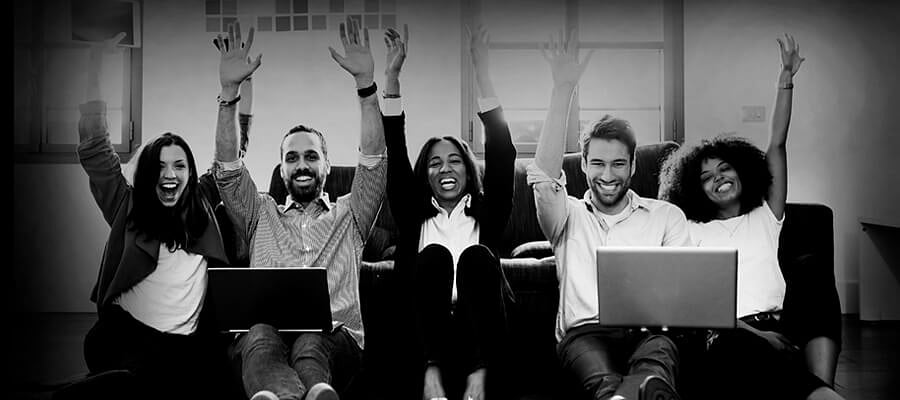 Business Assist. Adding more value to your Auto & General policy
Friday, 27 July 2018
Did you know that every Auto & General business insurance policy comes with automatic access to Business Assist? That's right, as an Auto & General business insurance policy holder, you have access to more than 400 suppliers who can provide you with their expertise on procurement, legal, HR and much more. To learn more about Auto & General Business Assist, simply click here.

In the meantime, here are some of the areas Business Assist can help you with:
1. Creating a dedicated and motivated workforce is important, but also tricky. You cannot adopt a blanket approach rewards system. It's better to first understand the segments, targets and key performance areas that you are trying to drive in your business. At Business Assist we have an HR expert who can draft up a remuneration and incentive plan specific to your company and the life cycle you may be in. The plan will be drafted taking into consideration the age of your business, staff compliment, life cycle and maturity of your business.

2. Struggling to communicate your vision? Why not drop by the HR corner on the website and download our articles on how to get your employees out of their comfort zone? The comfort zone plan from Business Assist was inspired by Spencer Johnsons' book: "Who moved my cheese". Although it's not a new book, it is a must-read business book revolving around change and how to get your employees to step out of the routine mouse race to speedily adapt to change. The knowledge from this book together with the Business Assist article on how to get staff out of a comfort zone will put you on the right track.

3. Change may not always be positive in this economic climate that we are facing. More and more businesses are having to undergo retrenchments and downsizing. We understand the immense amount of pressure associated with this business change, hence Business Assistance's legal team will be able to assist with all of your staff legal documentation. Our fully fledged finance team can assist with advice on retrenchment packages and our HR expert will be able to assist with a step-by-step downsizing plan that is in relation to labour law and basic employment acts.

For further information on our Business Assist offering please contact us on 0860 83 84 85 or visit our website today.


The information provided in this article is provided for informational purposes only and should not be construed as legal or financial advice.

Auto & General Insurance Company Ltd is an authorised financial services provider. Terms and Conditions apply.
---
Buildings Insurance: An Overview