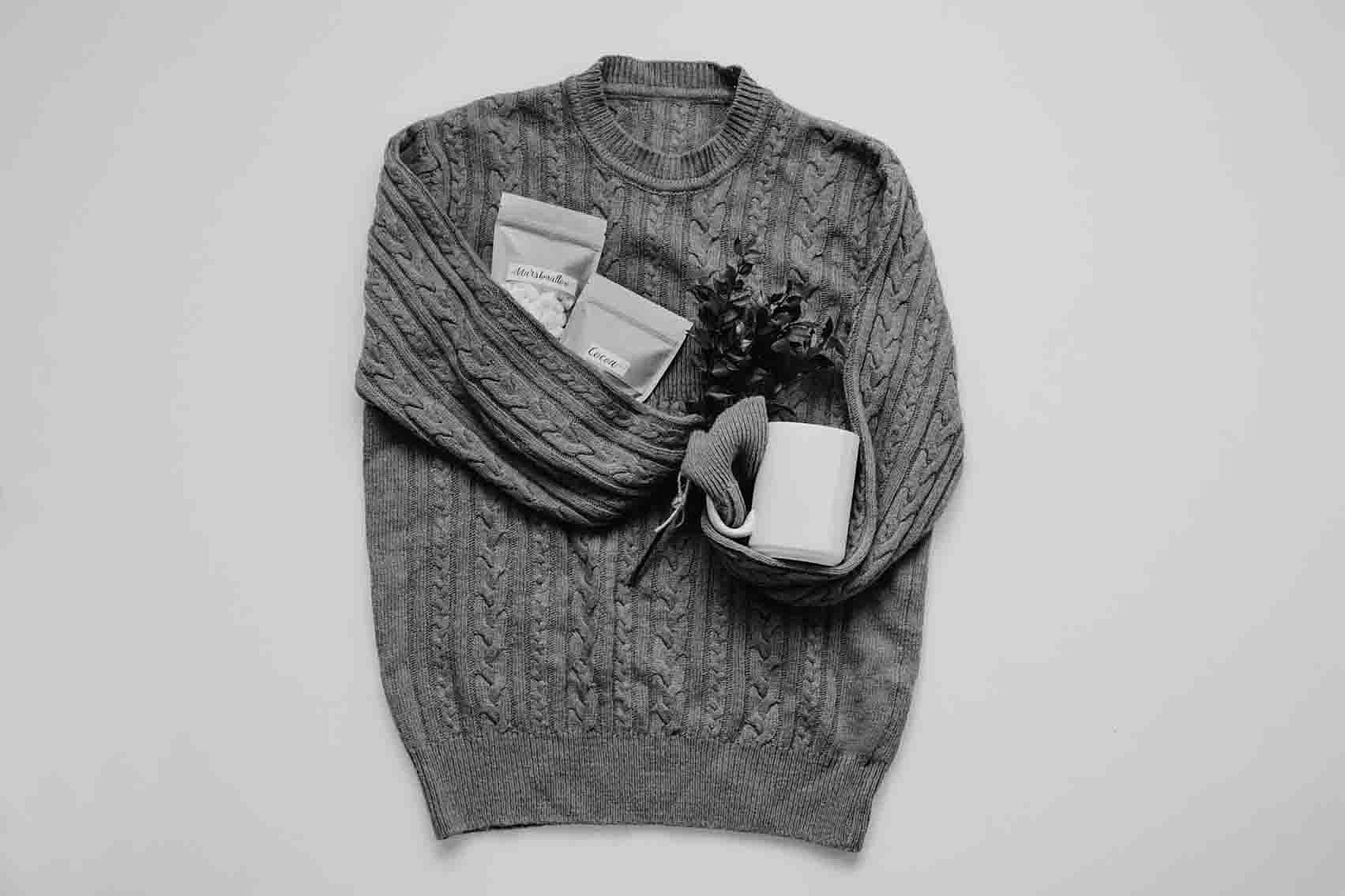 10 Ways to beat the winter blues this year
Thursday, 17 June 2021
Temperatures have dropped and depending on your preferences you're either elated or not so much. Either way the cosy season is upon and studies have shown that the weather has a huge impact on one's mood, when it's dark and cold it is pretty common for people to feel sad and alone.
But it does not have to be that way, here are a few tips to make this winter a memorable one (for all the right reasons of course)
Tips on beating the winter blues:
Go outside – Yes, we know it sounds counter-intuitive but getting some exposure to UV rays, can help boost your mood and put a smile on your face again.
Eat balanced meals – Comfort food may be all you want right now but having meals that are nutritionally balanced has a huge impact on how you feel. Include foods with protein and vitamin D such as fatty fish, fish oil, and vitamin D fortified foods like milk, orange juice, breakfast cereal and yogurt.
Get enough sleep – Try to go to bed and wake up at the same time every day, this ensures that your body gets into a routine and you're able to get the rest you need.
Weekly check-ins with friends' – Loneliness and isolation tend to make the effects of the winter blues worse. That's why having a proper support system is so important, have weekly "catch-up" sessions with friends virtually or over the phone. This activity will help you feel less alone and the weight will be lifted off your shoulders.
Do a physical activity - Physical activity is known to boost your mood, decrease the symptoms of depression, and reduce stress. Workouts are your time and your time alone; you get to focus on yourself.
Bond with family – Create a themed night at least once a week and get everyone involved. Whether it's pizza night or karaoke, it's something to look forward to and the memories are priceless.
Have a winter bucket list- Set some goals for yourself and check them off, this is a great way to feel a sense of accomplishment at the end of the season.
Indoor obstacle course – The kids will love this one, create different sections around the house with a different activity for the kids to partake in. Make it fun by rewarding them with something for finishing the course.
Give your skin some TLC – Our skin tends to be dry during the colder months and needs some extra TLC. Include exfoliation and rich butters into your skincare routine in order to replenish moisture and keep skin looking hydrated and healthy.
Be mindful of your environment – Your space determines your state of mind, add some pop of colour into your home décor and let in as much light as you can into your space.
Remember that your home also needs to be winter ready, you can look at tips on how to get your home winter ready, right here.
We hope that these tips help form part of your winter navigation tool kit, we also hope that they serve as a reminder that you are not alone, the winter blues happen to so many people whether they are aware of it or not. Keep your chin up, sunny days are coming.
---