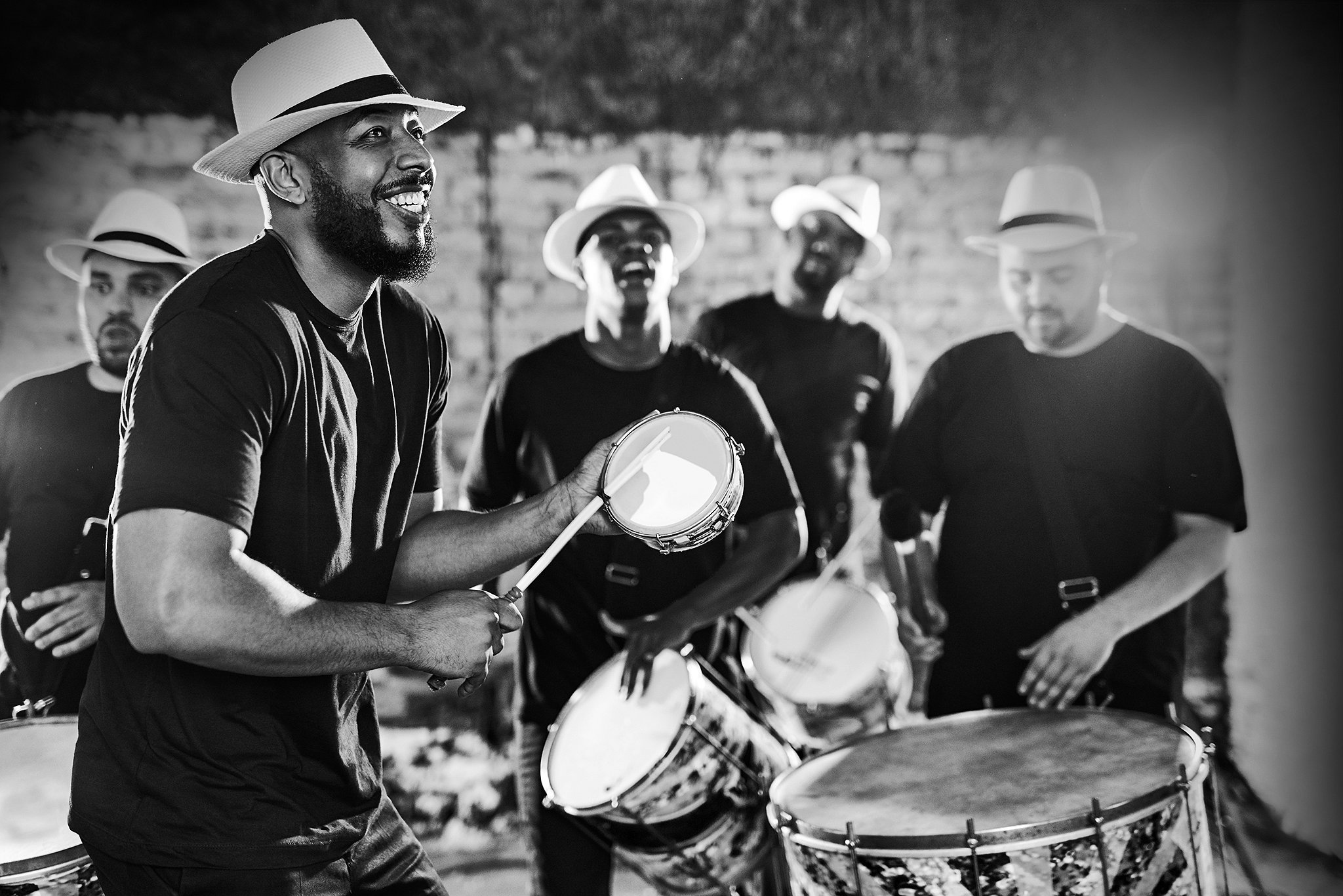 5 diverse ways to celebrate our heritage
Monday, 23 September 2019
For the heritage and history lovers
If you're curious about the history of humankind – then the Cradle of Humankind should be on your bucket list. The cave is in the North-West of Johannesburg and carries the history of human evolution, containing over four million years of preserved ancestor fossils.
Another place with a fascinating history is the Iziko Museum – the first museum to be built in South Africa. Founded in Cape Town, in 1825, the museum is renowned for its collection of African archaeological artefacts.
For the foodies
Whether it's a braai, bredie, umngqusho or bobotie, feasting on traditional South African dishes is another great way to celebrate our heritage. Don't just prepare what you know though, explore traditional dishes that are unfamiliar to you – you may find your new favourite! And Durban is the perfect place just for that. Should you find yourself in the beautiful KwaZulu-Natal province – Habesha Café, Under the Moon and eKhaya Foods, are among the top-rated restaurants to try.
For the thrill-seekers
Experience hiking, rock climbing or abseiling in the beautiful Magaliesburg. For those with no fear of heights, why not try the highest bungee jump in the world at Tsitsikamma National Park? Go slightly lower and slower with abseiling or stay firmly on the ground with quad biking. Let your heartrate return to normal while you enjoy the beautiful scenery – surrounded by forests, rivers and waterfalls.
For the explorers
The Sci-Bono Discovery Centre, in Johannesburg, is the largest edutainment venue in Africa with interactive activities in science, maths and technology, hands-on exhibits, stage shows and more. And if you want to learn about astronomy and the universe – Iziko Museum in Cape Town has the most advanced Planetarium and Digital Dome on the continent, with the latest technology features and 3D viewings.
From world-class museums to the best nature reserves in the world, South Africa is indeed the heart of it all. Explore, enjoy and indulge in all our country has to offer – any day of the year.
---
Our commitment to making a difference