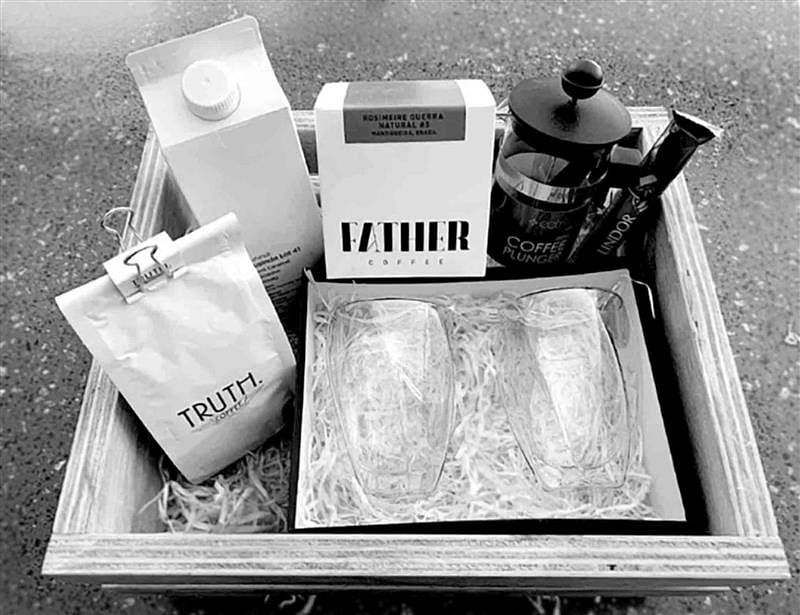 COFFEE, THE WORK FROM HOME OFFERING FOR THE REMOTE WORKFORCE
Friday, 1 October 2021
Last year, at the start of lockdown, a vast majority of South Africans left their offices and set up their workstations in their own homes. Since then, restrictions have lifted and many companies and organisations have been able to invite some of their workforce to return to their respective offices.
Not every employee and business has opted to return to the status quo, though. In fact, a survey conducted by specialist management company, Redflank, revealed that of the firms who currently have employees working at home; a significant 87% say that employees can continue working from home. This data was echoed in a similar study performed by IBM in the US, where it was found that 54% of adults still want to work remotely most of the time after the pandemic.
Remote working or hybrid office models are here to stay. With this in mind, it makes sense that those working from home pay less for their vehicle insurance due to their reduced insurance risk.
To assist those working from home, Auto & General launched Coffee, a work from home offering.
Coffee gives zoom-boomers working from home a discount on their comprehensive car insurance. This discount acknowledges the better insurance risk of those working from home, who by driving less, face fewer chances of being in an accident or having their cars stolen. The product does not require any telematics devices – just a statement from the policyholder regarding their intention to work from home.
Importantly, while the risk of vehicle accidents has reduced as a result of driving much less due to the nature of working from home, it is still accurate to continue taking into account the risk of vehicle theft. A risk that exists regardless of whether you are working from home or at the office.
Criminals and hijacking syndicates are still a threat and their 'business' was not affected by lockdown restrictions. In fact, there was a peak in incidents of vehicle theft and hijackings in August 2020, a time when we were still very much home-based. With this in mind, we encourage continued vigilance when it comes to home and car security. Criminals are also under increasing pressure to make ends meet and see the easing of restrictions as an opportunity to pounce.
Coffee is available to both new and existing Auto & General policyholders.
Auth non-life Ins & FSP. Ts & Cs Apply.
…………………………………………………………………………………………………………………………………………………………….
---
Rely on us to keep your personal information safe