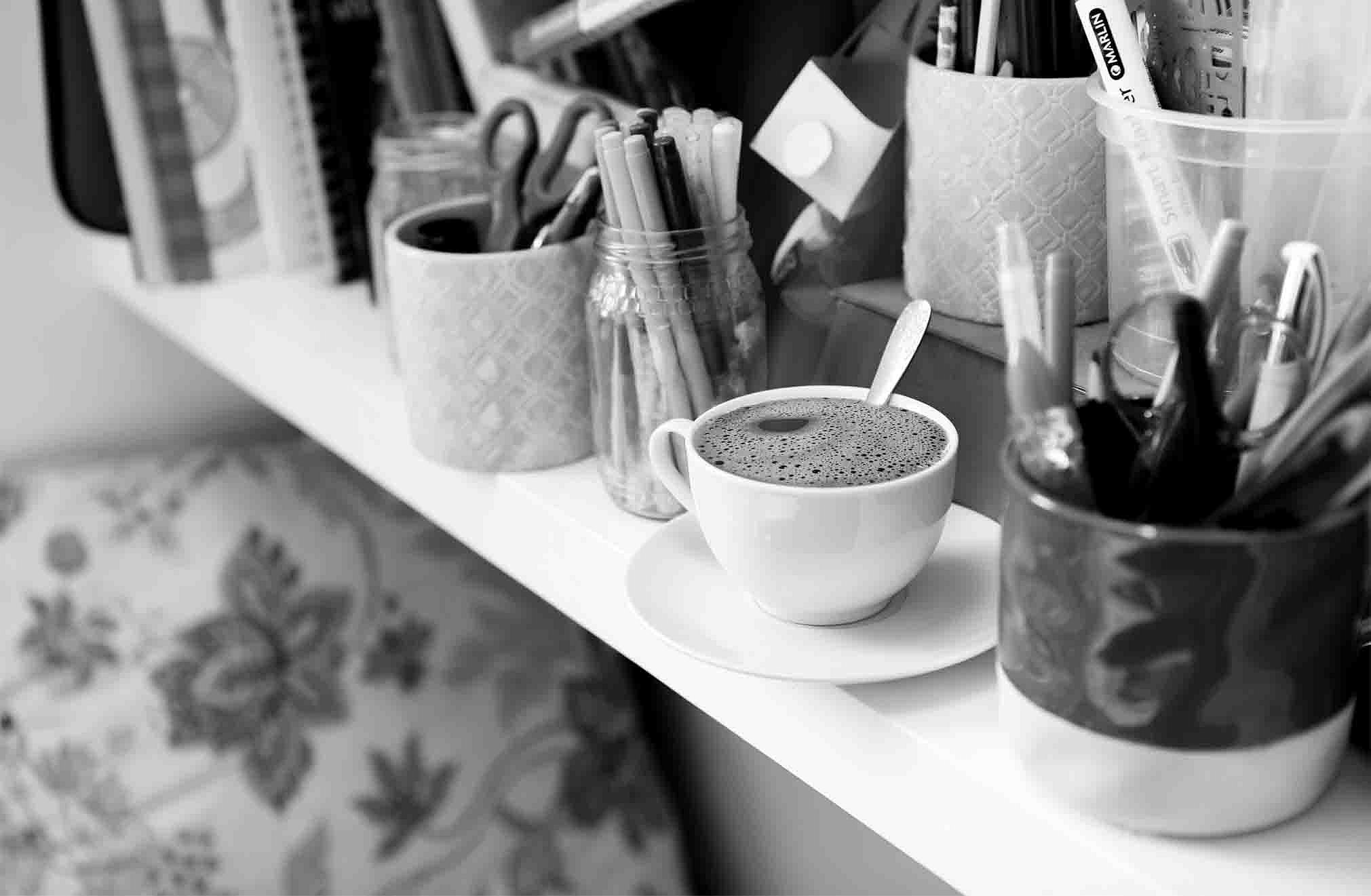 Grab your mug. Let's talk about the perks of 'Coffee'
Tuesday, 10 November 2020
Let's start with a quick fact. This miracle liquid, fondly known as cuppa joe, is the second most popular drink of all time, after water. It should then come as no surprise that the world consumes (on average) around 2.25 billion cups of coffee every day. 1
It's pretty safe to assume that this number has increased rapidly of late. That's because, in recent months, we've had to rely on coffee more than ever to adapt to the changing dynamics of life. After all, "coffee doesn't ask questions, coffee understands", as the saying goes.
The newly discovered powers of coffee
These days, coffee fulfils a role more important than just a pick-me-up – it has become the boost you need to juggle work, school, extra murals and home chores, without skipping a beat, now that you're working from home (or what sometimes feels like living at the office).
Some of you have discovered how coffee can help you find the perfect quiet spot for a conference call, when everywhere else in the home is occupied.
Others have had to rely on coffee to remind them that they're wearing sweatpants, before standing up during video calls.
When the days have become a little blurry, coffee has been there to stop us dropping the kids off at school on a Saturday.
Just like your favourite cup of comfort has been there for you, there's a new brand of 'Coffee' that's packed with perks to cheer you up.
Introducing Auto & General Coffee
We're not talking about the delicious, lifesaver of a drink (although there is saving involved). This time, we're talking about Auto & General Coffee, our new work-from-home offering, where you save up to 20% on your car insurance, because you're working from home.
The fact that your premium is lower doesn't mean your cover decreases. You still get all the perks of comprehensive insurance, with cover for:
towing and storage
accidental damage
theft and hijacking
third party death and injury
hail damage
car hire
The final sip
As we discover new ways to adapt to a different way of life, it's comforting to know coffee, and Auto & General Coffee, will be there to support us. So, as you enjoy another sip of your first, second, or tenth cup of coffee for the day, sit back, relax, and take a moment to discover the perks of Auto & General Coffee for yourself.
---
Why SUVs are the most sought-after family vehicles in SA