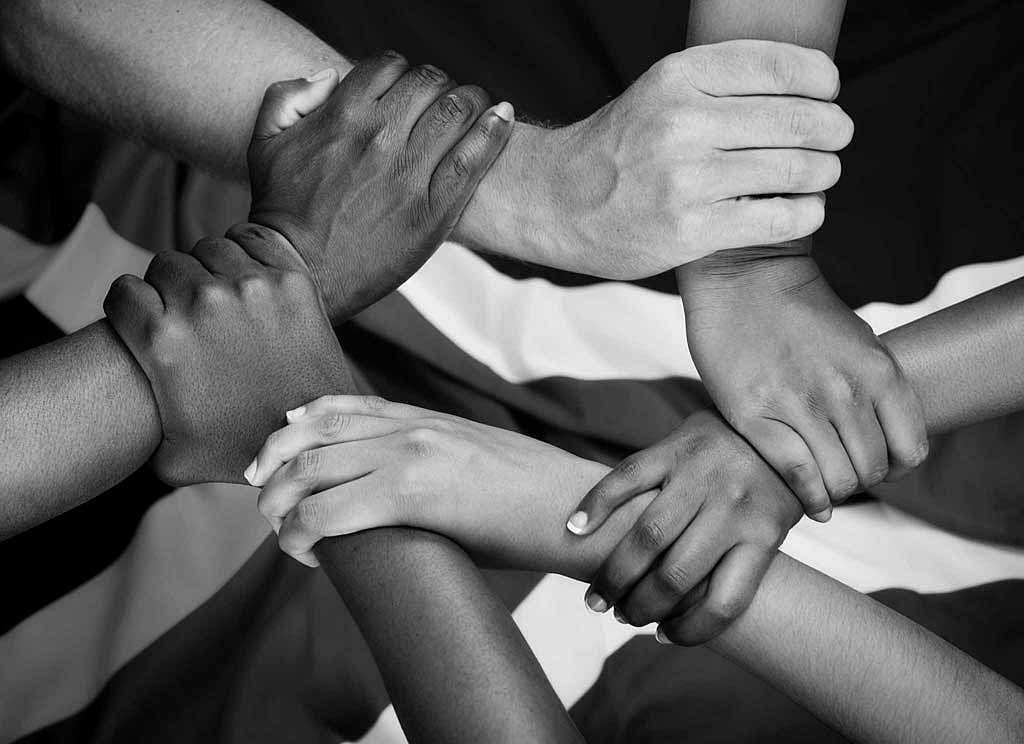 How we help ensure basic human rights are met
Thursday, 18 March 2021
The 21st of March marks Human Rights Day in South Africa, on this day we celebrate our shared values like dignity, fairness, equality, and respect.
Over the past three decades we, at Auto & General have not only been committed to giving you exceptional service and products, but we have also been committed to social development in underprivileged communities. Together with the help of others, we have collaborated to make a significant change in the lives of many.
Here are a few of the projects we have embarked on:
R50 million was donated to the National Solidarity Fund.
R200 million is being used to primarily support feeding schemes in our neighbouring communities.
A relief fund of R70 million was also put in place to assist small businesses, including those within our supply chain and over 2 100 SMEs were identified to receive assistance.
Our Food Security Programme in Diepsloot, supports 18 vegetable gardens and two seedling nurseries that provide nutritious meals to over 1 145 children a day, with 2 230 Diepsloot residents indirectly benefiting from the initiative, too.
Knit a scarf for hope was an initiative done during Mandela Day encouraging South Africans to knit a scarf for 67 minutes for a person in need. Once done, they left the scarf in a public area for people in need to find, with a personalised message of hope.
The month of March is a reminder that we need each other, now more than ever before. Let's carry the spirit of togetherness and community with us into the rest of 2021. Where you can lend a helping hand do so, it may seem small, but it could make a world of difference. Exercise your human rights and be the change you want to see in the world.
---
Roads To Blame For High Tyre & Rim Claims