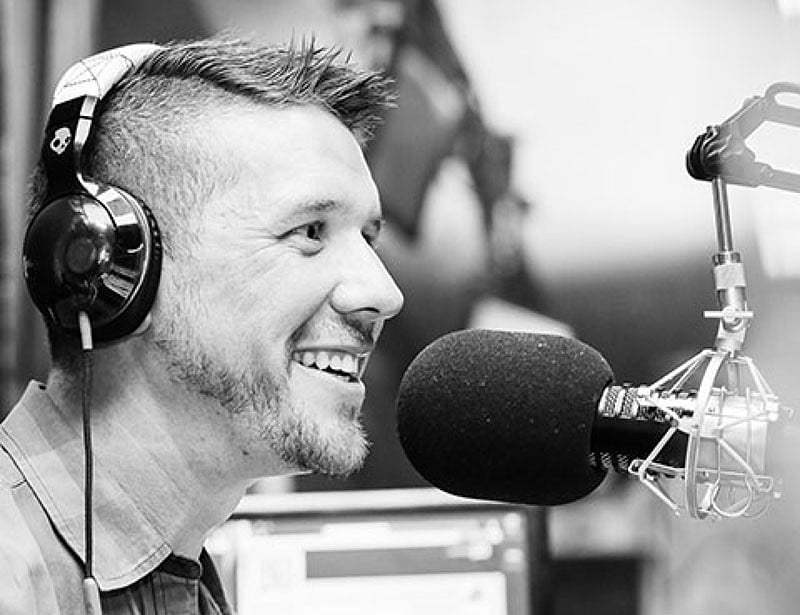 Rainmaker of the week: Brent Lindeque
Thursday, 5 August 2021
Meet Brent Lindeque, our Rainmaker of the week. He's the reliable good news man behind the award-winning site, Good Things Guy. Before starting this highly successful website, with over 1 million readers a month, Brent did something incredible. He turned the online drinking game, Neknominations, into something for good. He used his nomination to do a random act of kindness and bought a homeless man a meal. His video went viral and has been showcased both locally and internationally on Carte Blanche, Espresso, 5FM, eNCA, News24, Radio702, Mashable, Huffington Post, CNN, BBC, Sky News, Oprah and Ellen Degeneres.
Brent has become a LeadSA Hero and was even selected as one of Africa's most promising Entrepreneurs. He was also chosen as one of the prestigious Mail & Guardian Top 200 Young South Africans.
His small act of kindness caused a massive ripple of goodness across the world. Thousands of similar videos have been shared since and millions of lives have been improved because of them. Feeding schemes in Canada, the USA and Ireland are still in operation today.
Through the Good Things Guy platform, Brent continues to promote positive and inspirational stories. His RAK initiative and good news stories have inspired us, and that's why Auto & General recognises him as Rainmaker of the Week.
---
Rainmaker of the week: Emelda Masango