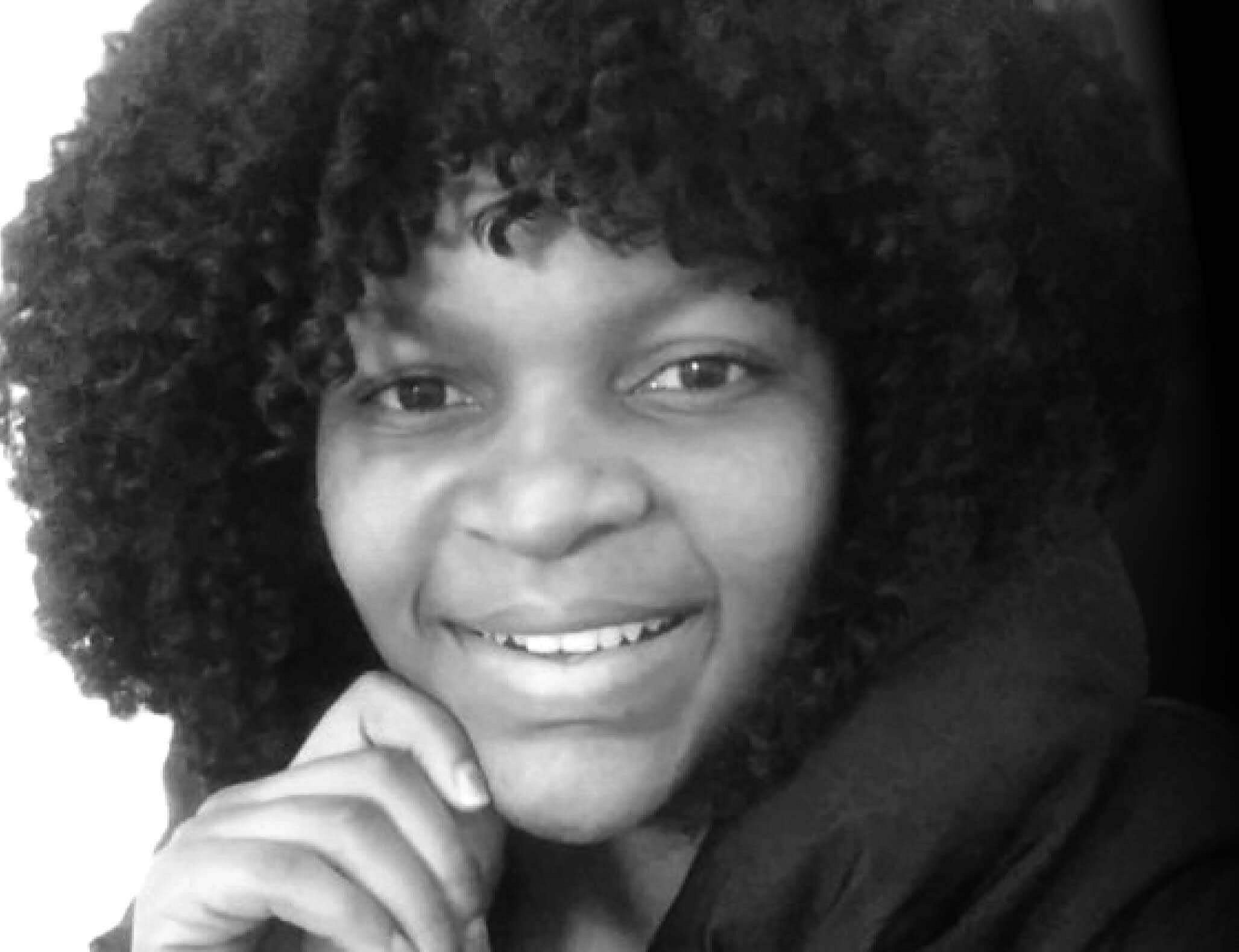 Rainmaker of the week: Emelda Masango
Friday, 30 July 2021
In a time where South Africans were overwhelmed by the destruction and looting, Emelda Masango decided that she would be the person that others could rely on. At 8:15 on Monday 12 July, she went onto the "I Know A Guy" Facebook page. There she left a comment saying that if anyone needed help cleaning up after the looting of their business, she would gladly assist. Her simple post led to an incredible clean up movement.
Together with four other volunteers, Emelda got groups of people together in various areas across Gauteng. They worked through the night to organise the clean up groups and were ready to begin within the week. Not only has Emelda and her team assisted several businesses, but her efforts have resulted in the "RebuildSA - Volunteers Group". This Facebook group now has over 18 300 members.
It's people like Emelda Masango that are truly making a difference in South Africa and at Auto & General, we recognise her as our Rainmaker of the Week.
---
Children friendly activities you can do at home