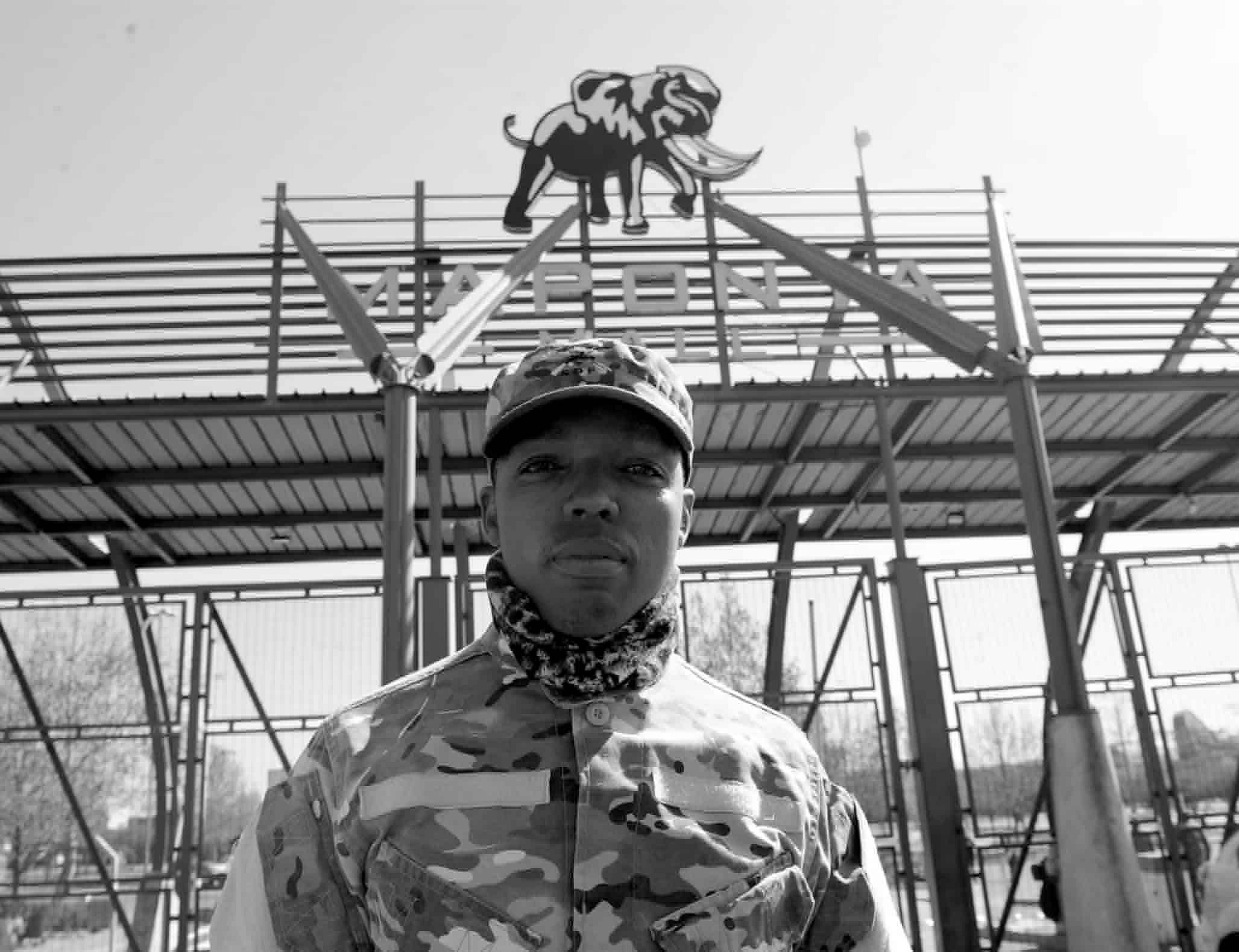 Rainmaker of the week: Nhlanhla Lux
Friday, 20 August 2021
Nhlanhla Lux, a Soweto resident, wouldn't let looters anywhere near the Maponya Mall in Klipspruit during the unrest. For 5 nights, together with other community members, Nhlanhla remained on guard, barely sleeping. A lot of chancers tried their luck, but he took to social media and asked the community to come out and help him. Together, they managed to protect the economy of the township as well as secure their future.
Social media commended Nhlanhla for his vigilance and commitment to the community. He also received praises from former mayor of Gauteng, Herman Mashaba, entertainment blogger Phil Mphela and actress, Candice Modiselle.
Nhlanhla's will to put his own life on the line for the businesses and community of Soweto is an inspiration to us all. We're proud of his selfless efforts and that's why we recognise him as Rainmaker of the Week.
---
Why it's important to evaluate Buildings Insurance cover
Auto & General Park's Covid-19 workplace vaccination site launched to accelerate the national vaccination roll-out