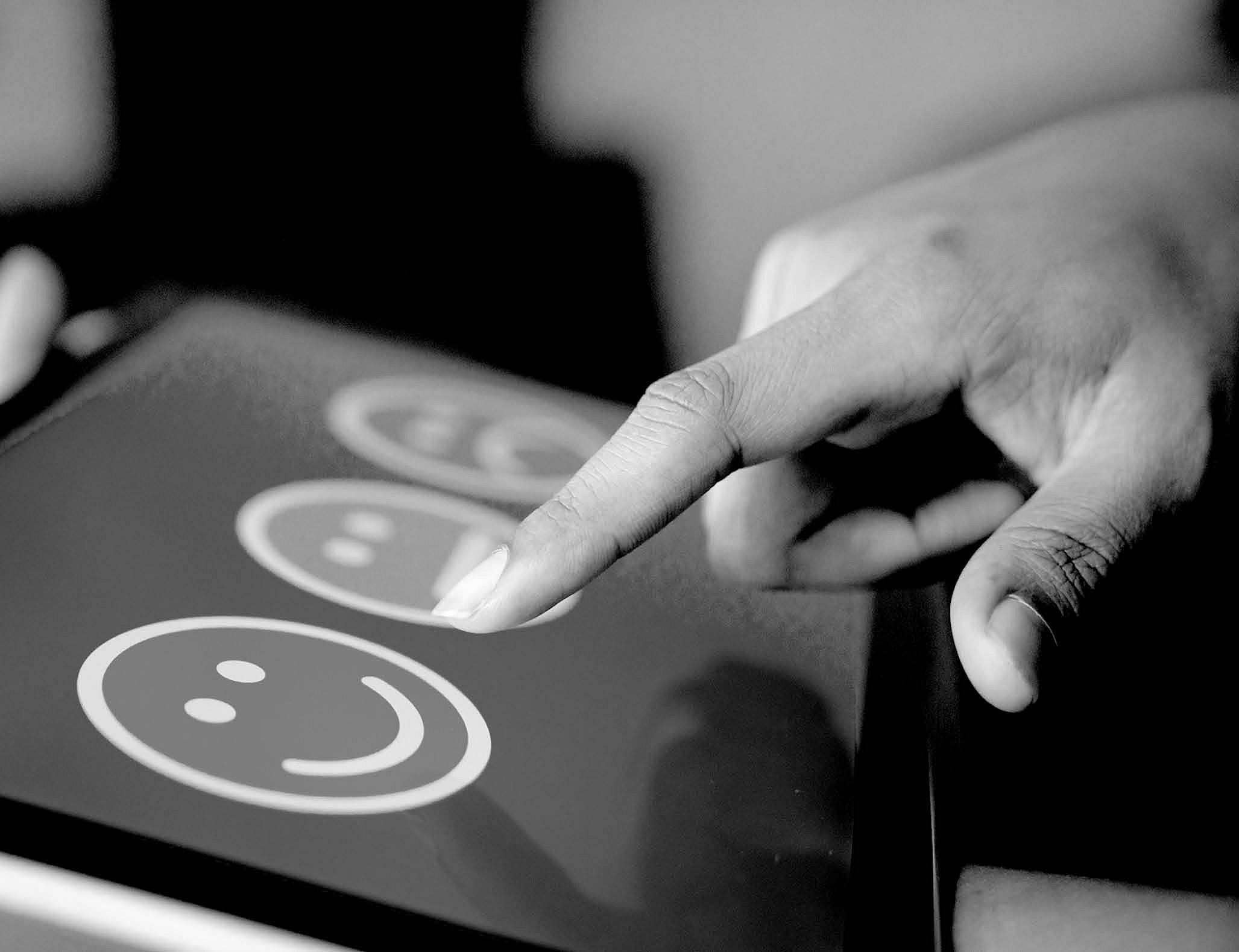 Rely on us to keep your personal information safe
Tuesday, 14 September 2021
As you know, 'reliability' is one of our core values, and it goes without saying that you can rely on us always - we value your privacy and, as we are fully committed to complying with the Protection of Personal Information Act (POPIA), your personal information is safe with us.
As a valued customer, it is important that we be able to give you continued updates on the benefits that are available to you, and what is happening within Auto & General, so that you have optimal cover at all times, and you are aware of any changes.
If you wish to remain on our database, no action is needed, we will continue to keep you informed about the most recent news and changes, and about our exceptional products and services, such as:
The way we use our experience to further refine our insurance cover offerings.
Our app, with built-in crash detection (available on comprehensive cover policies), emergency assist and a convenient portal to policy information, and any updates associated with our app; and
Benefits we offer, such as our Service Promise our commitment of service excellence
Our tailored offerings from Young@Heart for over 50's, to Coffee, our work from home offering and more.
Our Cash Back Plus add-on, which gives you up to 25% of your premiums back in cash if you remain claim-free for four uninterrupted years.
Discounts for insuring multiple cars or by combining your car and home insurance.
Our ever-growing suite of products, which now includes Medical Gap cover, Life insurance and Business insurance.
We will communicate with you via email. However, if for any reason you would like to stop receiving communication from us, click on the unsubscribe link in the email you received.
Please be assured that we are continually doing our best to add value to your insurance cover and keep you informed about your chosen insurance.
---
A reliable life insurance claims guide for your family