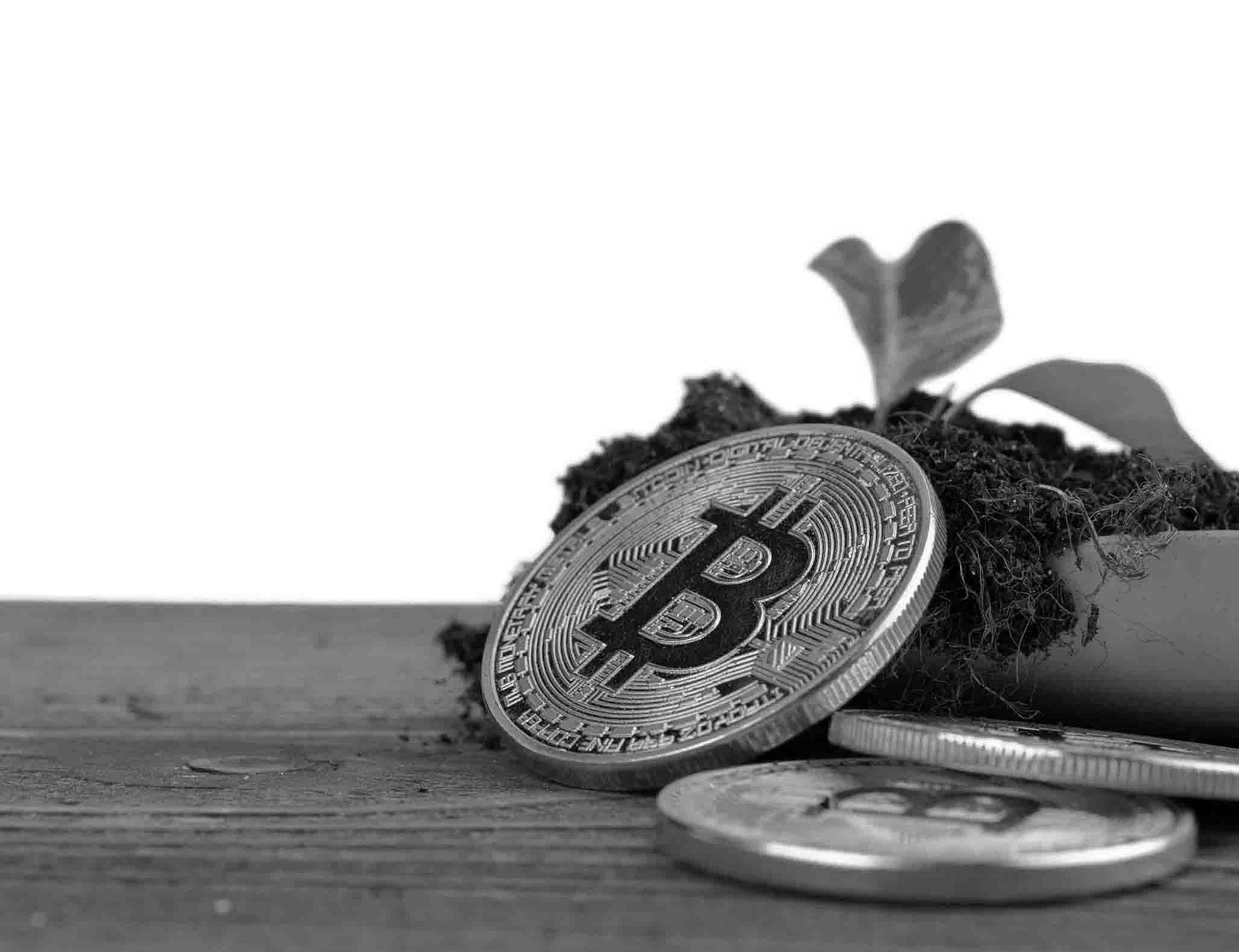 10 Cryptocurrency terms and what they mean
Thursday, 17 June 2021
As cryptocurrency rises in popularity you may have considered it as an investment route, but how familiar are you with all the terms. Below is a list of terms that are common in the crypto space.
1. Cryptocurrency
A cryptocurrency is a digital currency that is secured by cryptography, which makes it nearly impossible to counterfeit or double-spend. Many cryptocurrencies are decentralized networks based on blockchain technology. A defining feature of cryptocurrencies is that they are generally not issued by any central authority, meaning governments cannot interfere or manipulate the currency.
2. Cryptography
Cryptography is the process of converting plain text into incoherent text and vice-versa. It is a method of storing and transmitting data so that only those who are meant to read it, can process it.
3.Block chain
Blockchain is a detailed type of database. It is different from a typical database in the way it stores information; blockchains store data in blocks that are then chained together.
4. Public key
A public key is a cryptographic code that allows users to receive cryptocurrencies into their accounts. The public key and the private key are the tools required to ensure the security of the crypto economy.
5. Private key
A private key is a sophisticated form of cryptography that allows a user to access their cryptocurrency.
6. Digital wallet
A wallet is a software program for holding and trading cryptocurrencies, which interacts with the blockchain. Wallets contain a private key for security.
7. Minting
Minting is a computer process of validating information, creating a new block and recording that information into the blockchain.
8. Distributed ledger
A distributed ledger is a database of in dependent computers that are simultaneously recording data. It is synchronized across multiple sites, institutions, or geographies, accessible by multiple people. Any changes or additions made to the ledger are reflected and copied to all participants in a matter of seconds or minutes. They are also less prone to cyber-attacks and fraud.
9. Satoshi Nakamoto
Satoshi Nakamoto is the anonymous name used by the creator of the Bitcoin cryptocurrency, it is still unknown whether Satoshi is an individual or group of people. The smallest amount of bitcoin (0.00000001) is called a Satoshi, this tiny amount of bitcoin is one hundred-millionth of a bitcoin. That's 7 zeros before the number 10
10. Types of cryptocurrencies
The first blockchain-based cryptocurrency was Bitcoin, today there are thousands of cryptocurrencies on the market like Litecoin, Peercoin, Namecoin, Ethereum, Ripple, Stellar, NEO, Cardano, IOTA, EOS and many more.
The world of cryptocurrency is one that's interesting yet complex, if you've decided to invest in the cryptocurrency market its important to do your research, take time to learn about the different currencies on offer and contact an authorised financial advisor.
---
10 Ways to beat the winter blues this year