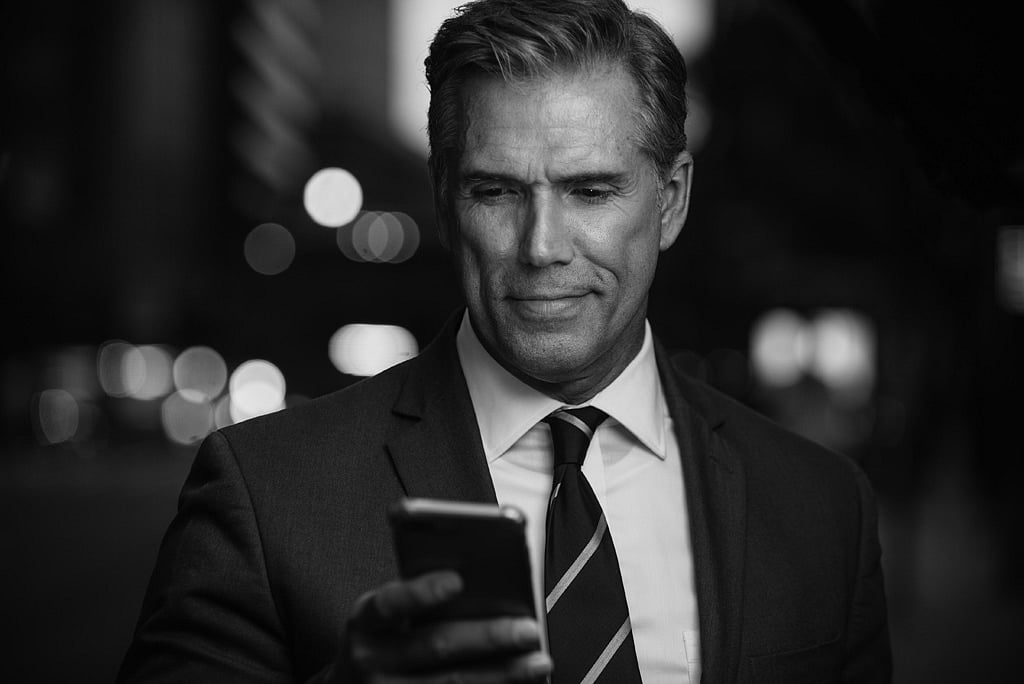 How to Recession-Proof Your Investments
Tuesday, 15 September 2020
In early August 2020, The Eastman Kodak Company's stock prices surged 2 190%1 on news that the American public company would receive a $765 million government loan to produce pharmaceuticals. Then a few days later, on 10 August, shares plummeted 42% after the financing was paused amidst allegations of wrongdoing in how the company publicly disclosed the government deal.
Locally, the Johannesburg Stock Exchange (JSE) had its worst day of trading since 1997 on 13 March 20202, but since President Cyril Ramophosa's announcement that the country would move to Level 2, shares in hotels, gaming, tobacco and entertainment have risen. 3
Those are just two examples of the volatility of investments during economic uncertainty – and there are many more. As global markets struggle in the midst of the coronavirus pandemic, many are asking themselves how they should manage their investments during this period of instability.
Real Estate
On 23 July 2020, the South African Reserve Bank (SARB) cut the repo rate by another 25 basis points to 3.5%4, giving assistance to cash-strapped South African borrowers. With the lowest repo rate in 50 years and housing prices dropping, the private property market is expecting to see a boost – but should you invest in property during these unstable times?
It's important to remember that you usually can't fix a property interest rate for more than five years5 and banks will generally give you a higher interest rate than the current rate, so the financial benefits of buying a house during this time may be short-lived.
If you were already intending to buy a house this is a great time to invest, but if the market conditions are driving your decision, do careful research on whether it's truly a good investment over the long term.
Gold
Harmony (South Africa's largest gold producer) saw their share price more than double in 20206, while in the US Barrick Gold's stock increased by 10%7 after news that Warren Buffet's Berkshire Hathaway purchased 21million shares.
With news of the price of gold increasing to $2000 per ounce (the highest level in over ten years), a new gold rush has been set off globally – but is investing in gold right for you?
There are three ways for individuals to invest in gold: By buying physical gold, investing in shares linked to gold, or by trading gold futures and options.
Physical Gold: Investors can purchase bullion ranging from a quarter ounce (7g) to 400 ounces (11kg), invest in coins like Krugerrands, or even buy gold jewelry. This is the most accessible way for individuals to invest in gold, but doesn't provide any returns until the gold is sold.
Gold Shares: The price of gold is dictated by the New York Stock Exchange, and is a stable investment that is relatively unaffected by market ups and downs. Unlike with physical gold, investors can receive monthly profits from their gold shares.
Gold Futures and Options: For experienced investors who want access to the international gold price on the New York Mercantile Exchange (NYMEX), investors can begin trading futures and options through the Johannesburg Stock Exchange (JSE).
Index Funds
Index funds are a mathematical construct created to mirror an index such as the FTSE/JSE Top40 Index, S&P 500 Index or Dow Jones Industrial Average, where they mimic the returns of the index being mirrored. For example, if you invest in the FTSE/JSE Top40 Index, you'll be investing in the 40 companies included in that index.
According to Warren Buffet, "for most people, the best thing to do is to own the S&P 500 index fund." 8 This is because investing in individual stocks is time- and research-intensive, and an index fund gives your investment exposure to multiple companies at a comparatively low fee.
While index funds aren't recession-proof, they're a great way to enter the stock market during turbulent times due to their low fees and the fact that you don't need to know how to manage your investments yourself to see returns.
The information is provided for informational purposes only and should not be construed as financial or related advice.
---
How to communicate effectively with your colleagues