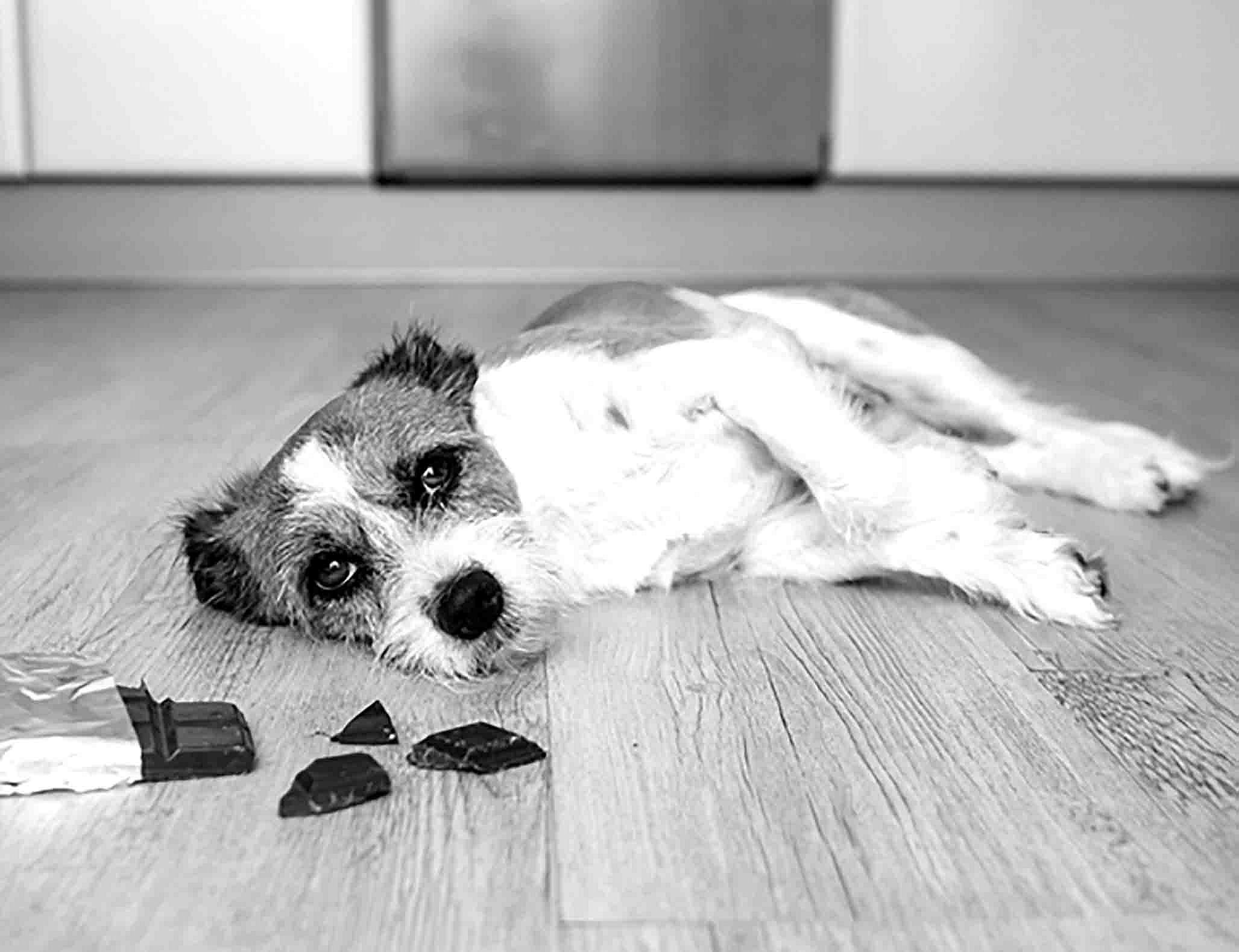 Auto & General Blog – Chocolate blog
Wednesday, 13 April 2022
While you may be tempted to share a chocolate Easter egg treat with your furry friend, it is a huge no no. In fact, chocolate is toxic. Just how toxic it is depends on numerous factors like the type of chocolate, the size and weight of the dog and how much of it was eaten.
According to Hills Pet Nutrition, chocolate is toxic to dogs because it contains theobromine and to a lesser extent, caffeine. Humans metabolise theobromine easily, but dogs do not. Dogs process theobromine and caffeine slowly, which allows these toxic compounds to build up in their systems and cause clinical signs associated with chocolate toxicity.
If your dog happens to find your chocolate stash, and consumes all the Easter treats, it must be seen as a medical emergency. You are advised to contact your vet immediately for advice. In such cases, pet insurance comes in handy. It ensures that you are covered for unexpected emergencies.
According to the American Kennel Club, signs of chocolate poisoning usually appear within 6 to 12 hours after your dog has eaten it, and may last up to 72 hours. These include the following:
Vomiting
Diarrhea
Restlessness
Increased urination
Tremors
Elevated or abnormal heart rate
Seizures
Collapse and death
If you would like to see how chocolate will affect your dog, based on its size, weight and the amount consumed, you can also make use of this calculator on VetsNow.com: https://www.vets-now.com/dog-chocolate-toxicity-calculator/.
Rely on Auto & General for your pet insurance and choose from three plans. These will allow you to select the one best suited to your needs and finances. All our plans are backed by our Service Promise – which we have extended to Pet Insurance.
---
Auto & General Blog – FIA blog