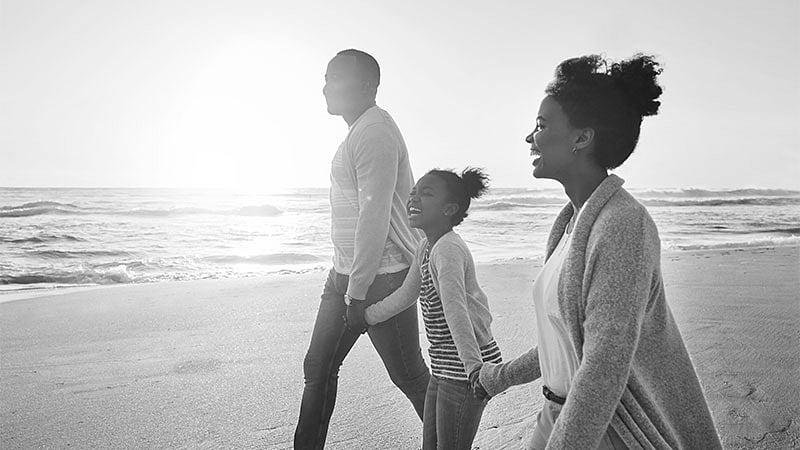 Five ways to safeguard your home from criminals these holidays
Wednesday, 4 December 2019
While you're enjoying your well-deserved festive season break, criminals will be working hard during one of their busiest times of the year. Luckily, with a few clever and affordable strategies, you can make your house unappealing to thieves. Here are five ways to safeguard your home these holidays.
1. Check your security
Has your electric fence been shorting thanks to the recent rains? It's a good idea to get it fixed as soon as possible. Criminals will test it and if it's not working properly, it may as well not be there at all. While you're at it, check your perimeter and fencing for gaps or holes and make sure all of your windows fasten securely.
2. Remember to lock up
If you're going away, this tip may sound a little obvious, but in between last-minute packing, fastening the kids into their car seats, and trying to hit the road before traffic starts, it's easy to forget to lock doors and close windows. If leaving for a trip tends to be a chaotic event in your home, consider drawing up a security checklist you can refer to just before you leave the house.
3. Light up and neaten your property
Having a well-lit and tidy property is one of the best ways to deter criminals. With no dark corners in which to hide and no big bushes to conceal themselves, criminals have to conduct their business in full view of anyone passing by, making it much more difficult for them to go unnoticed. A neat property also means not leaving garden tools and rubble lying around – items like loose bricks and ladders make it that much easier for criminals to gain access to your home, so keep them securely locked away.
4. Inform your security company
If you're going away, even if it's just for one night, let your security company know so they can increase patrols in the immediate area around your house. Patrollers will also be able to keep an extra eye on your property for any movement or suspicious activity. If you don't have a security company, inform your neighbourhood watch.
5. Update your insurance
While these precautions will lower your chances of being a victim of crime, they aren't a guarantee your home will be 100% safe. Updating your insurance, particularly your home contents cover, will allow you to rest easy knowing that, should something happen, your valuables will be covered. This is especially important if you haven't updated your home cover in over a year; the value of your contents can change drastically in that time and if you're over- or underinsured, you won't get the full benefit of our Home Contents Insurance.

Instead of worrying about your home these holidays, simply follow these easy home security measures and enjoy the break you've been looking forward to all year.
---
Preparing your home for the rainy season