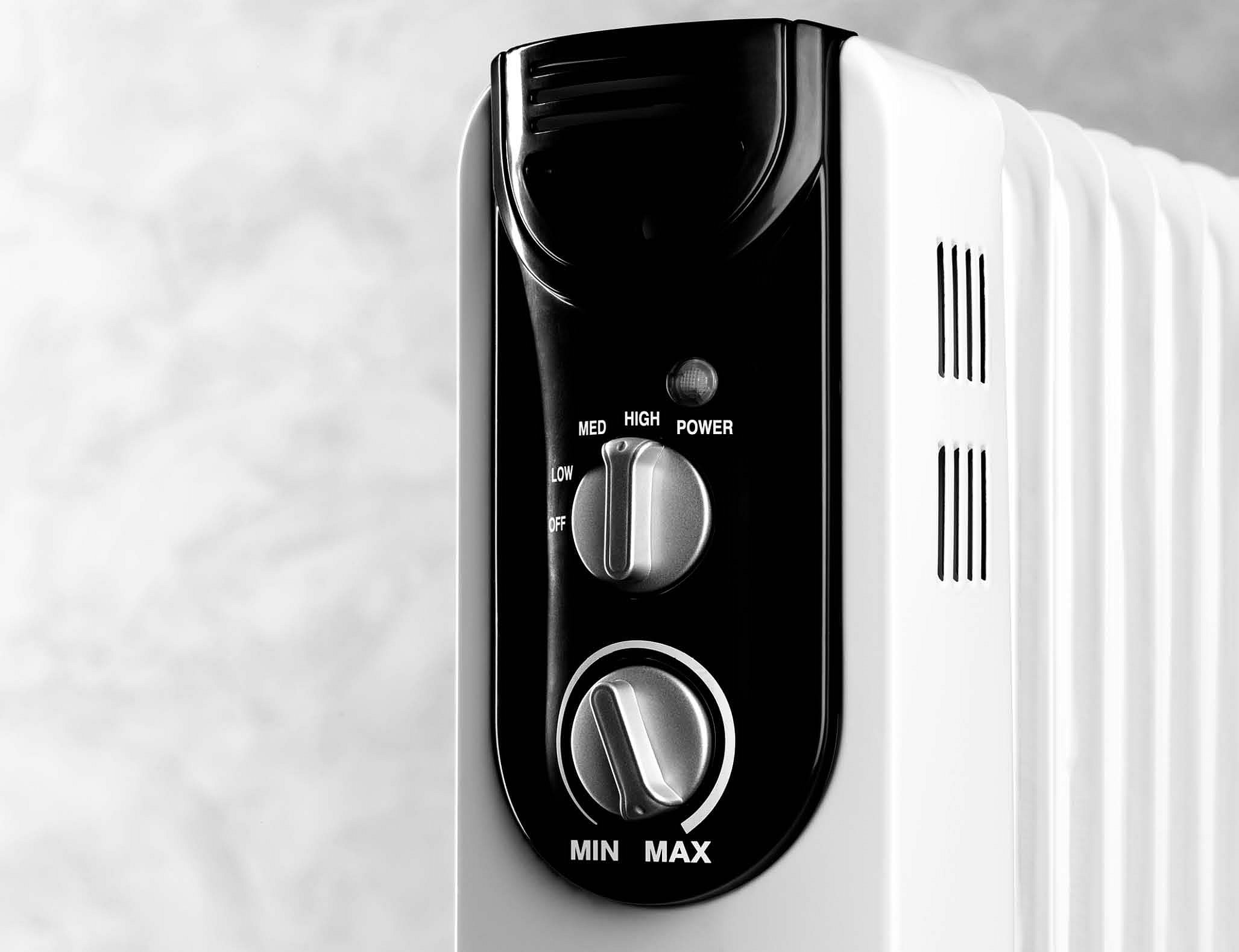 Take caution when those 'home fires' are burning
Friday, 6 May 2022
We often hear heart-wrenching stories of people being hurt or killed and property destroyed in fires, particularly in winter when heaters, fireplaces and electric blankets are in use. The bottom line is, the risk of fire as a result of the careless use of heating appliances remains an overarching threat for homeowners.
Heating equipment is the leading cause of home fires during the winter months of May, June and July, and is the second-leading cause of home fires year-round. Cooking is the number one cause of home fires and half of all home fire deaths occur at night. It is for this reason that fire hazard checks should become habitual before going to bed.
Almost every single South African household uses some sort of electric heater, fireplace or fuel-fired heater for space heating in winter. Most people use these appliances without much thought. It is important for people to remember that whenever they use gas or fire in their homes, they need to be vigilant.
Homeowners should also ensure that all heating equipment is properly maintained and fit for the job. Fireplace-related incidents account for a big portion of house fires in South Africa and often these are due to poor maintenance.
The main causes of house fires include:
Heaters, stoves, irons, electrical blankets and other electrical equipment left on or unattended.
Candles left unattended or left burning near curtains.
Leaking gas heaters or stoves.
Paraffin stoves left unattended.
An overheating computer that ignites.
Cellphone chargers left unattended in the socket.
Electrical overload on one power source.
Children who play with matches or lighters near flammable objects.
Falling asleep with a lit cigarette in bed.
Auto & General offers the following safety tips:
Install smoke alarms throughout your home.
Have a fire extinguisher available on every level of your home, and specifically near the kitchen.
Take gas bottles to your nearest gas retailer to have them checked for leaks on a regular basis. This includes gas bottles used for heaters, braais and stoves.
Unplug and switch off all electrical appliances that are not in use.
Do not overload one single power source.
Ensure that electrical wiring is intact.
Keep clutter to a minimum in and around your home.
Never leave heaters, electrical blankets or stoves unattended.
Check your heating appliances for damage before you "fire them up" this winter.
Make sure you have adequate residential buildings insurance in place to cover you in the event of a fire at your home.
Prevention is always better than cure. So, to experience peace of mind this winter, take heed of these safety tips and be cautious.
---
Heavy Rains And Floods – Practical Tips To Make Sure You, Your Loved Ones And Possessions Are Safe