Insurance brokers in Johannesburg
How to find a good insurance broker in Johannesburg.
Johannesburg, Gauteng, South Africa
To find an insurance broker that will represent your needs well and get you the best results, it is important to understand how they work. What do they get paid? Who pays them? What makes an insurance broker a good insurance broker? Can you afford to hire one and do you really need to?
We look at the ins and outs of how insurance brokers operate in Johannesburg, South Africa, and what laws and regulations apply to them. Learn whether an insurance broker will benefit you and how to decide which one to work with.
The Work of an Insurance Broker in Johannesburg
In South Africa, insurance providers or people booking for insurance can hire an insurance brokers. When looking for insurance or insurance advice, insurance brokers can work for insured individuals or corporations. Anyone who is looking for insurance or who needs insurance, whether an organisation, business, or individual, can acquire the services of an insurance broker to assist them. It is a broker's job to help their customers find a good insurance policy or policies that suite their needs. Their job is also to help you with questions, challenges, and even with claims if needed.
In Johannesburg, insurance brokers often have extensive experience in the industry due to the fast-paced economic environment. Sometimes referred to as short-term or long-term insurance advisers, these brokers can give you insights and access to deals you may not find on your own. You can unravel the complexities of the insurance industry and get all your questions answered with an insurance broker. It's their job to get you the best results and to guide your insurance journey with their expertise.
First, your insurance broker finds insurance quotes in Johannesburg from one or more insurance providers. Next, they discuss the merits of each option and advise you on the process. Your broker can help you apply for insurance, and they can also help you when you need to claim. Your insurance broker can sometimes talk to the insurance provider on your behalf and accurately represent your needs in any such communication.
Comparing Insurance Brokers and Insurance Agents
When searching for a good representative to help you with your insurance needs, look for an insurance broker, and not an insurance agent. An insurance agent works solely for the insurance provider, while the broker can work for you and also for insurance companies. A good broker considers your needs and results first, as their top priority. An insurance agent plays an altogether different role in the industry. Speaking to such an agent won't necessarily benefit you, as the services they provide are also different.
The Costs of Hiring an Insurance Broker in Johannesburg
Any professional who offers you a service must be compensated for such service. With insurance brokers, this means you may be charged a fee for their services. This is not always the case, so when comparing insurance brokers, find out what their fees are, and you could save money. Sometimes a really good insurance broker will cost more if they ask for fees above the commission they receive from the insurance company. This fee might be worth it if the broker can get you a better deal than what you could find on your own. You will need to weigh your options and decide what you find most valuable in your broker's services.
You can also buy insurance directly through the insurance company, but it could mean more effort on your behalf. You also won't have the benefit of access to years of claims and other insurance process experience to glean from. In the end, it's up to you to decide.
Insurance Broker Fees
Will you need to pay the insurance broker? Possibly. It's an element to consider when looking at your options. Most insurance brokers receive a percentage of your monthly premium as commission from the insurance provider when you buy a policy through them. In this way, they can earn money without charging you anything. You may still find brokers who charge a fee above this commission.
South Africa's short-term and long-term insurance laws give insurance companies guidelines on what percentage of your monthly premium a broker should receive. It is different depending on the type of industry, but the percentage ranges from a maximum of 12.5% to 20%. When you research insurance brokers you are considering, you can find out what other customers had to say about their service, commissions, and advice. You can find such reviews on websites like hellopeter.com or by typing in the broker's details and the word "reviews" into your Google search bar.
Reliable insurance brokers prioritise the interests of their clients. They also follow the prescriptions of law. These include informing customers beforehand of fees and not proceeding until the customer agrees to these fees in writing. Pricing should be fair, and advice should be unbiased.
Things to Consider When Choosing an Insurance Broker
Does the broker charge an extra fee above the commission coming from the insurance provider?

Does this broker have experience in the type of insurance you're looking for? (medical, car, life)

Does the broker have good reviews online? (try hellopeter.com or similar review sites)

Does the broker present you with unbiased advice?

Is the broker reputed to be reliable?

Did the broker talk to you about fees upfront?

Does the broker tend to sell policies from one provider more than the rest?

Does your broker have a license from the Financial Services Board? (recommended)
If you choose to work with an insurance broker, you can save money and time. A qualified and reliable insurance broker can help you navigate your insurance journey effectively and help you find the right policies.
Information quoted is correct at the time of publishing this article. The information in this article is provided for informational purposes only and should not be construed as financial, legal, or medical advice.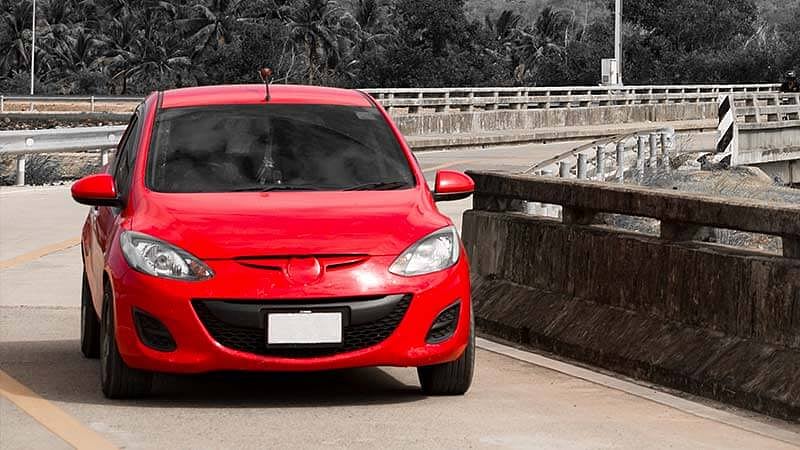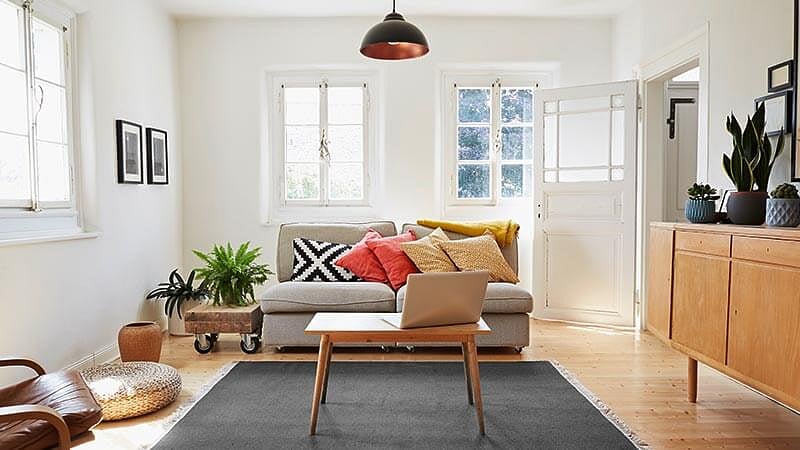 Home & Personal Insurance