Insurance brokers in Sandton
Saving money with insurance brokers in Sandton.
Sandton, Gauteng, South Africa
Do you need cheaper insurance and help with paperwork and claims for insurance? You could consider hiring an insurance broker in Sandton. Insurance brokers will insist that they can save you money, but is that really true? Is a broker worth the hassle? Anyone with questions about insurance brokers, how they operate, and the true pros and cons of hiring them, can find the info they need below.
Do you know which South African laws apply to insurance brokers? Do they work for you or for insurance companies? Most importantly, can you trust them to get you the best deals and outcomes? We discuss the truth about insurance brokers, what you can expect from a broker in Sandton, what questions to ask, and warning signs to look out for.
What is an Insurance Broker's Job?
In other countries, insurance brokers often don't operate in the same way they do in South Africa. Our insurance industry is unique and dynamic. For example, South African insurance brokers can work for you, the insured, and can also work for insurance companies. An insurance broker should prioritise your needs and attempt to get you the best deals or outcomes without ulterior motives.
Our brokers are obliged to keep certain rules and regulations, some from governing bodies, and some contained in South African law. These serve as guidelines for what insurance brokers can and can't do, and they protect clients, brokers, and even insurance providers.
In Sandton, insurance brokers do several things for their clients, from finding the best insurance deals to offering advice and insights. A good insurance broker will assist their clients with insurance claims, navigating insurance processes, and filling in forms. Many people who hire insurance brokers do so to benefit from their unbiased insights. In fact, in Sandton insurance brokers are sometimes also called insurance advisors because their advice is considered one of the most valuable elements of working with them.
First, an insurance broker finds out what kind of insurance their client needs and what things are important to the client. Some people may want the cheapest possible home insurance even if the cover is not as extensive. Others may want to ensure specific items are covered and aren't prioritising low monthly premiums. Once the insurance broker understands exactly what their client wants and needs, the next step they take is to find one or more quotes for ideal insurance plans or bundled plans that will satisfy their client's needs.
If you've hired a good insurance broker, they will usually offer candid discussion around the options they have chosen, including true benefits and pitfalls for each element in a bundle or each insurance policy option. During this discussion, your insurance broker should make room for answering any questions you may have and answer them truthfully. Once you're happy, the broker should help you sign up by filling in forms for you and speaking to the insurance provider(s) involved.
If you have concerns or challenges with your insurance or insurance provider, your broker can act as your representative, speaking to the insurance company on your behalf and helping you each step of the way. From administration to communication, brokers are meant to aide and benefit you, saving you time, effort, and money. Unfortunately, some people have had negative experiences with brokers that have not lived up to their roles. It's also true that some brokers prefer working with a certain type of insurance, so find out what field they specialise in before hiring them.
The Pros and Cons of Hiring an Insurance Broker
It sounds like insurance brokers can be beneficial to your insurance journey, but can they really save you money? The truth is, it is possible for insurance brokers to save you money, but that isn't always what happens. Some factors come into play that influence how beneficial they will be to you.
Insurance brokers need to be reliable and trustworthy in order to truly benefit their clients. This is because the broker can help you find the cheapest plans and get claims through you might otherwise not succeed with. If your broker isn't motivated above all by your interests, they may make choices that result in you paying more for insurance. This should be rare, because the FCSA requires honesty and fairness from insurance brokers in South Africa.

Some brokers charge fees in excess of what you will pay for insurance. In such cases, you may also end up spending more on insurance than you want to. They could feasibly save you money if the plan they find for you is much cheaper and if they benefit you in future processes and claims.

If a broker is open to discussing true pros and cons of insurance plans, they could save you money too. This indicates their willingness to be open and honest, and often their advice can lead to better choices about your insurance.

A broker who represents your needs well with insurance companies can save you money, because they know the right terms, procedures, and administrative applications that are needed to help you get the cover you need. It will also save you time, because the administrative burden will rest on the broker and not you or your organisation.
Do not hire an insurance broker if:
They are not willing to discuss the cons of an insurance plan with you.

They are not willing to fill in forms and assist with claims processes.

They do not want to offer you advice and insights or allow you to discuss questions and concerns.

They charge excess fees that are too high for you to pay. Many insurance brokers do not charge excess fees, so their fee structure can definitely play a role in whether you hire them.

They do not tell you about any excess fees upfront, because the law requires them to let you know before any work commences.

They do not have a registered address you can verify physically.

They are not listed as a financial services provider on the FCSA website.
What Regulations Apply to Insurance Brokers in South Africa?
Three laws apply to insurance brokers in Sandton. The Short-Term Insurance Act of 1998, the Long-Term Insurance Act of 1998, and the FAIS Act of 2004. The laws are designed to ensure you get the best service from brokers and keep them accountable to a standard. The FAIS Act, for example, requires brokers to remain up to speed with the latest ins and outs of their insurance fields and often they are consistently doing training to meet this standard.
Information quoted is correct at the time of publishing this article. The information in this article is provided for informational purposes only and should not be construed as financial, legal, or medical advice.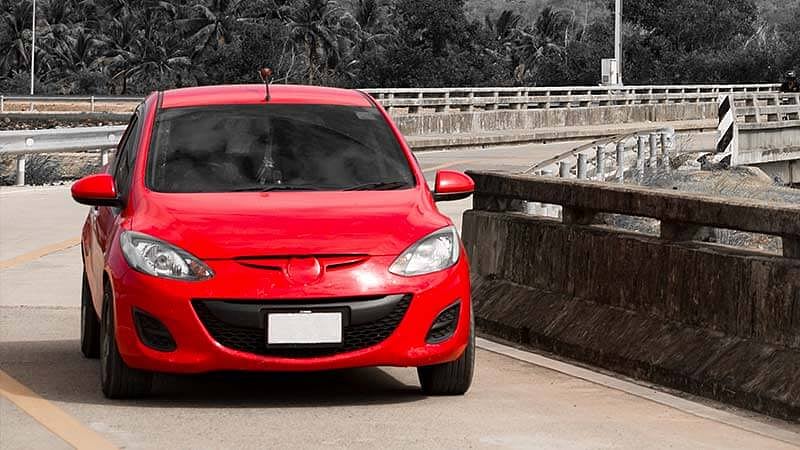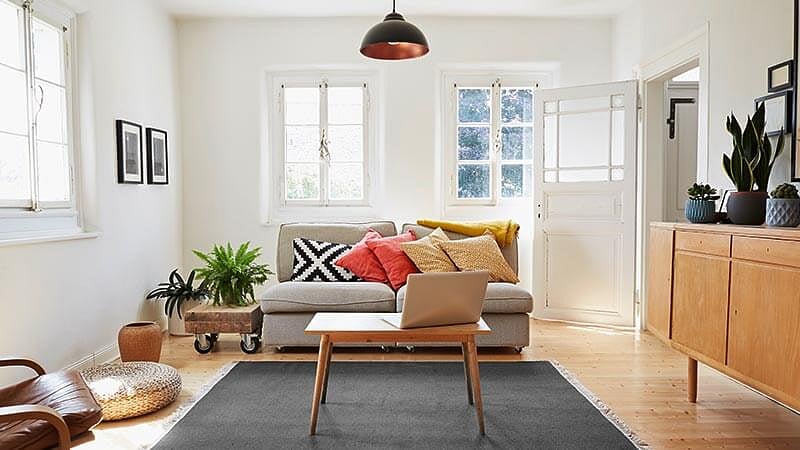 Home & Personal Insurance