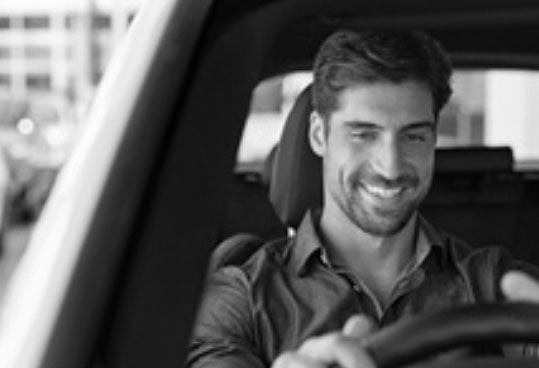 Directors and Officers Liability
Directors and Officers Liability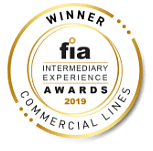 Thank you
A qualified agent will contact you shortly for an affordable Business Insurance quote for {{BusinessCallmeback.BusinessName}}
Fill in your details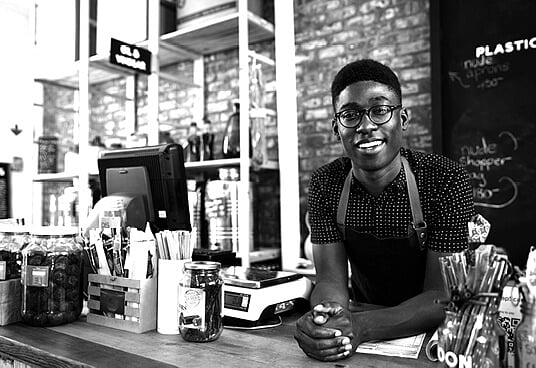 Directors and Officers Liability
Directors and Officers Liability insurance is of vital importance to Directors, Prescribed Officers or Senior Managers . The actions and decisions you make can directly result in a loss for your company or a stakeholder. Should this occur, you can be held personally responsible. High legal expenses are one factor to consider. The other is that your personal assets, like your pension fund, can be at risk

Who requires this insurance?
A member of a company board, whether executive or non-executive
An alternate director of a board
Any person who acts as a director, even if not officially appointed
Prescribed Officers
Senior Management
Employees who serve on committees
Any person who sits in a management role and who makes management decisions on behalf of the company.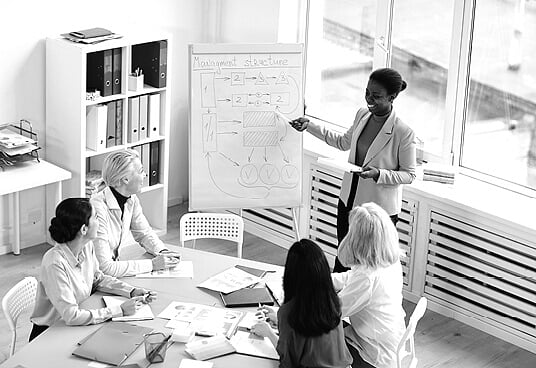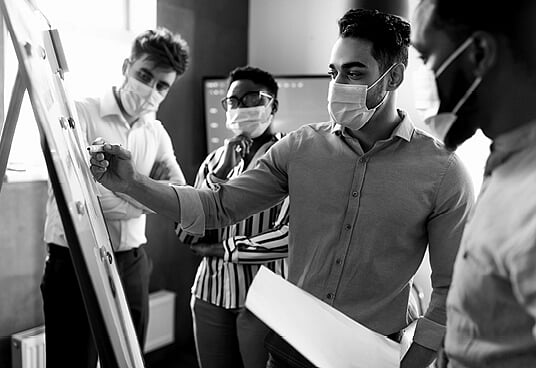 Why do you require this insurance?
The Companies Act imposes personal liability for breach of fiduciary duty. On acceptance of your role as a manager or director, you assume a fiduciary duty in respect of the company. Anything you say or do must be in the best interests of the company, and with any business you undertake on the company's behalf.
What do we insure?
Awards
Defence costs
Investigation costs
A Director/Company can be legally liable to pay any of the above, following an alleged negligent act, error or omission, misrepresentation, or misstatement committed by an insured person during the course of the insured business. Once a claim has been made against you, you will then be required to notify us during the period of insurance

Get Cash Back Plus
Work the numbers and you will see the worth of adding Cash Back Plus to your accounting insurance policy.
If you remain claim-free for four uninterrupted years, then you will be entitled to a pay-out of either your entire first year's premiums or up to 25% of all your premiums paid over those four years, whichever is the lesser. You can add Cash Back Plus for a small additional monthly fee.
Let Business Assist help grow your practice
As an accountant, bookkeeper, tax practitioner, or auditor, you have exclusive access to a range of our Business Assist benefits when you take out Business Insurance with us. We will help you establish a digital presence to advertise your business and connect with your clients. We will also help you collect debts owed to you so you can get on with more important work.
Our customers generally score us 9.2 out of 10 when asked how easy it was to interact with us.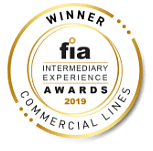 Read our Blog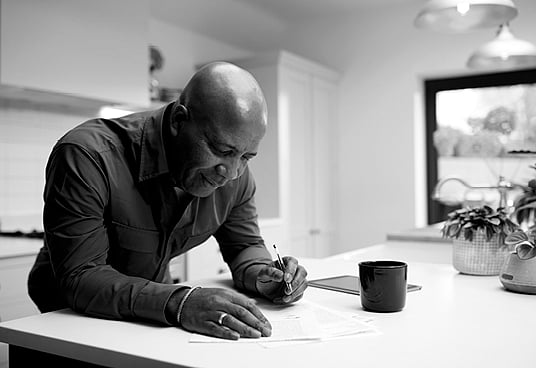 Prepare your home for winter
With winter on its way, now is the perfect time for you to get your home ready. Once the cold sets in, there's usually a marked increase in home insurance claims.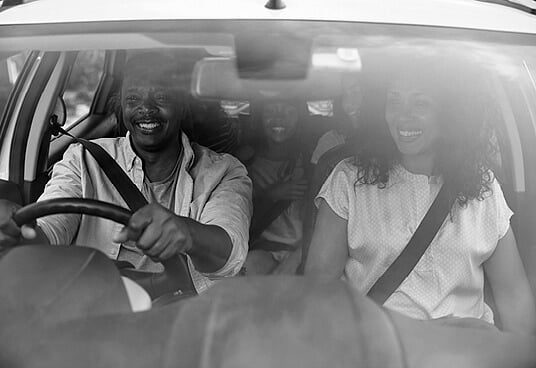 Covid-19 safety protocols at work and school
With children going back to school and for those of us heading back to the workplace...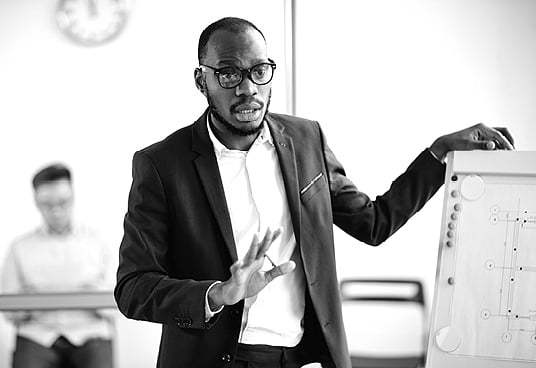 10 Cryptocurrency terms and what they mean
As cryptocurrency rises in popularity, you may have considered it as an investment route.
Business Insurance Benefits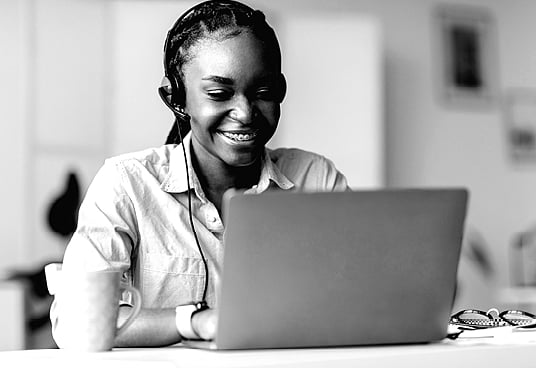 Don't let downtime affect your business. Our IT Help Desk can help you get your devices up and running quickly.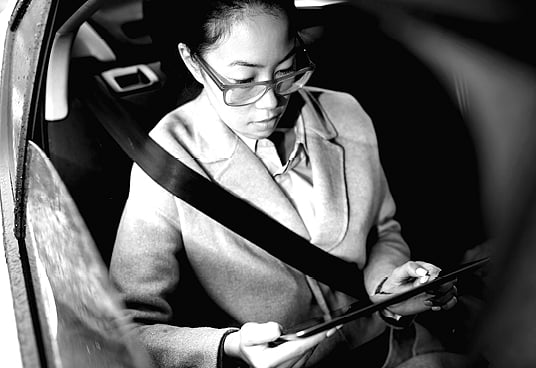 Get to important meetings on time when your car is being serviced. Pre-book your Safe Drive & Convenience Drive shuttle 24h ahead.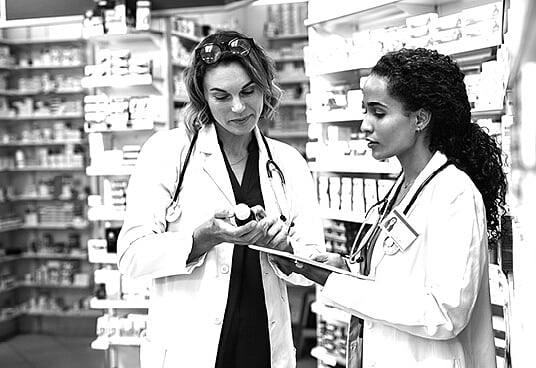 Want long-term security for your business with Medical Business Insurance from Auto & General? Get a quote today!