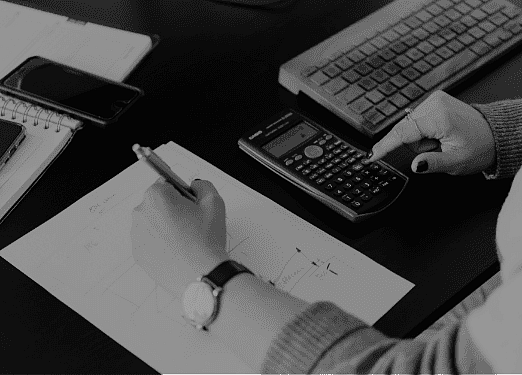 Reliable Business Insurance
Reliable Business Insurance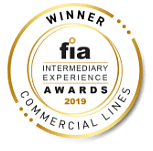 Thank you
A qualified agent will contact you shortly for an affordable Business Insurance quote for {{BusinessCallmeback.BusinessName}}
Fill in your details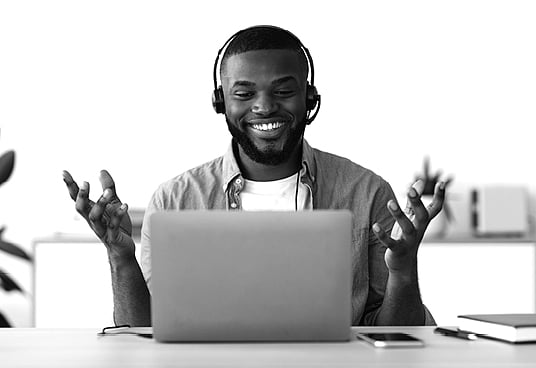 A digital presence is a must in today's business world. Through our Digital Presence benefits, we will assist in the setup of a digital platform and promoting your business's online presence, as well as assisting with branding or marketing requirements. This means you'll save on design costs, the cost of using a digital agency, and the cost of hosting your new, professional-looking website.
Auto & General Insurance Business Assist service providers specialise in the development of full-circle online solutions that serve as optimum digital marketplaces with trackable results. In addition, they are also able to assist you with any branding or design requirements such as logo and email signature design, promotional brochures and leaflets, and signage and vehicle branding.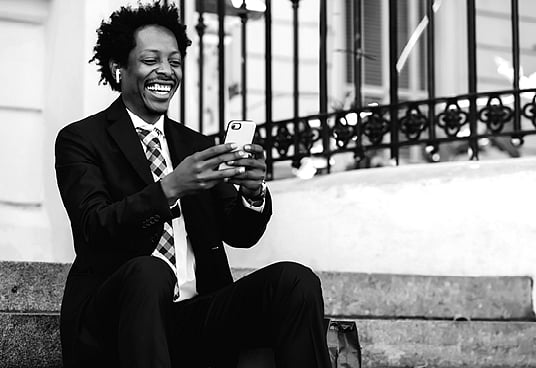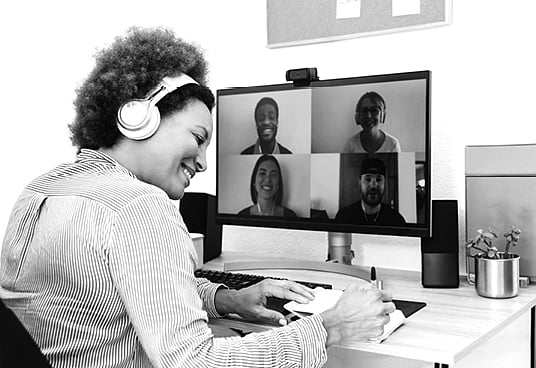 Corporate identity
Provide us with a brief overview of your business and we will supply you with three graphic design logo options to choose from. Note: Stock images and photography are excluded.
Provide us with a brief overview of your business and we will supply you with three graphic design logo options to choose from. Note: Stock images and photography are excluded.
Domain registration
Provide us with the domain names you have in mind for your business and we will discover which domain names are available. Once you've chosen the preferred option, we'll assist you in registering the domain, setting up your email accounts, and choosing a cost-effective monthly hosting package. If none of your domain options are available, we will assist you with alternative name choices. Domain registration does not include monthly Internet Service Provider (ISP) costs, but various ISP packages are available through us depending on disk space requirements and are an additional cost.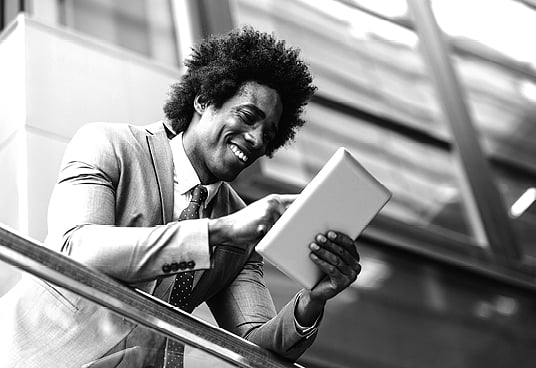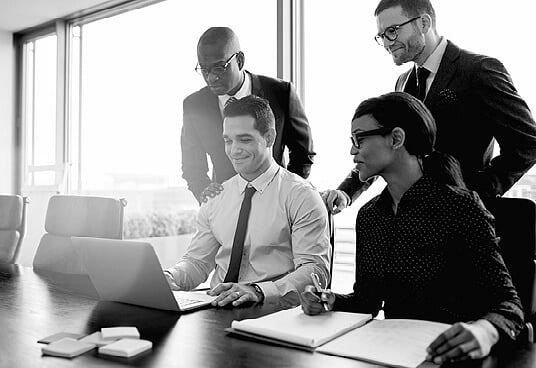 Splash page
Provide us with the details regarding your business and we will set up a splash page on your domain. Your splash page describes your business offerings and includes the business contact details such as telephone number, email address, and social media links. Splash pages create the ideal foundation from which to then fully design and construct your official website.
Facebook business page set up
Applying the information acquired for your splash page, we will set up your Facebook Business Page, targeting Facebook contacts that are applicable to your business. We'll also assist you with the initial artwork required: such as the page banner, a profile image, as well as an initial post. Facebook Business Page set up does not include monthly management and boost fees, but we have various packages to choose from at an additional cost.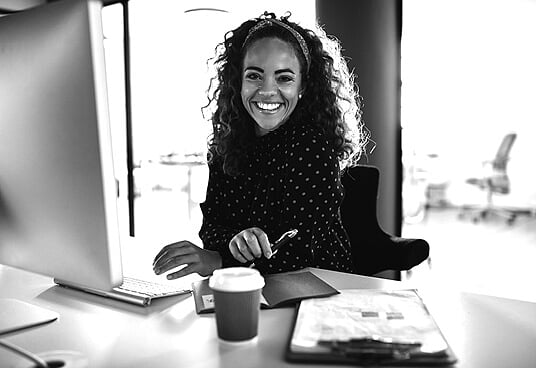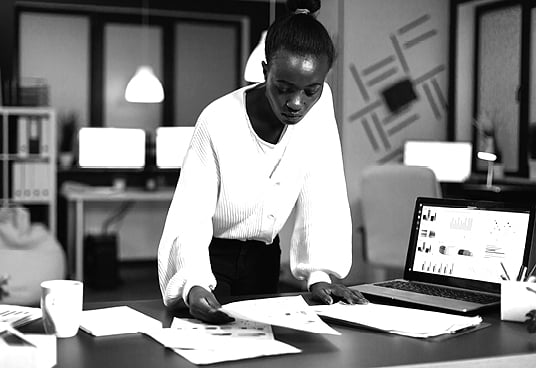 Direct email marketing
We will provide you with a free newsletter template through which to introduce your business to a maximum of 250 email contacts. We'll circulate this for you via a dedicated newsletter system and will provide a full report-back function with features such as:
an indication of bad email addresses within the given database
an indication of who clicked through on the message
Free consultation
You can arrange to discuss any additional requirements such as the development of your official website, development of a full corporate identity document which includes official company colours and fonts, business cards, email signatures, office stationery, signage, vehicle branding, and other marketing material.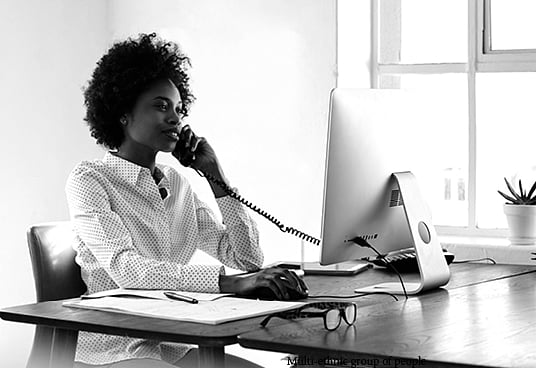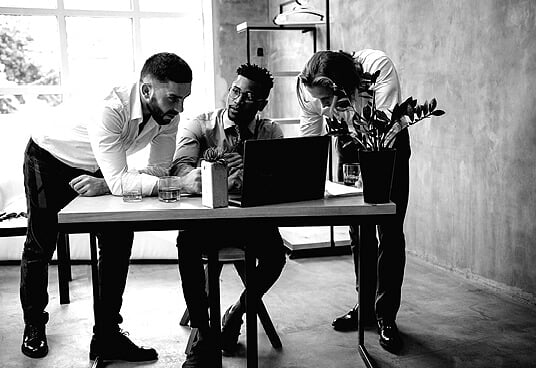 The above services not only provide you with an instant online presence; they also enable the immediate collection of site analytics and user data to aid in further online communication and marketing strategies. The cost of this additional consultation and associated services is not included as part of the free consultation.
Digital Presence is available Mondays to Fridays between 08:00 and 17:00.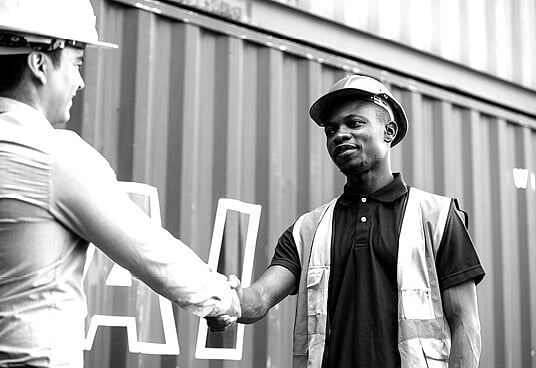 Office Assist helps you avoid further damage in workplace emergencies. We cover damage by theft and other events.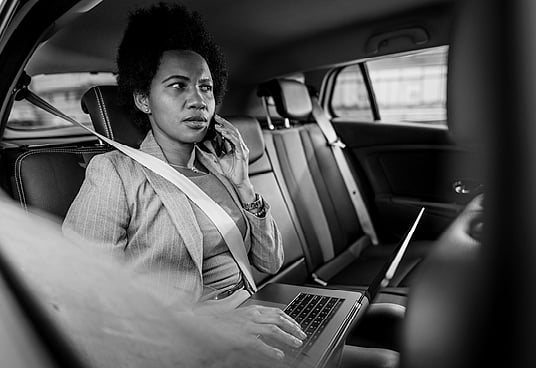 Get home safely with Safe Drive! Book your Safe Drive shuttle service 24 hours before your car goes in for a service.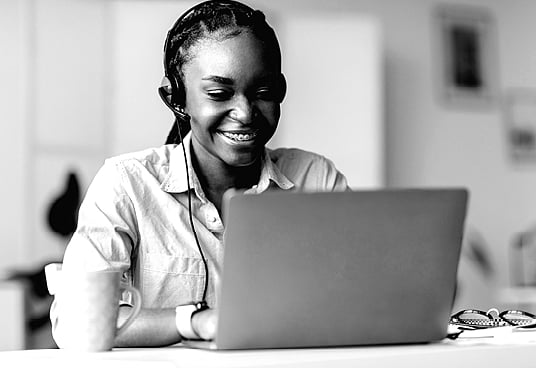 Your business need never be offline again. Our IT help desk addresses all IT issues, solving problems remotely.
Frequently Asked Questions
Why does my business need a digital presence?
A digital presence could give your business the edge when it comes to reaching new and untapped markets, creating new revenue streams and a sense of business awareness.
What is a corporate identity?
Your business is unique and should have its own visual identity that is recognisable to the public. A corporate Identity is a guide of what your brand looks like. It includes things like logos and branding.
Will you manage my Facebook page?
While we will set up your Facebook Business Page and target Facebook contacts relevant to your business, the monthly management and boost fees are excluded. We do, however, offer packages that will cover this.
Our customers generally score us 9.2 out of 10 when asked how easy it was to interact with us.