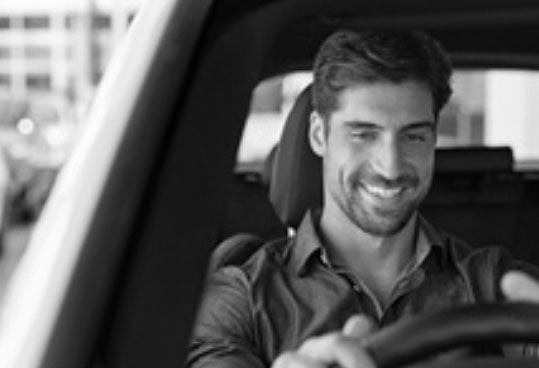 Reliable Business Insurance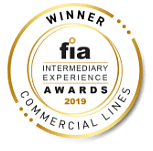 Thank you
A qualified agent will contact you shortly for an affordable Business Insurance quote for {{BusinessCallmeback.BusinessName}}
Fill in your details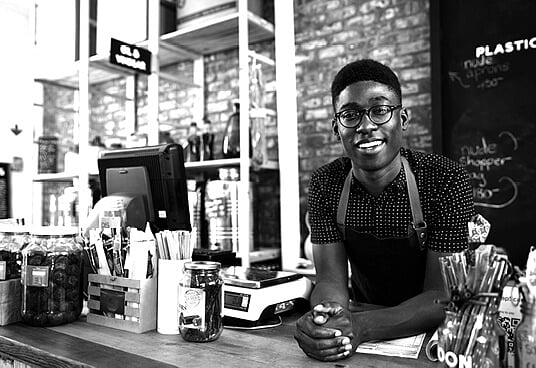 Auto and General Professional Indemnity
As an experienced specialist in your field, we understand that you take great care in the advice you give to your clients. However, we also understand that mistakes do happen. As a professional such as an Accountant, Legal professional, Engineer or Architect, even the smallest errors can result in exorbitant costs for your client. Our reliable Professional Indemnity insurance ensures that you are protected against claims for financial loss suffered by a third party resulting from your negligent advice, professional error or omission.
Any individuals or companies who give professional advice. These experts usually hold qualifications in their area of expertise such as:
Accountants
egal Professionals
Engineers
Architects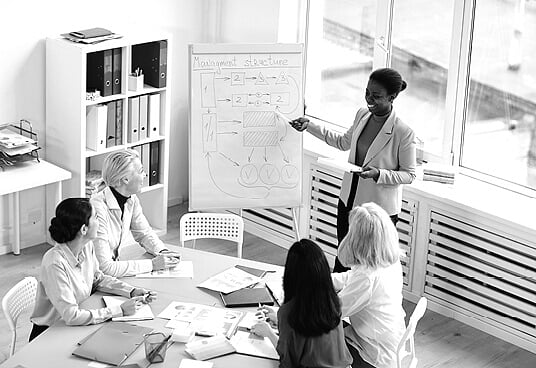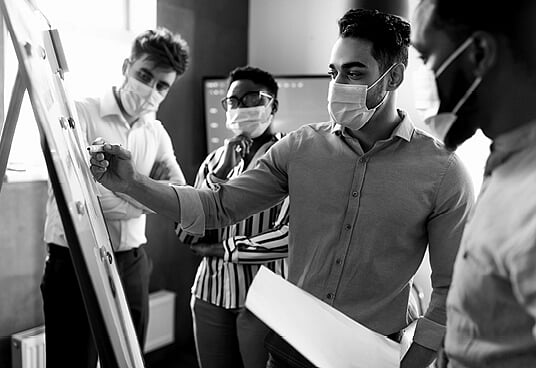 Your legal liability to pay damages to a third party as a result of any negligent act, error or omission committed by yourself while providing your professional services is covered by this policy. We also assist in defending you if you are not legally liable or we will settle with the third party if you're found to be legally liable.

We will cover your legal expenses in recovering any professional fees owed to you.
Get Cash Back Plus
Work the numbers and you will see the worth of adding Cash Back Plus to your accounting insurance policy.
If you remain claim-free for four uninterrupted years, then you will be entitled to a pay-out of either your entire first year's premiums or up to 25% of all your premiums paid over those four years, whichever is the lesser. You can add Cash Back Plus for a small additional monthly fee.
What do we not insure?
Liability arising from a breach of contract unless it is a breach or alleged breach of professional services provided by you.
Liability arising out of any deliberate, willful, dishonest, fraudulent, criminal or malicious act or omission committed by you or on your behalf.
Our customers generally score us 9.2 out of 10 when asked how easy it was to interact with us.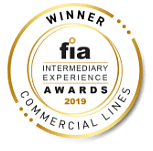 Read our Blog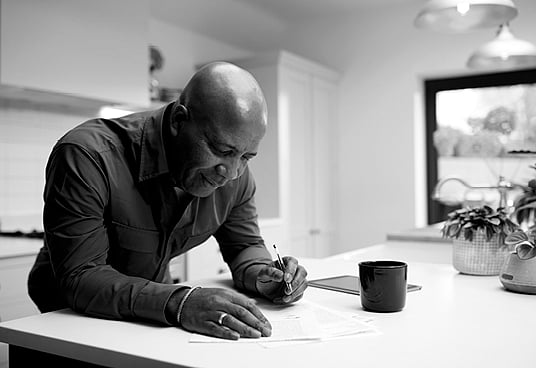 Prepare your home for winter
With winter on its way, now is the perfect time for you to get your home ready. Once the cold sets in, there's usually a marked increase in home insurance claims.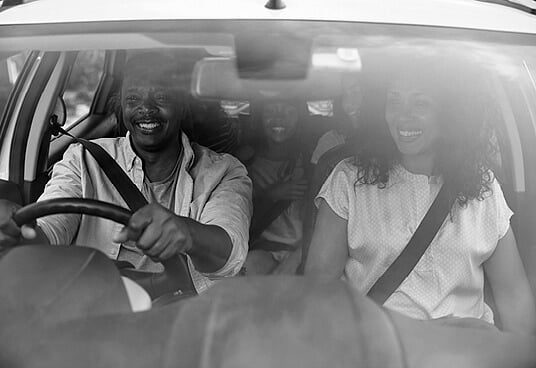 Covid-19 safety protocols at work and school
With children going back to school and for those of us heading back to the workplace...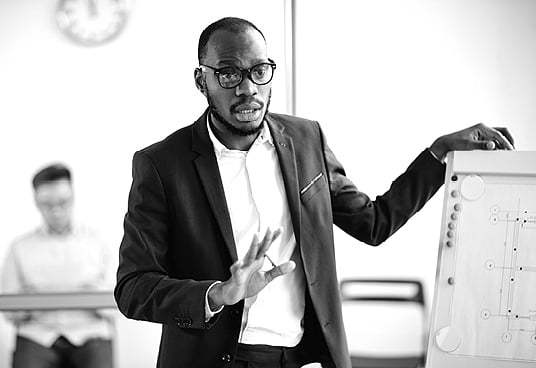 10 Cryptocurrency terms and what they mean
As cryptocurrency rises in popularity, you may have considered it as an investment route.
Business Insurance Benefits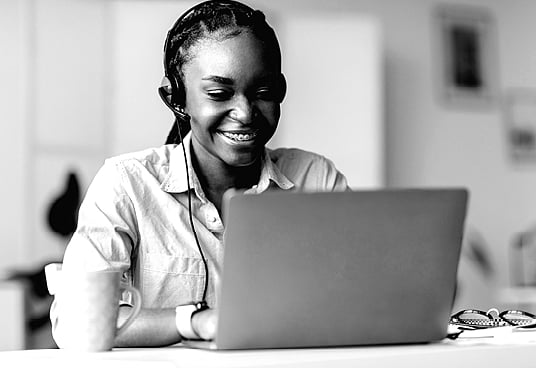 Don't let downtime affect your business. Our IT Help Desk can help you get your devices up and running quickly.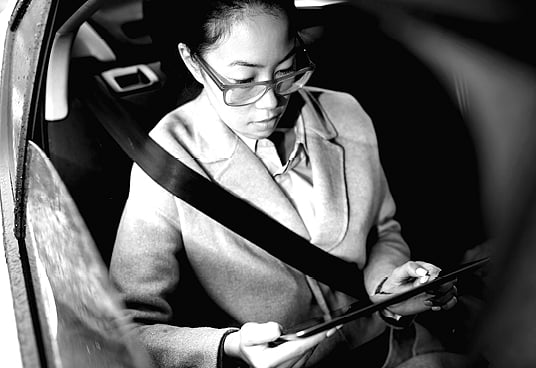 Get to important meetings on time when your car is being serviced. Pre-book your Safe Drive & Convenience Drive shuttle 24h ahead.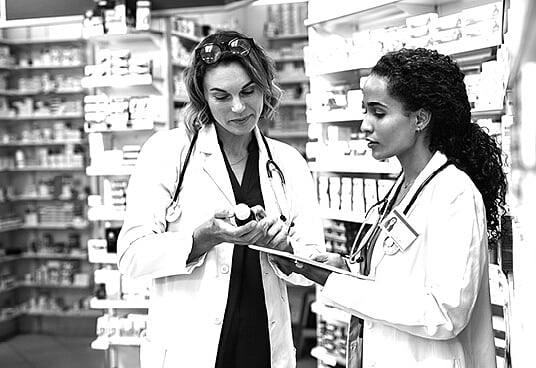 Want long-term security for your business with Medical Business Insurance from Auto & General? Get a quote today!