Get your car insurance quote in minutes
Trust the insurer with over 30 years of experience.
Get a quote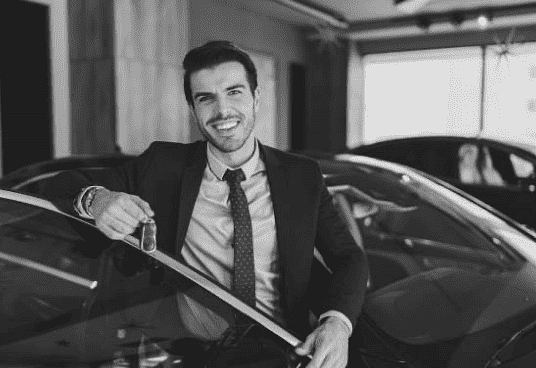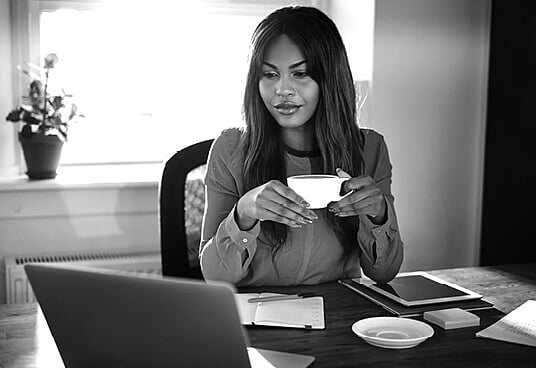 How much your car insurance will cost
We know it can get overwhelming when trying to decide which car insurance to go with. With so many options available, it helps to know a bit more about each alternative. This way, you can better understand what cover you are getting and what premiums to expect.
If you are wondering how much your car insurance is going to cost, our online car insurance calculator tool can help. Before you try it though, read through our guide to car insurance calculators. We have answered a few commonly asked questions about how we determine your car insurance premiums.
How insurance premiums are calculated
At Auto & General, we have a range of different auto insurance products to choose from: Comprehensive, Third Party Fire & Theft, and Third Party Only. Each has its own set of cover, benefits, and varying monthly premiums.
We then examine how insurance premiums are calculated. It is a good idea to understand this so you know if you are getting a fair and accurate quote. You can change some of the factors that affect your premiums – like your driving habits – while others cannot be changed, like your age.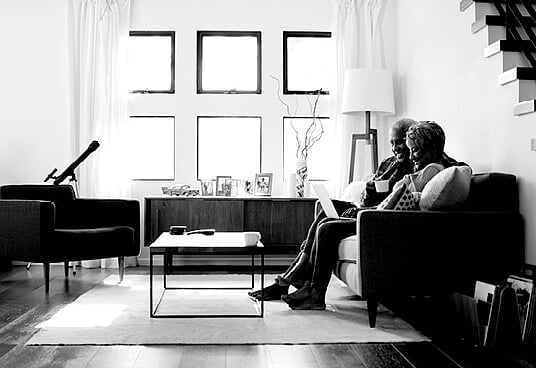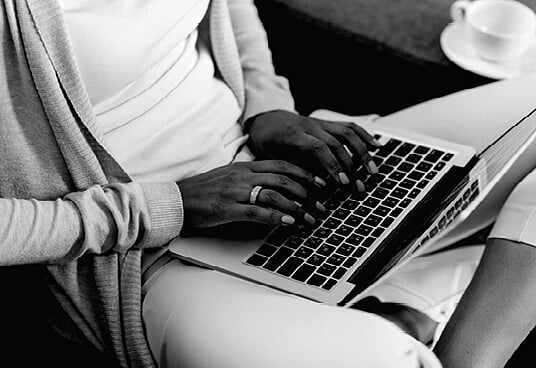 We also note how a car insurance quote is about more than just the premium; we will advise you of the standard excess you will need to pay if you ever claim as well. But what is an excess? Do you need to pay one even if an accident was not your fault? Can your excess ever be reduced? We answer these questions.
Finally, it might be tempting to go with the lowest car insurance quote, but the minimum insurance might not be enough for your needs. Find out how to tell how much cover you actually need.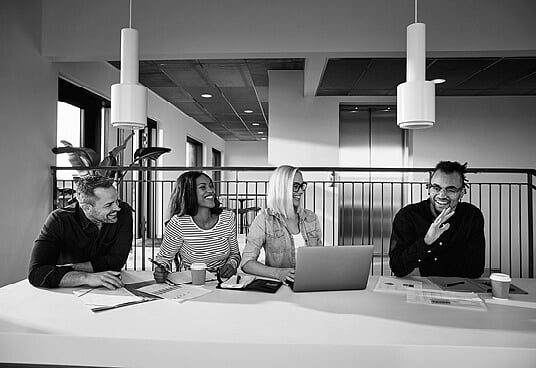 Get AutoSOS. This in-app impact detector alerts emergency assistance when you have had a serious crash and sends help immediately.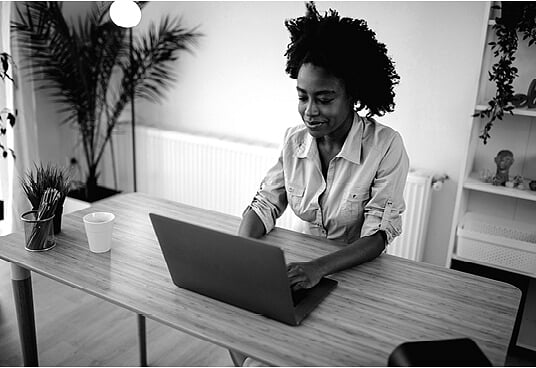 You can access our range of Assist Benefits any day, any time. These include Road, Home, Medical, Trauma, Legal, and Entertainment Assist.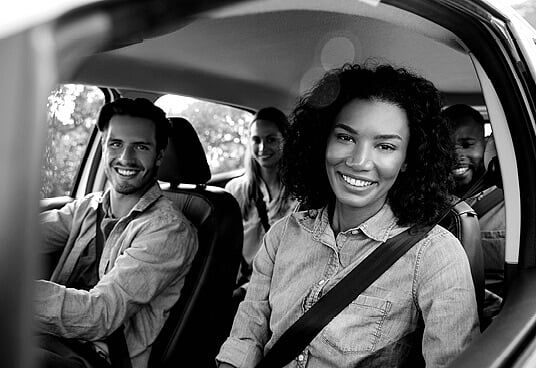 We will pay to tow your car after an accident and cover the storage fees at a safe facility.
Our customers generally score us 9.2 out of 10 when asked how easy it was to interact with us.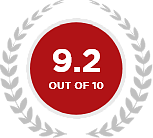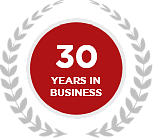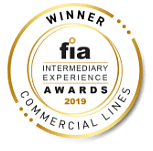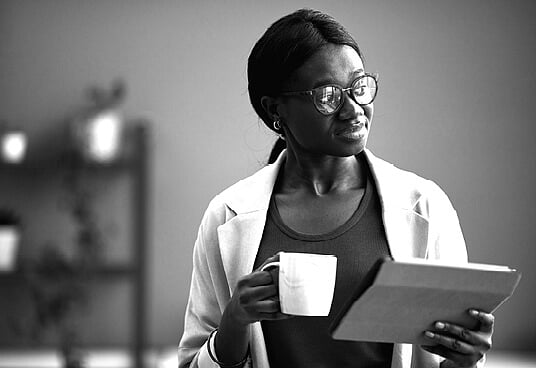 Insurance Industry Experience
With more than three decades of experience in the insurance industry, we use our wealth of knowledge to give you quality products.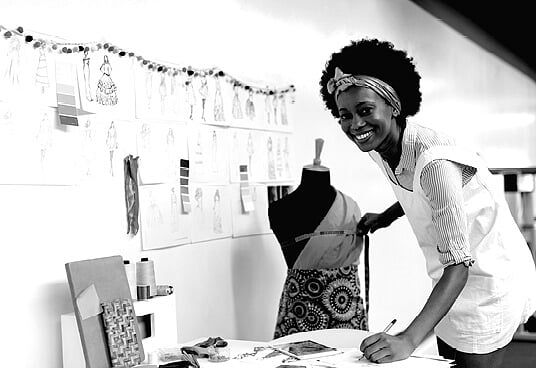 Our Service Promise guarantees service reliability. If we break this promise to you, we will pay you R500.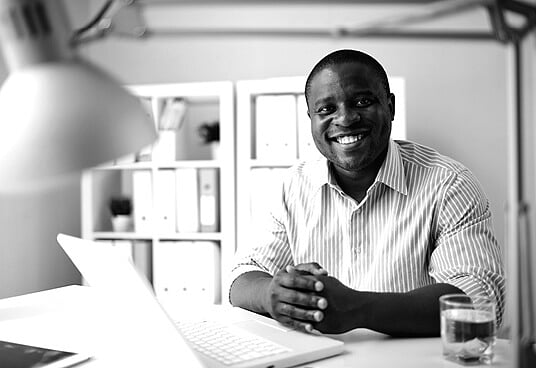 Manage your policy, update your cover, and request emergency help all via our Auto & General Insurance App.
Frequently asked questions
What car insurance options are there to choose from?
Every insurer has its own take on car insurance. At Auto & General, we offer a range of reliable car insurance products. Let's take a brief look at each of them:
Comprehensive Car Insurance: In our experience, Comprehensive Car Insurance is ideal for newer cars with a high value. This level of cover pays out if your car is hijacked or stolen, accidentally damaged, and if you mistakenly damage someone else's property. Because the cost of repairs to your own car can pile up quickly, our Comprehensive Car Insurance could save you thousands.
BetterCar: As an insurance option under Comprehensive Car Insurance, you can get BetterCar. BetterCar comes with the same cover and benefits as our Comprehensive Car Insurance, but with one difference. If your car is written off or stolen and not recovered, we will pay you out for the same model car you lost but one year newer.
Third-Party, Fire & Theft: This level of cover is one below our comprehensive option. If you accidentally damage someone else's property while driving, you could be legally liable to pay for the damages. Third-party cover protects you financially if this ever happens. We also insure your car against fire damage and theft under this option.
Third-Party Only: This plan is our most basic cover. It doesn't cover theft or damage that is done to your own vehicle. However, it protects you financially if you ever need to pay third-party damages.
How are car insurance premiums calculated?
How your car insurance premium is calculated depends on various factors. Some of the factors will be determined by you, while others unfortunately are out of your immediate control. A car insurance premium calculator factors in the various information about you and your vehicle.
A few of the factors that influence your vehicle insurance premium include:
The market value of your vehicle - this considers the make and model, age, colour, condition of the vehicle and the resale value.
The risk factor of the vehicle – for example, cars that are regularly targeted for theft will have a higher premium.
The driver's demographics – this includes your gender, age, marital status, where you live, your occupation and your credit score.
The driver's driving history and experience – if you have a history of previous accidents or claims, your premium may be higher. Your driving experience will also influence your premiums. For example, younger drivers with less experience are statistically more likely to have an accident. Therefore, they will have a higher premium.
Security measures – this includes how protected your vehicle is. Does it have an approved alarm system or a tracking device? Where is it parked most of the time? For example, on the street vs in a locked garage. Different geographical areas also have different risk profiles. Safety and security are key factors that are included in any car insurance calculator in South Africa.
Other factors determined by you include the type of insurance you choose (comprehensive vs third party only), your excess amount, and additional extras you add on to your policy.
An excess is an amount you have to pay every time you claim on your car insurance, even if you are in an accident that was not your fault. It is usually fixed, but depending on the circumstances of the incident, you might need to pay additional excesses.
It might not seem like it at first, but an excess actually costs you less in the long-term. This is because some people might put in small or unnecessary claims. Each time this happens, it costs money to make a repair or replacement, which in turn drives up everyone's premiums. By having an excess in place with each claim, we discourage needless and fraudulent claims.
Even though paying an excess is unavoidable, that does not mean you cannot lower or raise it as it suits you. If you prefer to pay a lower excess, you can increase your monthly premiums to compensate for this. If you want to lower your premiums, you can increase your excess. Just make sure that if you ever need to claim, you have access to enough money to pay the excess.
Is the minimum amount of car insurance enough?
The type of car insurance you need depends on your personal requirements and budget.
For example, third-party insurance is usually more attractive if you have an older, low-value vehicle that is already paid off. Or, if you don't really drive your vehicle very often or very far. For example, if you have a 20-year old car valued at R30,000 and only use your vehicle for a few short trips a week.
For vehicles with a higher value, it is usually not enough to get the minimum amount of car insurance. This is because the financial costs of repairs or replacing the vehicle should it be stolen or written off are extremely high.