Get your car insurance quote in minutes
Trust the insurer with over 30 years of experience.
Get a quote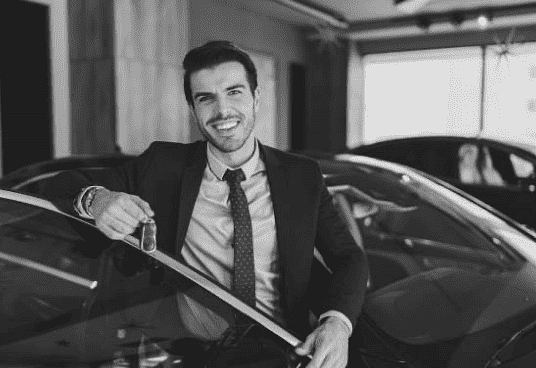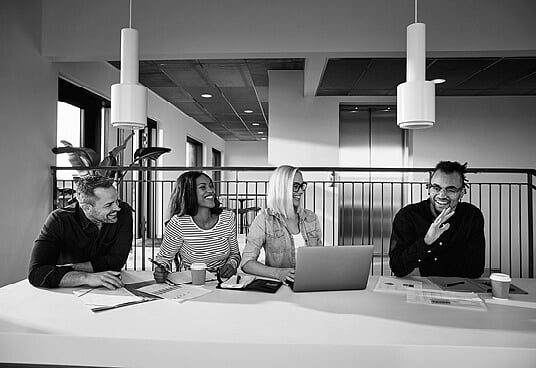 Ideally, choosing a car insurance company is something you only ever need to do once or twice. Not only can it be time-consuming to get a telephonic quote, but it is beneficial for you to maintain a relationship with the same insurer over many years.
When you stick with Auto & General, you can get cashback after every four claim-free, uninterrupted years if you have Cash Back Plus on your policy. You either get your first year's premiums or 25% of all the premiums you have paid over the past four years paid back to you – whichever amount is less.
The Cash Back Plus also includes:
A Funeral Plan.

Retrenchment, Dread Disease, and Death Premium Waivers. These help you and your family during times when you might need all the help you can get.
Moreover, by sticking with us for all your insurance needs, you get the benefits of bundling. For every additional car you insure, plus your building and home contents, you get greater discounts on your policy.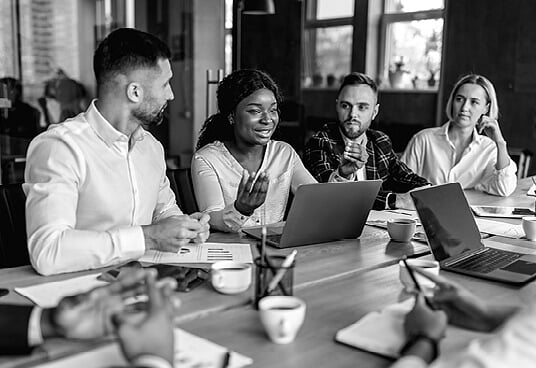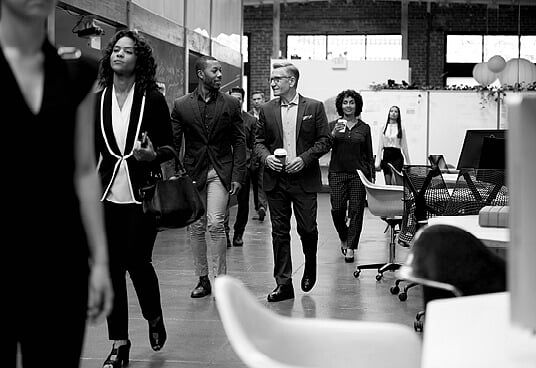 Research about car insurance companies
Moreover, by sticking with us for all your insurance needs, you get the benefits of bundling. For every additional car you insure, plus your building and home contents, you get greater discounts on your policy. In addition to the products and benefits, you should look out for, read on to find out what else you should know about car insurance companies in South Africa.
This includes what value you can insure your car for, how long car insurers usually take to settle a claim, and if they cover towing and safe storage costs. And of course, the best way to learn more about a car insurance company is to find out what other people say about their experiences with them. We look at all the ways to get reviews on the different insurers.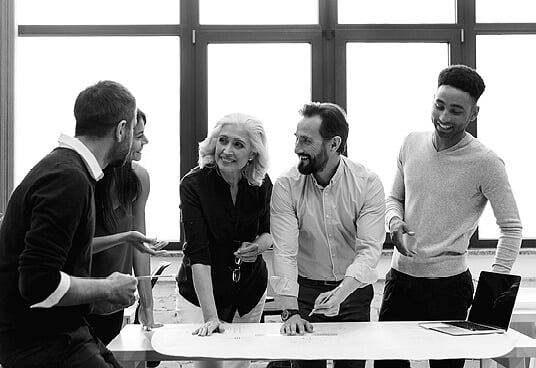 Learn more about car insurance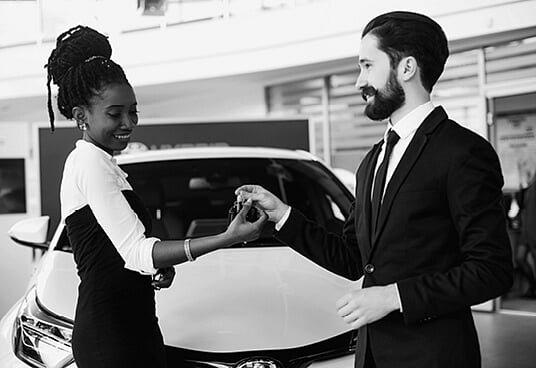 Find out what goes into making an Auto & General Car Insurance quote when you use our Car Insurance calculators.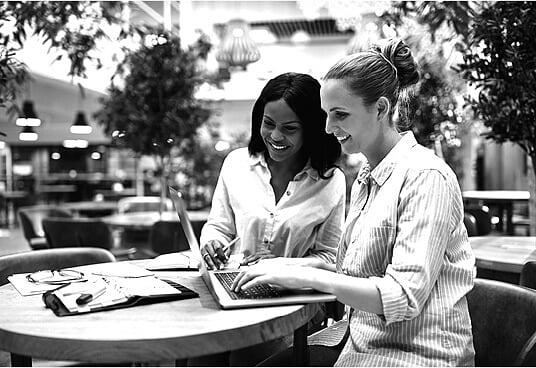 If you don't know which cover is right for you, have a look through our handy guide to car insurance types.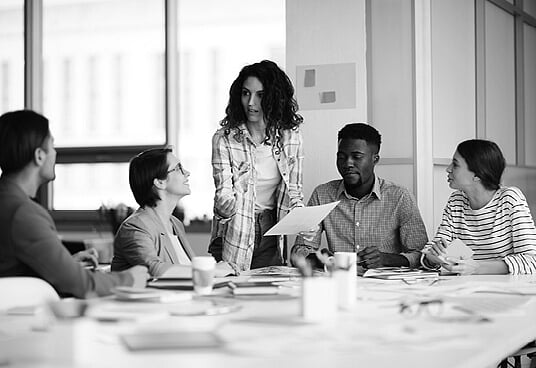 Take a look at the differences between our car insurance products when you compare car insurance quotes at Auto & General.
Frequently asked questions
What products and benefits does the car insurance company offer?
The most important thing to know about your car insurance company is what you will get out of the deal. Because every person's insurance needs are different, a car insurer should offer a wide range of products. And because your insurance company should be there for you when you need them most, they should offer some assist benefits too.
At Auto & General, we offer four types of auto insurance. Each comes standard with its own benefits. Like our Comprehensive Cover, which automatically includes AutoSOS, our in-app impact detector. It determines if you have been in a serious crash and sends emergency help.
What value can I insure my vehicle for?
At most vehicle insurance companies, you can insure your car for three different values, as follows:
Retail value: If you were to buy your car from a dealership today, this is the amount you would pay.
Market value: If you sold your car privately, you would get close to its market value. It is less than the retail value.
Tradevalue: If you traded your car in for another, the amount the dealership would pay you is the trade value. This is the lowest of the three standard values.
At Auto & General, we offer you a fourth option; you can insure your car for its BetterCar value. This means that if your car is written off or stolen, we will pay you out for the same model car your have but one year newer.
What are the vehicle insurance company's reviews like?
We understand that insurance is not the most exciting purchase you will ever make. Many people see it as a grudge purchase, so you might not find thousands of rave reviews on car insurance companies. However, it is still a good idea to look around and find out what people think overall of the insurance company you are considering. You could do this in a few ways:
Look at their social media pages. Many clients leave reviews here.

Check review sites. These are websites designed to allow people to share their thoughts on and experiences with a specific brand.

Ask your friends and family. Chances are, someone you know is already insured with this company. Ask them for their honest review.
How long does the insurance company take to settle a claim?
Each insurer has a different policy about how they settle claims. There are also other considerations, like the circumstances of the claim and the extent of the damage to the vehicle. At Auto & General, once a claim has been submitted, we try to assess it within 48 hours.
Insurance companies rely mainly on the client to give all the information needed to process a claim. This means a lot of the responsibility for a timely payout lies with the customer, not the insurance company.
Do I have to pay for towing and storage costs on my vehicle?
This depends on what type of car insurance policy you have. If you take out Comprehensive Car or Third Party, Fire & Theft Insurance with us, we will cover the cost of towing and storage. This applies if you have been in an accident or your car has broken down and it is not driveable.
It is vital to use only an Auto & General-approved tow truck to receive this benefit. Make sure to call our towline number on 0860 10 42 10 and only use the tow truck we have authorised and sent.
Our customers generally score us 9.2 out of 10 when asked how easy it was to interact with us.