Get your car insurance quote in minutes
Trust the insurer with over 30 years of experience.
Get a quote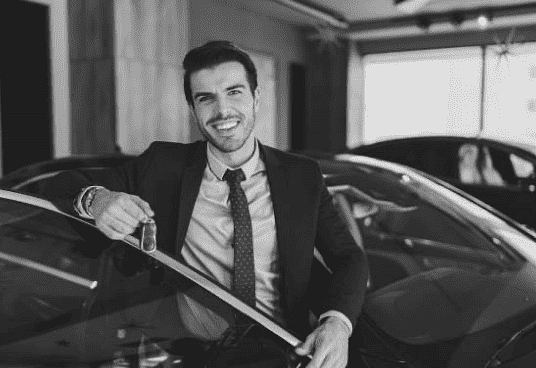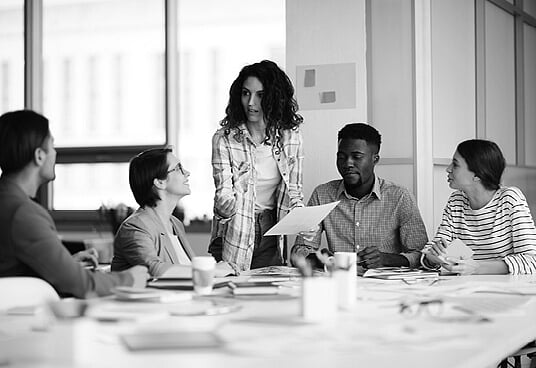 When it comes time to compare car insurance quotes in South Africa, there is a lot you need to know to make sure you get the best deal. It is not just a matter of quoting with the first company that springs to mind – at least, not if you want your car to be insured with a company you can trust. It is important to get to know the insurance companies that might be covering your valuables.
Your possessions, especially your car, are worth a lot of money. If something were to happen to them and you were stuck with an insurer who would not pay, what would you do? How would you replace them? Is there a plan B? Most people cannot afford to simply replace their valuables, which is why insurance exists in the first place. That is why, from the time you quote, you should only look at reputable companies to insure your vehicle – ones that have years of industry experience and a trusted record.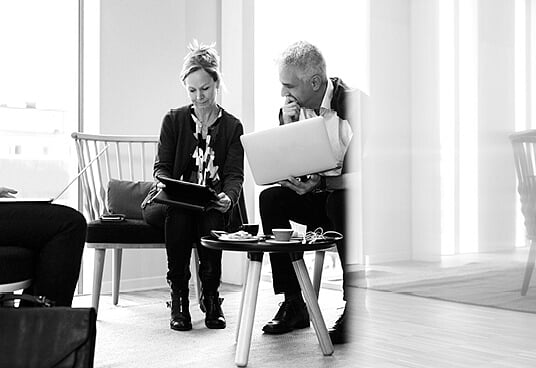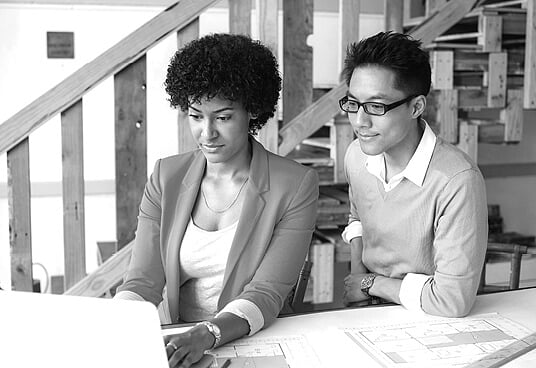 All the information you need when searching for car cover
To make sure you have all the information you need when searching for car cover, here are some questions you should ask yourself:
How many quotes should I compare?
Which insurers should I quote with?
What added value and benefits am I looking for in my car insurance?
Is good service more important than low premiums?
Should I compare car insurance quotes online or go through a broker?
Should I insure all of my valuables with one insurer?
What factors might affect the price of my premiums?
How do I choose an insurer?
Answering these questions will guide you on making the right decision when you compare car insurance quotes. Ultimately, these will determine how satisfied you are with your insurance company. That is why we have put together this helpful guide for you to use the next time you are doing a car insurance quotes comparison.
Learn more about car insurance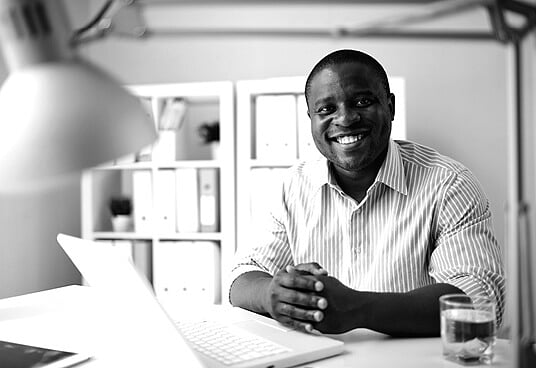 If you are browsing for quotes, try out our car insurance calculator to get an accurate estimate of what your premiums will be and understand how we work them out.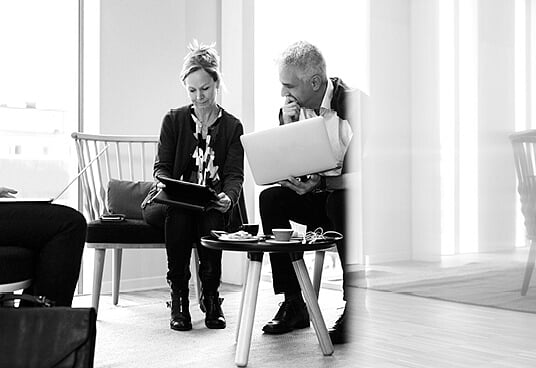 Comprehensive, third party, fire & theft, third party only – how do you know which insurance type is right for you? We can help you decide.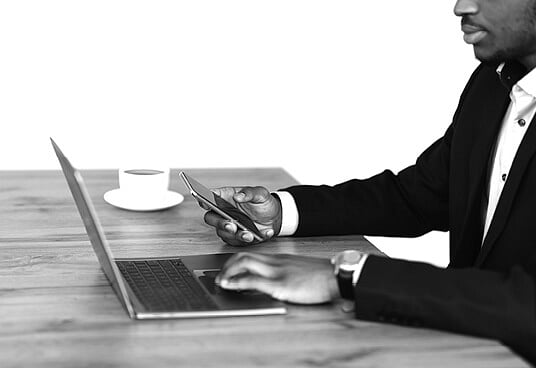 There are so many car insurance companies in South Africa, it is hard to know which to go with. Our advice – go with the one that offers decades of experience.
Frequently asked questions
What do I need to know about car insurance companies?
We understand that your time is valuable, and you probably want to compare car insurance quotes as quickly as possible. However, we do caution you to conduct thorough research on each of the car insurance companies you are comparing before making a final decision. Some, like Auto & General, have decades of experience, while others are unproven in the industry. If you want car insurance you know you can rely on, going with an experienced insurer makes more sense. Doing it this way may take longer to find the right quote, but it could save you time and money in the future.
Deciding which insurers and how many to compare is entirely up to you. Having a greater range to choose from may help you feel better about your decision because you will know you have truly done all your research. On the other hand, having fewer options could save you time.
Once you have compared car insurance quotes, you can investigate whether the ones you are considering come standard with the following:
Fair-market premiums
An excess you are comfortable with
The ability to adjust your premiums and excess to find a balance that suits you
Additional benefits, like 24/7 roadside assistance, automatic impact detection, guarantees on the workmanship of repairs, and cash back
The experience of the insurer
Different levels of car cover to suit your individual needs, such as comprehensive or third-party only cover
What kind of service they offer. Find out what experiences other customers have had with them – look at reviews online or ask friends and family who are insured with them what they think
Ideally, you want to have a long and happy relationship with your insurance company, and these factors will help you find the right insurer for you.
Should I compare car insurance online or through a broker?
A broker may add a broker fee to your monthly premium, making it more expensive. However, it is important to understand that you are receiving additional valuable service for that added fee. If you have any issues, such as when you need to claim, the broker will assist you in any way they can. Typically, they will submit your claim, help manage the repair process, and do anything else to make the process as smooth as possible for you. They can also add cover or change your details, such as if you move to a new house and your address changes. At Auto & General, we work with only the most professional brokers who value experience and service excellence as highly as we do.
Should I consider other insured items when comparing car insurance?
There are a few reasons why bundling your car insurance with another policy is a good idea.
Firstly, many insurers will give a discount for bundling your car insurance with other products. At Auto & General, we give you a discount for having Car Insurance, Home Contents Insurance, and Buildings Insurance with us. For example, if you insure more than one vehicle with us, you can get up to 15% discount on your car insurance premium. What's more, if you add Home Contents Insurance to your Comprehensive Car Insurance, you can get up to 15% off your home contents premium. That's not all, if you add vehicle cover to your Buildings Insurance, you can get up to 10% off your premium.
Secondly, it makes logistical sense to bundle your insurance policies because it is much easier to manage everything with one company. There is only one debit order every month which covers all your policies, or only one payment to remember if you do not have a debit order.
Thirdly, because you have more policies with one insurer, you are likely to interact more frequently with them. This therefore allows you to develop a better relationship with your insurer.
Why are my car insurance quotes so high?
When you compare car insurance quotes in South Africa and you find that your quotes are higher than you expected, there could be a number of reasons for this. Insurers will take similar factors into account when determining your premium. Some of these include:
Demographics: Your age and gender. If you are under 25 years old, you will pay a higher premium even if you have never been in an accident. This is because you are considered to be a higher risk driver because of your age and your inexperience on the road. Also, women are considered less of a risk than men when driving.
Addresses: Your home and work address. The locations where you park your car during the day and at night most of the time affects your risk.
Vehicle: Your car. You might think older cars should be cheaper to insure because they are worth less, but that is not necessarily true. The cost of potential vehicle repairs has a big effect on your premiums. Because older cars are more prone to having problems and therefore being in accidents, they are a greater risk, often making premiums more expensive. Likewise, big 4x4 vehicles often cost more to repair than hatchbacks, so having a bigger car can lead to higher premiums.
Claims: Your recent accidents. If you have had any claims in the last few years – even if they were with different insurers – this indicates that you might be a higher risk, which drives your premiums up. The extent of the damage and cost of repairs also affects how high your quotes are.
Insurance history: How long you have been insured for. Many insurance companies will adjust your premium depending on how long you have been insured for. Be aware that if you have any gaps in your insurance history, this could negatively affect your premium.
Excess: Your excess and premium are not balanced. Some insurers, including Auto & General, offer customers the ability to adjust their monthly premiums versus their excess. You can increase your premiums if you want to pay a lower excess and vice versa. If your quote seems high, first check if the insurer has not automatically offered you the lowest possible excess.
How do I choose an insurer?
It is quite simple – go with the insurer that offers a fair premium and added benefits. But most of all, choose a company that will be there for you in your time of need, a company that gives you certainty in a time of uncertainty. At Auto & General, we bring over three decades of experience in insurance to every client. It is this experience that has allowed us to create our Service Promise. This is our guarantee to you that you will receive the excellent service you deserve, starting from the moment you get an insurance quote with us right through to the time when you make a claim.
Comprehensive Car Insurance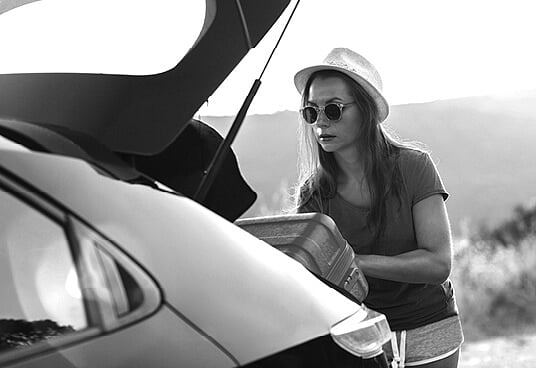 You get AutoSOS. This in-app impact detector sends emergency medical help if you have been in a collision.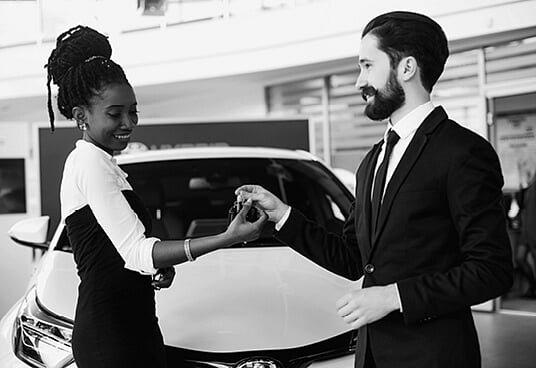 We offer Home Assist, Road Assist, Medical Assist, Trauma Assist, Legal Assist, and Entertainment Assist with your policy.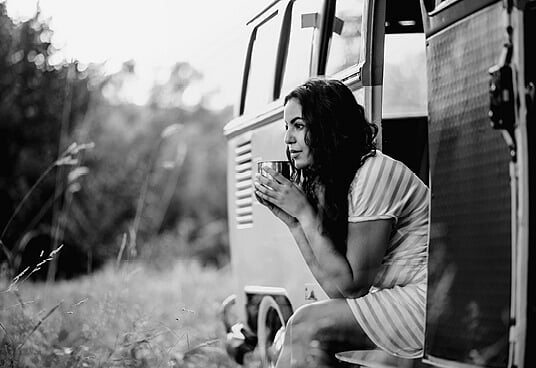 We will pay to tow your car and the associated storage fees if it has broken down or following an accident.
Our customers generally score us 9.2 out of 10 when asked how easy it was to interact with us.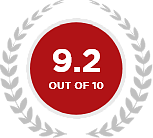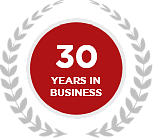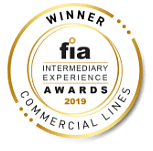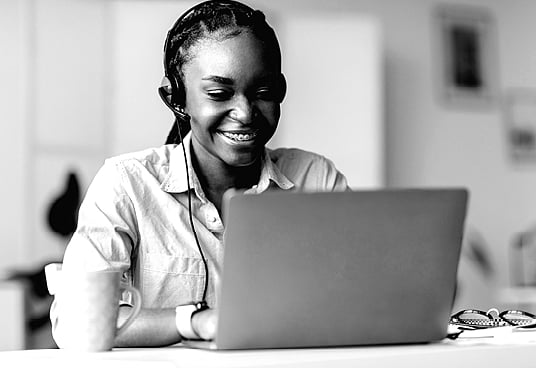 Our Service Promise is our commitment to giving you the excellent service you deserve. If we break it, we will pay you R500.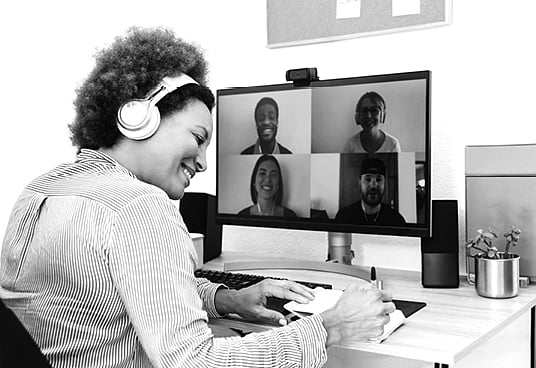 Over 30 years' industry experience
We have over 30 years' industry experience which we use to create insurance that you can rely on in uncertain times.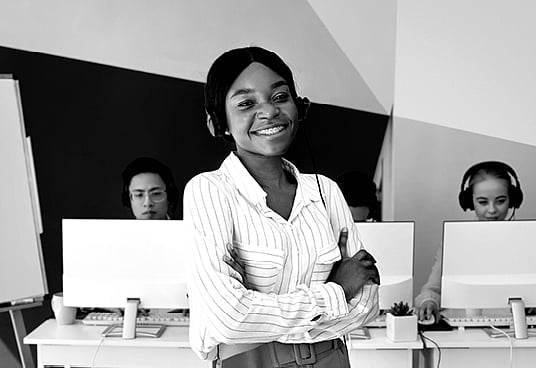 You can manage your policy, request documents, and view your cover easily via our Auto & General Insurance App.