Our customers generally score us 9.2 out of 10 when asked how easy it was to interact with us.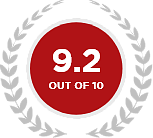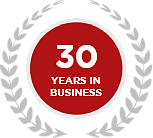 What Is Comprehensive Car Insurance?
Comprehensive Car Insurance is all-inclusive protection for your vehicle. This type of cover insures you against loss that may occur due to theft or hijacking, as well as accidental, hail, or fire damage. It will also cover any third-party claims that may arise as a result of damage caused to the property where you are responsible for causing an accident. In our experience, the extensive nature of Comprehensive Car Insurance means that it is the ideal policy type.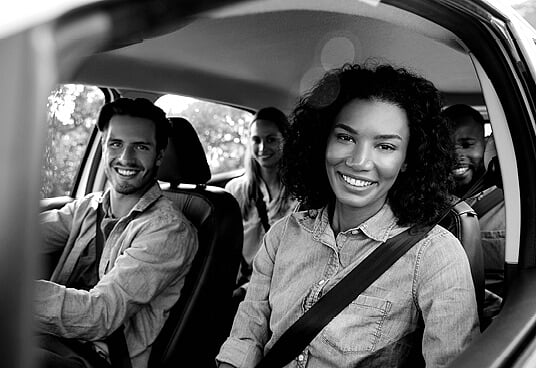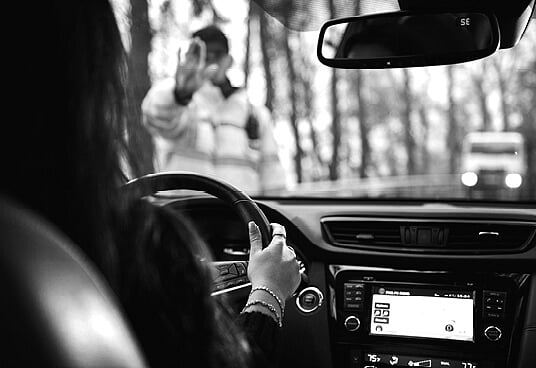 Theft, hijacking, and loss
With about 50 cars a day falling victim to theft and hijacking in South Africa, an insurance policy from a provider with plenty of experience is essential to protect your vehicle against these incidents. Where your vehicle is lost due to theft, hijacking or other hazards. Comprehensive Car Insurance allows you to claim the cost of replacing your vehicle.
Accident cover
Comprehensive Car Insurance allows you to claim for any damage caused to your vehicle – whether it occurred as a result of a road accident or another mishap. Your policy will cover the costs of repairing your vehicle or replacing it in the event that it is written off.
Note that adding our BetterCar Value option to your Comprehensive Car Insurance ensures that you will be paid out for an equivalent model that is one year newer.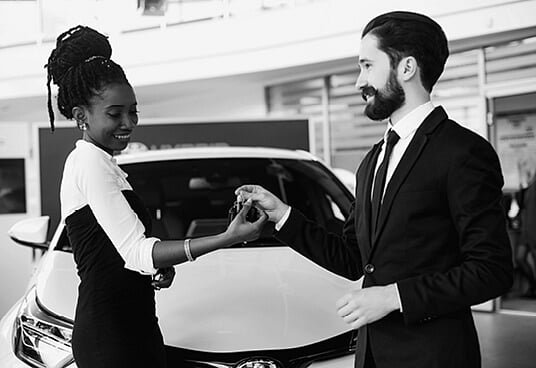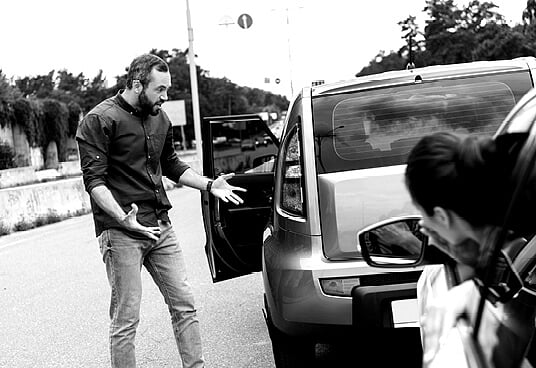 Included in your Comprehensive Car Insurance is cover for any liability arising due to accidental damage you may cause to third-party property. For additional peace of mind, we will gladly increase your third-party cover to ensure you are completely protected in the instance that one of these claims arises.
Comprehensive Car Insurance Benefits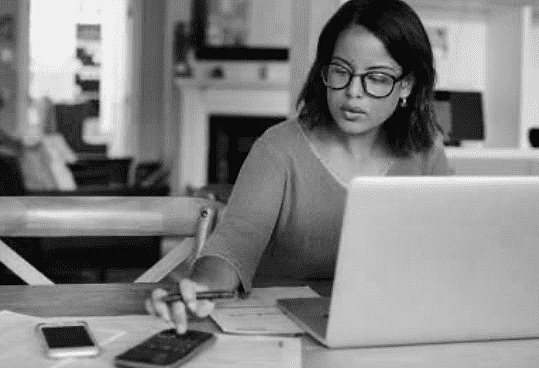 You automatically get AutoSOS, an impact detector available through the Auto & General app that sends medical help in a severe accident.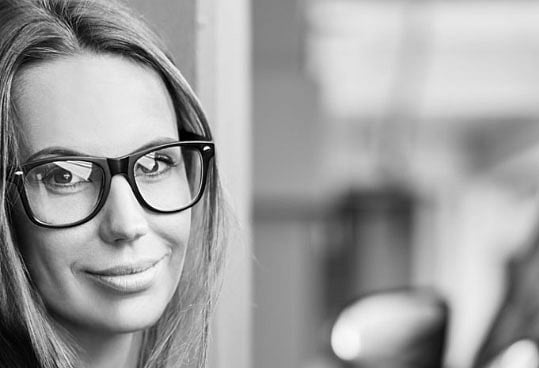 Our Assist Benefits are designed to keep you safe on the road and at home.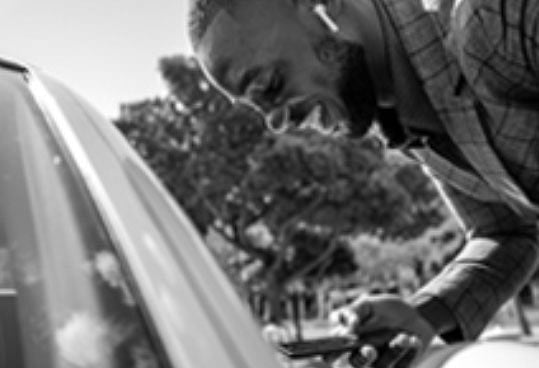 Our Service Promise is a commitment that we will always give you excellent service.
Frequently Asked Questions
Do I need to install a tracking device?
Comprehensive Car Insurance does not require you to install a tracking device in your vehicle, but it is advisable. Experienced insurers know that vehicle tracking is one of the most effective ways of combating theft as these devices increase the chance of your car being recovered. This reduces the risk your insurer takes when covering your vehicle and therefore your premium. A tracking device not only has the benefit of lowering your monthly premium, but also provides you with the peace of mind that the chances of recovery are high if it is lost to theft or hijacking.
Am I covered if an accident is my fault?
Comprehensive Car Insurance is all-inclusive protection that covers you in the event of any accidental loss or damage. Your vehicle is covered regardless of whether this damage is caused by you or a third party. In addition to protecting your car, Comprehensive Car Insurance also provides cover against any claims that may arise from damage you cause to other people's property.
What is not covered under Comprehensive Car Insurance?
While Comprehensive Car Insurance protects you against loss occurring due to theft or hijacking, accidental damage caused by you or a third party, as well as fire and hail damage, there are instances where these events will not be covered. If an accident occurs when the vehicle is being operated by an unlicenced, drunk or drugged driver, we will not be liable to pay for any damages. The same is true for an unroadworthy vehicle. Nor will you be paid out for any damage or destruction of a vehicle that is used to earn an income from racing. If the driver leaves the scene of an accident or the car is being used for an unauthorised purpose, you will not be able to claim under your policy.
Does Comprehensive Car Insurance cover me or my car?
Comprehensive Car Insurance provides extensive cover for damage caused to your vehicle as well as other people and their property. However, this protection does not extend to any bodily injuries you may sustain due to a motor vehicle accident. You must either claim from the Road Accident Fund or take out additional personal accident insurance to cover these injuries.
How often can I use the Assist Benefits?
Auto & General's Comprehensive Car Insurance and Third Party, Fire & Theft Car Insurance policies both include Road Assist Benefits that will ensure your roadside emergencies are rapidly resolved. The benefit is broken down into two categories: Breakdown Assistance and Accident Assistance. The Breakdown Assistance service has an annual limit of three call-outs per insured vehicle, while Accident Assistance is unlimited. Providing roadside assistance that ensures you are not at a loss when things go wrong is what experience looks like when it comes to car insurance benefits.
Learn more about car insurance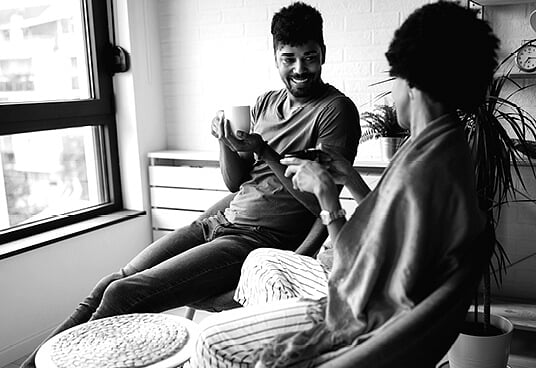 A car insurance calculator is a useful tool that enables you to estimate the premiums you will likely pay for your motor vehicle insurance.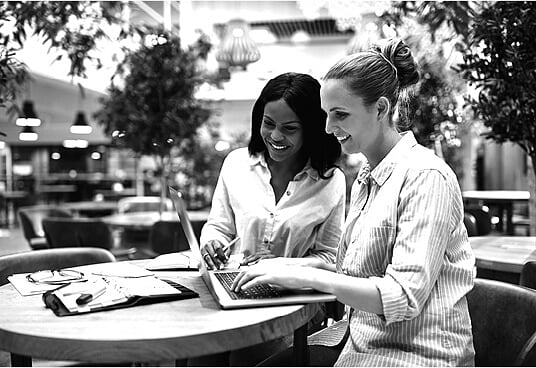 The three types of car insurance offered in South Africa are: comprehensive; third party, fire and theft; and third party. Each of these offer a different degree of cover.
An online car inspection allows you to perform your own inspection by photographing predetermined aspects of your vehicle and submitting the images along with other details to your insurer.
Get your car insurance quote in minutes
Trust the insurer with over 30 years of experience.
Get a quote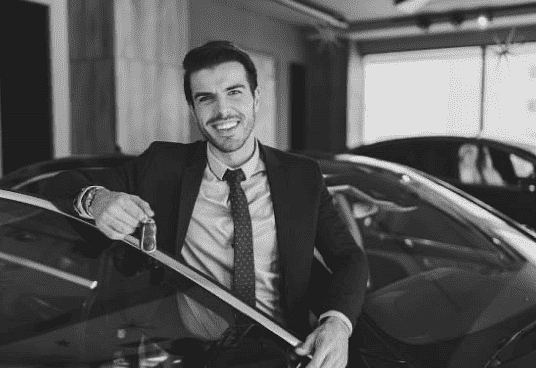 Other Car Insurance Products