Our customers generally score us 9.2 out of 10 when asked how easy it was to interact with us.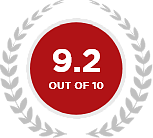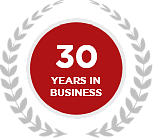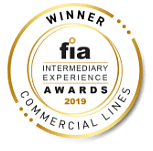 What is Third Party, Fire & Theft Car Insurance?
Third-Party, Fire & Theft Car Insurance covers any damage or loss that might arise due to fire or theft. If your vehicle is stolen or hijacked and cannot be recovered, you will be entitled to claim for the cost of replacing your car. It also takes care of any damage that you cause to someone else's property in an accident that is your fault.
The third-party cover provided by this policy may also be increased to provide you with peace of mind that you are completely protected if this type of claim arises. While Third Party, Fire & Theft Car Insurance has a broad scope, it, unfortunately, does not include any cover for accidental damage that you may cause to your own vehicle.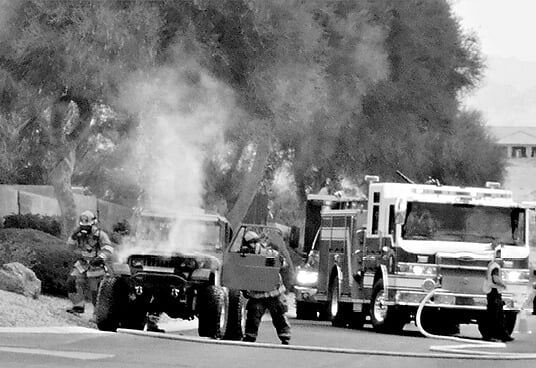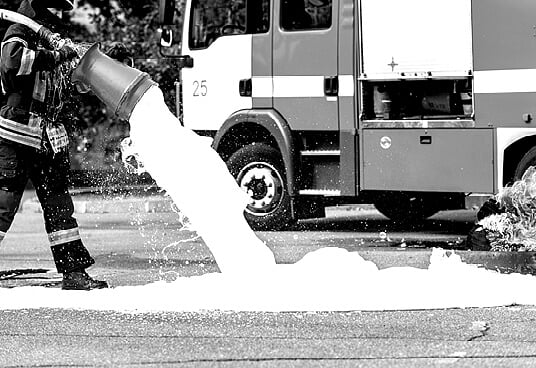 Fire cover
If a fire results in the accidental damage or destruction of your car, Third Party, Fire & Theft Car Insurance will pay out to repair the damage or replace your vehicle.
Theft cover
With nearly 20 000 cars being stolen in South Africa in the past year, Theft cover is an essential element of any insurance policy. With Third-Party, Fire & Theft Car Insurance, you can claim the cost of replacing a vehicle that has been lost due to theft or hijacking.
Third-party cover
Third-Party cover protects you from any liability that might arise when your vehicle accidentally causes damage to another person's property. We will cover the cost of repairing or replacing any other vehicle involved in an accident.
However, this cover does not extend to treating any injuries suffered by the other driver or passengers in any vehicle involved in a collision. In our years of experience, this cover provides crucial financial protection in the event of an accident.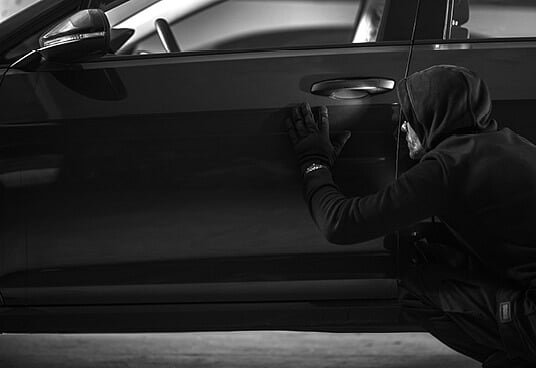 Third-Party, Fire & Theft Benefits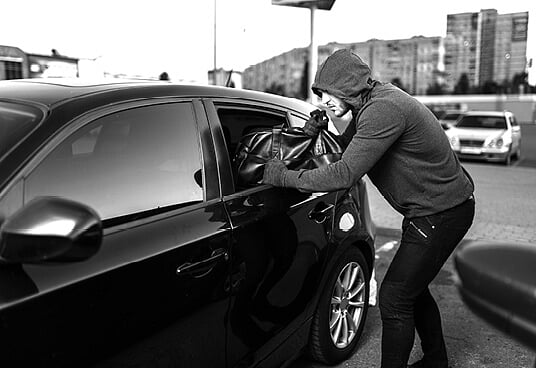 We will replace your vehicle in the event of loss due to theft or hijacking.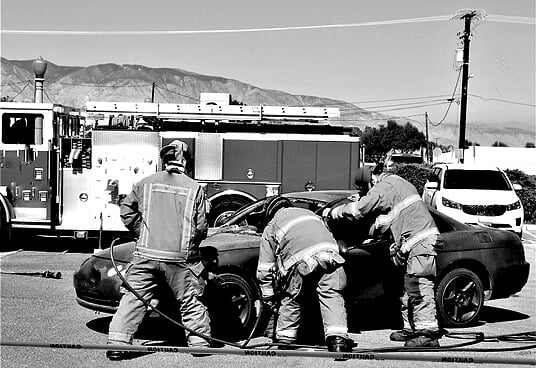 We cover your financial obligations to a third party if you cause an accident.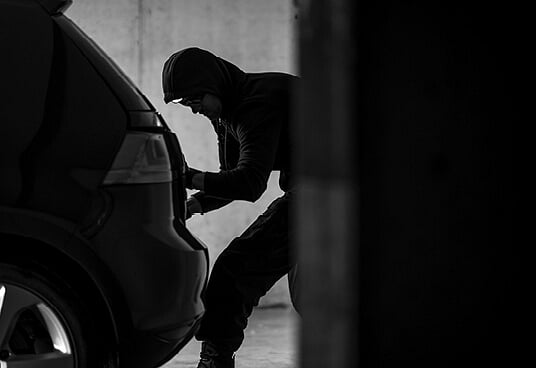 You get protection against loss or damage arising from an accidental fire.
Learn more about car insurance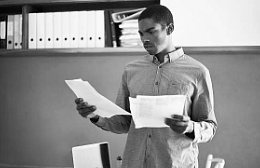 A car insurance calculator is a useful tool that will help you to work out an estimate for your monthly vehicle insurance premium.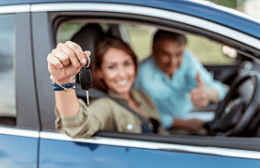 Car insurance companies protect their clients against financial loss that may result from damage or loss caused to their or others' vehicles due to road accidents or other hazards.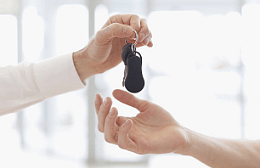 There are various types of car insurance that provide varying levels of coverage. These are: comprehensive; third party, fire & theft; and third party only insurance.
Frequently Asked Questions
Is Third Party, Fire & Theft Cover right for me?
This type of coverage protects you from financial liability that arises where an accident you have caused results in damage to another person's car, as well as damage to or loss of your own vehicle caused by theft or fire. It does not include cover for accidental damage that you might cause to your own vehicle. As a result, it is more affordable and better suited to older vehicles that do not have a high retail, market or trade value.
Do I really need cover against fire?
Fire can cause major damage to your car. Aside from ruining the cosmetics of the vehicle – such as stripping paint and incinerating the interior – fire can destroy the sophisticated computers that are responsible for much of the car's functionality. While superficial damage may be easily remedied, a more severe blaze can cause the complete destruction of your vehicle. Although engine fires, garage fires and those caused by car accidents may seem unlikely, they are a reality and it is best to be insured against them to prevent the loss of your mode of transport.
What isn't covered under Third Party, Fire & Theft Car Insurance?
Third Party, Fire & Theft Car Insurance covers any damage or loss that other people may sustain due to an accident that you have caused. However, neither you nor your vehicle are covered for damage. Only Comprehensive Car Insurance provides financial protection for damage caused to your vehicle. If you wish to cover yourself against bodily injuries or death resulting from an accident, you will have to take out additional personal accident insurance. Alternatively, you can claim from the Road Accident Fund.
Am I covered for damage caused by attempted theft?
While Third Party, Fire & Theft Car Insurance covers your car in the event that your vehicle is stolen or hijacked, your insurer will not pay out for any damage caused to the car during attempted theft or hijacking. Any accidental damage caused to your car is excluded from this type of policy and will not be covered by your insurer.
Who are the first, second, and third parties?
There are three parties to every third-party insurance claim. The first party is the person who holds the insurance policy. Their insurance company is the second party. The third-party is any other individual involved in the motor vehicle accident; there may be multiple third parties involved in any one accident. Whenever an incident occurs, you are the first party and your insurer is the second party, regardless of whether you or a third party are at fault.
Get your car insurance quote in minutes
Trust the insurer with over 30 years of experience.
Get a quote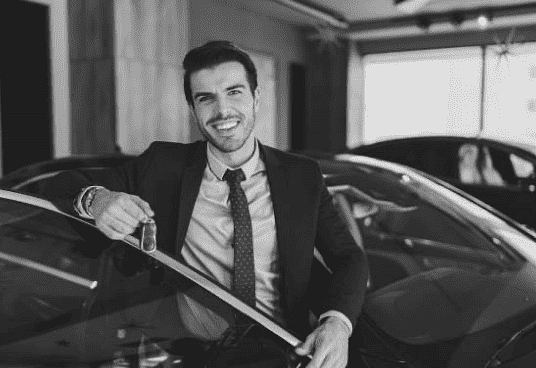 Other Car Insurance Products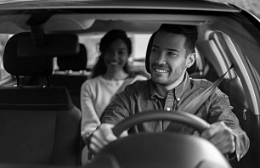 Comprehensive Car Insurance covers you for accidental damage, loss or damage due to theft or adverse weather, and damage you cause to a third party.
Where you are involved in an accident that causes loss or damage to another person or their property, Third Party Only Vehicle Insurance will cover any liability that arises.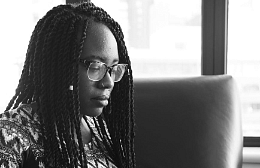 To keep your car looking like it just rolled off the showroom floor, Scratch & Dent enables you to claim to repair small dents, chips and scratches.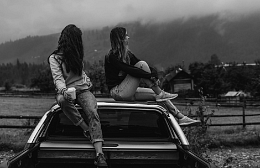 Tyre & Rim Guard allows you to claim to repair damage caused to your wheels due to poor road conditions.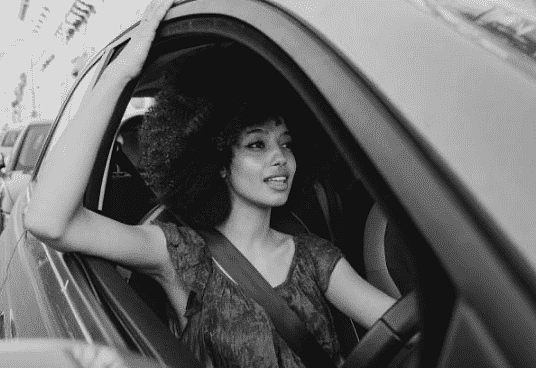 Auto Top-Up will cover the difference between the insured value of your car and the outstanding finance amount if your vehicle is written off.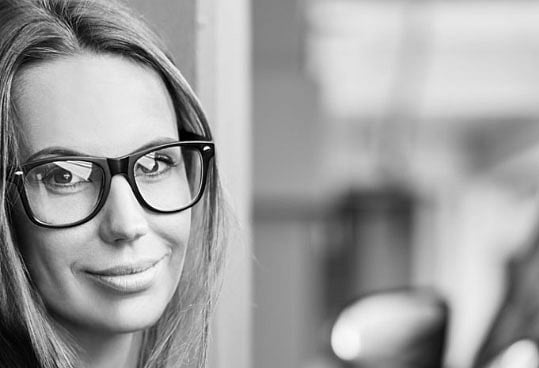 In the event that your car or its parts are damaged due to a mechanical or electrical failure, Mechanical Breakdown allows you to claim for any necessary repairs.