Our customers generally score us 9.2 out of 10 when asked how easy it was to interact with us.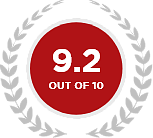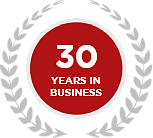 What is Third Party Only Car Insurance?
Our Third Party Only Car Insurance is a basic insurance policy that is purchased for protection against the claims of another driver. This type of insurance covers you against claims of damages, expenses, and losses incurred by another driver, typically for their car. But sometimes these claims can relate to possessions in the car that were damaged too, such as cellphones and laptops.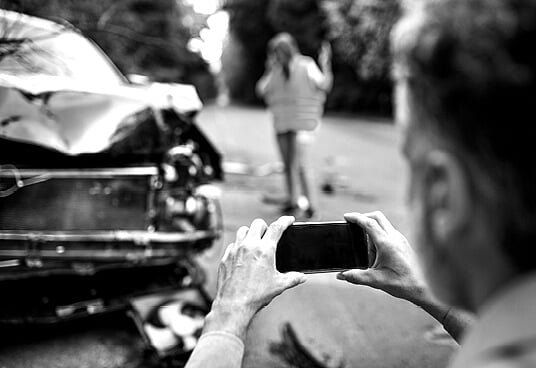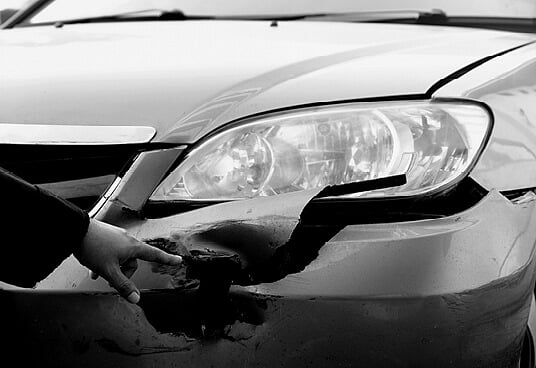 With an insurance claim, the third party is the person who has suffered loss because of your actions and who lodges a claim against you. You (the person insured) are referred to as the first party, and the second party is your insurance company, which is responsible for settling the claim.
3rd Party Car Insurance does not cover your loss if you have an accident. You would have to pay to fix the damage to your car out of your own pocket. Having said that, you can claim against the other party if the accident is not your fault. In that case, they will be the first party and you would be the third party.
Third-Party Only Benefits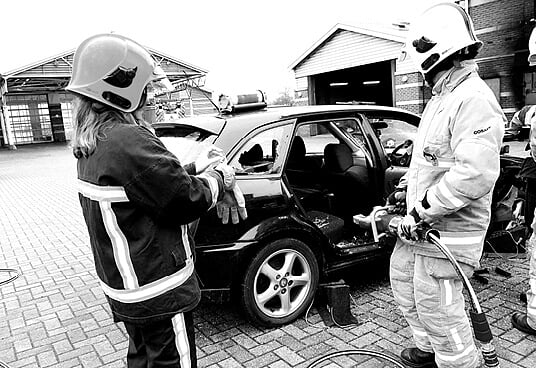 We commit to giving you the excellent service you deserve. That's our Service Promise.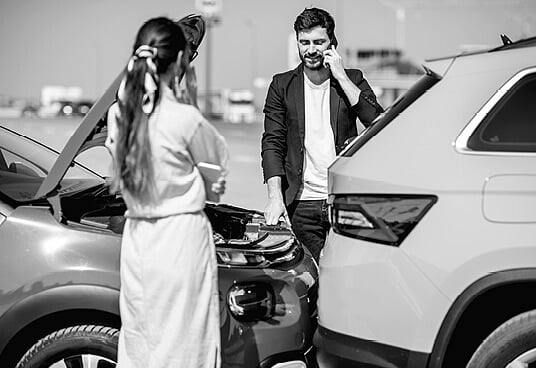 Add Cash Back Plus to your Third Party Only policy and you'll get a cash payout after four uninterrupted, claim-free years.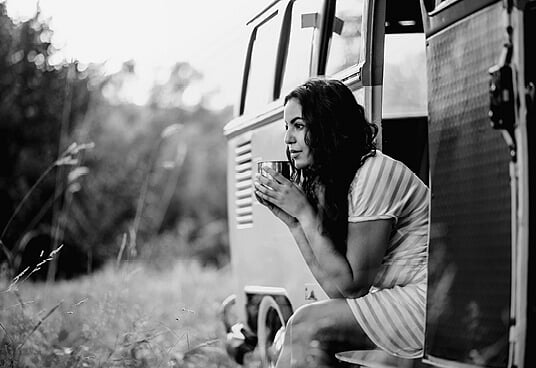 Add your after-market sound system to your policy if you need specific cover for it.
Frequently Asked Questions
Third party liability is specific to motor vehicles; personal legal liability insurance involves injuries to people, which is something else entirely.
In this case, legal liability is the responsibility of a person who caused an accident to pay for the damages to another person's property. Third party insurance exists to cover these costs because, depending on what kind of car is damaged and the extent of the damage, it can cost hundreds of thousands – and even millions – of rands to repair or replace a vehicle.
Why would I need Third Party Car Insurance?
Third Party Car Insurance offers coverage if you are liable for damage caused to someone else's vehicle or property.
Because this damage can run into the millions, it's possible that being responsible for an accident and not having cover could bankrupt a person. With 3rd Party Only Insurance, however, this risk is mitigated because we would cover these costs to repair or replace a third party's damaged vehicle.
What isn't covered under Third Party Only Car Insurance?
Third Party Only Car Insurance does not pay for the repair of damage to your car, or if you suffer any car-related injuries. It only covers your legal liability for the damages caused by you to another car while using your vehicle.
We also do not cover you if you break the law. We are talking about driving without a valid licence, driving while under the influence of alcohol or drugs, driving an unroadworthy car, or leaving the scene of an accident unlawfully.
Is third party insurance cheaper?
Third-Party Car Insurance is the minimum level of insurance you can get. It is a more restrictive insurance package, covering only damage to other vehicles and not much else. Having said that, you can include your sound system in your Third Party Only Cover with us for an additional monthly fee.
You can therefore expect third-party insurance to be the cheapest option as it offers the least protection of all the types of cover available.
What do I do if I cause an accident?
If you cause an accident, the first thing to do is make sure you and the other people involved are safe. If anyone needs medical attention, call an ambulance. You can also request medical assistance through the Auto & General Insurance App.
Once you've obtained all the other driver's details and taken photos of the scene, get in touch with us. You have 30 days to notify us of a claim, 15 days to provide us with requested documentation, and 48 hours to file a SAPS report for the accident.
Even if you are at fault, do not admit this to the other driver as it places our own investigation into the incident in jeopardy.
Learn more about car insurance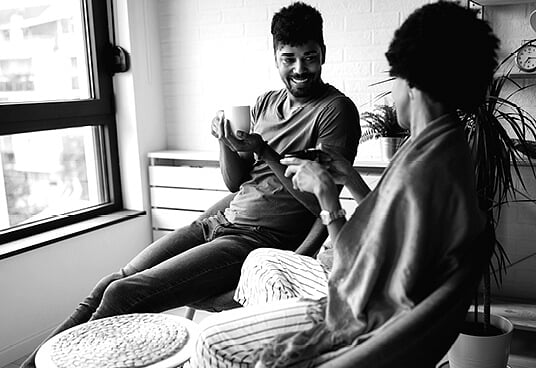 Auto & General's car insurance calculator works out a fair quote for you. Find out how this calculator works here.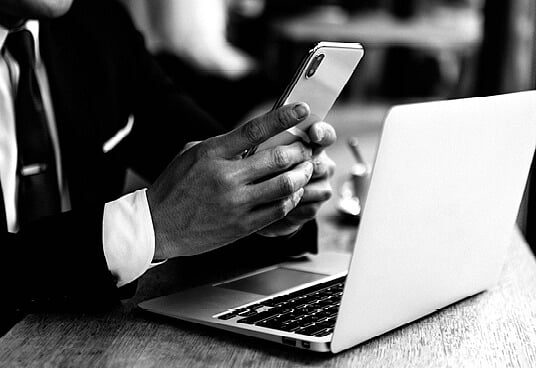 Your vehicle must be inspected in order to validate your cover. We've made it easy to do a self-inspection online in your own time.
We offer a number of car insurance types. Find out which is the right option for you here.
Get your car insurance quote in minutes
Trust the insurer with over 30 years of experience.
Get a quote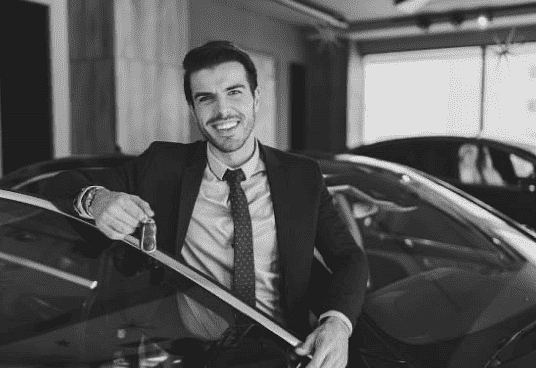 Other Car Insurance Products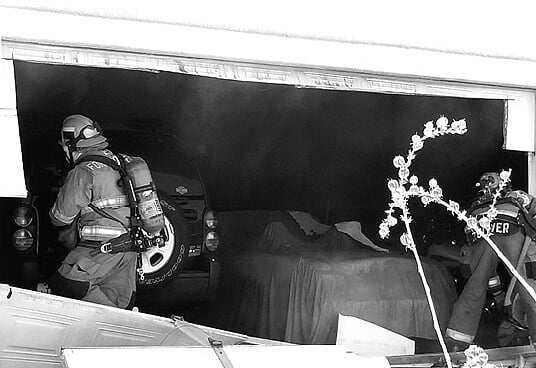 Our Comprehensive Car Insurance offers you coverage for accidental damage, theft, loss, hijacking, and third-party claims if you get into an accident with another car.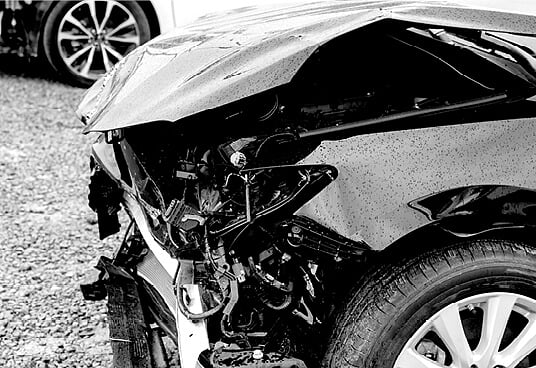 Uneven roads and potholes can cause significant damage to your vehicle's rims and tyres. With this product, you can claim the cost of repairing or replacing these parts.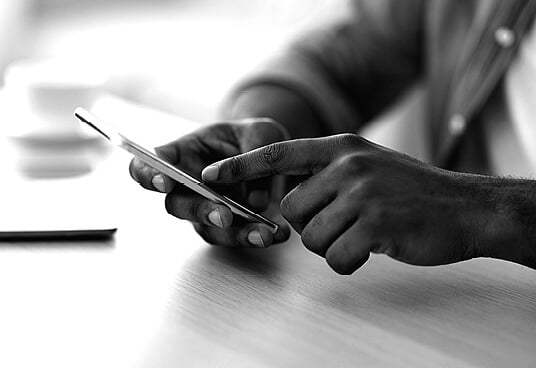 Auto Top-Up is a finance shortfall policy that covers the difference between your insurance payout and the outstanding amount owed on your vehicle finance agreement.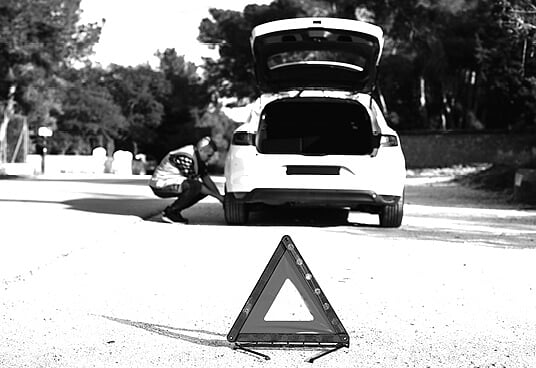 This is a Mechanical Breakdown warranty product that offers you financial protection if your vehicle breaks down due to a mechanical or electrical failure.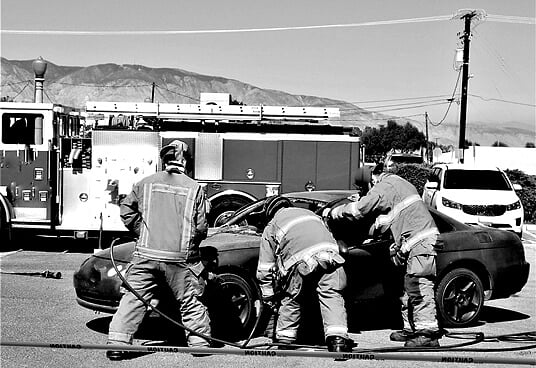 Third-Party, Fire & Theft Vehicle Insurance covers your vehicle for accidental damage caused to a third party, and against theft and fire damage caused to your vehicle.
Scratch & Dent is an add-on product that helps keep your car in showroom condition by repairing minor dents, scratches, and chips on the exterior.