Get your car insurance quote in minutes
Trust the insurer with over 30 years of experience.
Get a quote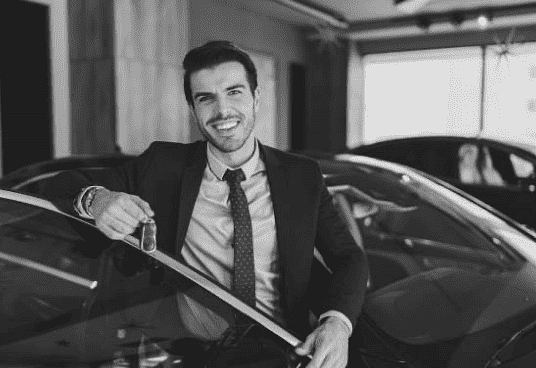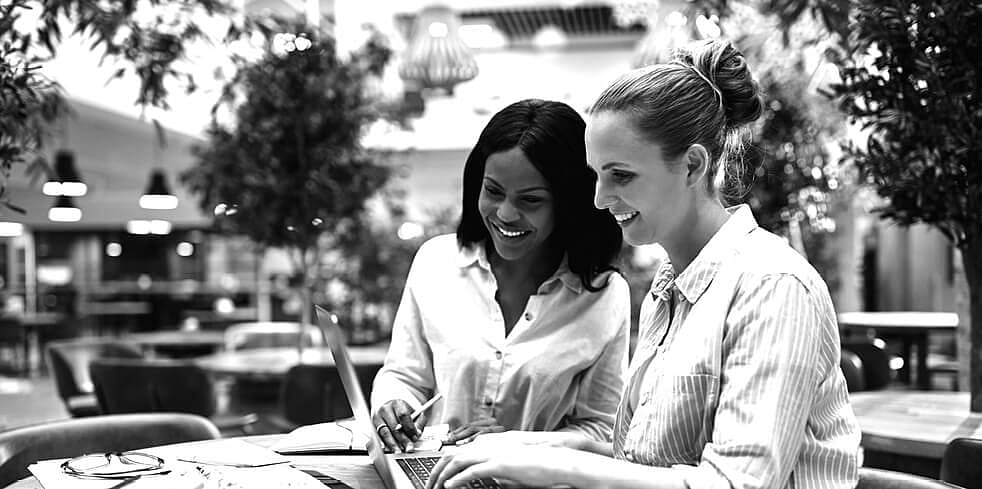 All car owners should know about the importance of car insurance. It's just one of the necessities that comes along with the privilege of owning a car. But it's also there to save you financially, should you get into an accident or have your car stolen.
Having car insurance will protect you from having to pay large amounts of money should you be involved in a car accident – especially if you were at fault. However, not all car insurance policies are the same. This is why it's so important to understand the different types of car insurance and what each one covers.
What cover do the different car insurance policies give you?
When taking out car insurance, you should always read your policy schedule to understand exactly what you are and aren't covered for. We're here to help make the process of selecting the best car insurance for you easier, by diving into more detail on the different car insurance types.
At Auto & General, we offer three main types of car insurance: Comprehensive, Third Party Fire & Theft, and Third Party Only. Each type offers different levels of cover.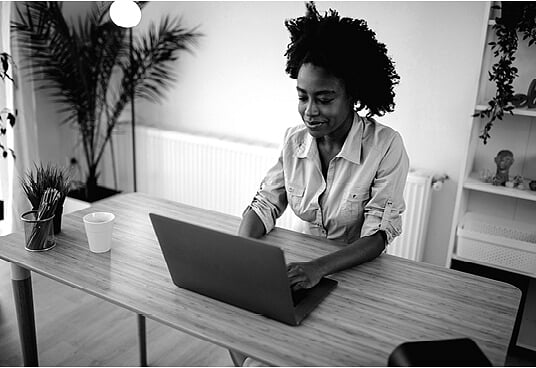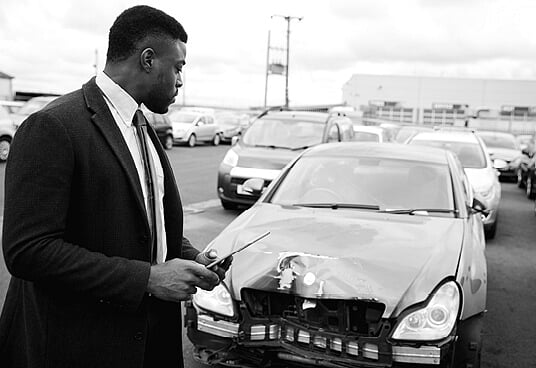 Comprehensive cover offers all the bells and whistles and is often required by banks if your car is being financed by them. It covers your vehicle from fire, theft, hijacking, natural disaster, or an accident with another vehicle regardless of fault. It will also ensure that you are covered against any claims which may result in the death or injury of third parties – including their property.
Auto & General's Comprehensive Car Insurance also automatically includes towing and storage as well as hail damage and car hire. Your vehicle's accessories will be automatically covered to the vehicle's sum insured.
Third-Party Fire & Theft Car Insurance
Third-Party, Fire & Theft Car Insurance covers your vehicle for accidental damage caused to a third party and against theft and fire damage caused to your vehicle. If your vehicle accidentally causes damage to other people or their property, this type of cover allows you to claim for that too. However, any damage caused to your vehicle will not be covered.
If you lose your vehicle due to theft or hijacking, you will be able to claim for the cost of replacing your vehicle. However, you won't be covered for any damages to your vehicle in an accident.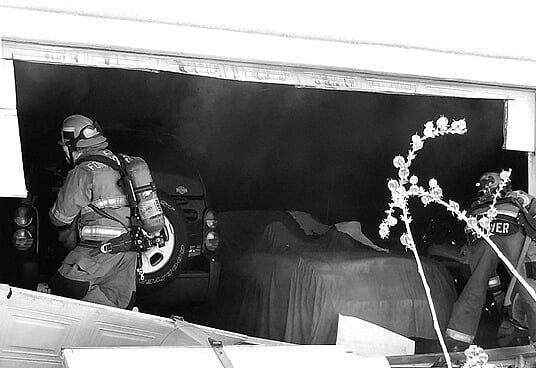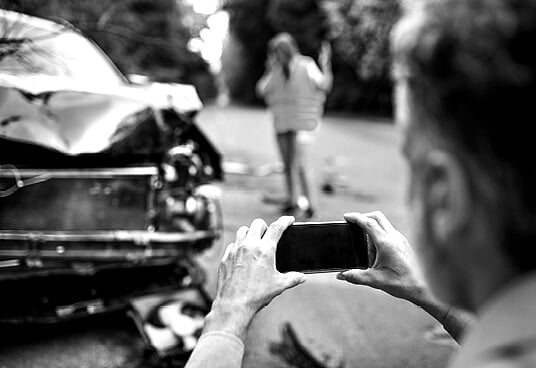 Third-Party Only Car Insurance
Third-Party Only Car Insurance is the cheapest and most basic type of car insurance. It will only cover you for damage that your vehicle caused to other people's properties.
It's important to know that you won't be covered against theft, loss, or damage caused by an accident. This type of insurance is usually only recommended for relatively low-value vehicles that are fully paid for.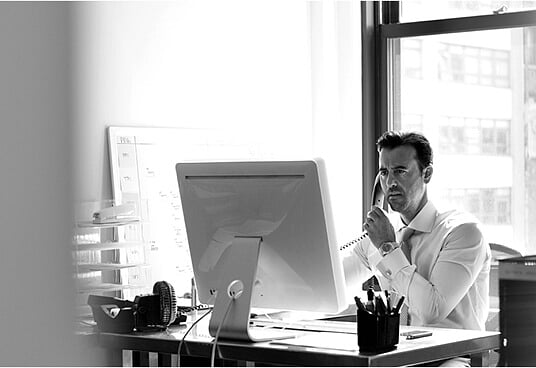 Our Service Promise is our commitment to giving you the excellent service you deserve. If we break it, we will pay you R500.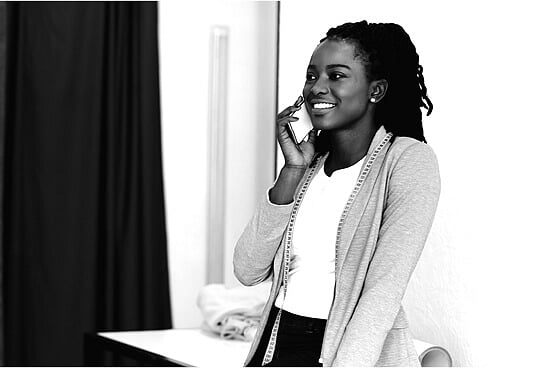 Over 30 years' industry experience
We have over 30 years' industry experience which we use to create insurance that you can rely on in uncertain times.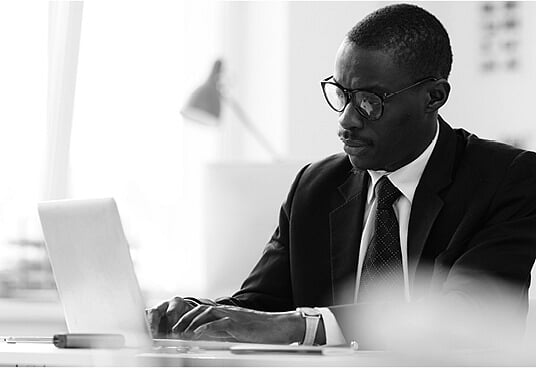 You can manage your policy, request documents, and view your cover easily via our Auto & General Insurance App.
Frequently asked questions
What types of car insurance are there for businesses?
At Auto and General, we have various Business Insurance options available, including tailored Motor Only policies.
We also have tailored Tradesmen Cover, which includes Motor cover as well as cover for All Risks. While our Courier Services cover is also combined with Motor and Goods in Transit cover. Our motor cover includes Comprehensive, Third Party Fire and Theft, and Third Party Only – you can choose the cover that is most suitable to your business.
Because of our decades of experience in the industry, we know that not all businesses are the same. This is why we offer tailored business insurance options to make sure that your business is fully protected for its unique requirements.
What is car insurance excess?
When considering the different types of car insurance options, it's important to also consider the insurance excess in each in the policies. Low insurance premiums usually mean that there will be a high insurance excess cost.
Car insurance excess is the amount you pay as a client when you are involved in a car accident. This payment is an uninsured part of your loss, which you will be liable to pay. For example, if your car is insured against accidental damage and you have an accident that requires panel beating to the value of R15,000, you may have to pay the first R3,000 (your excess), and your insurer will pay the rest.
Car insurance excess is typically there to discourage you from making too many small claims that you could rather pay for out of pocket. So, for example, if you need to repair a small dent on your door, it may be a better idea for you to just pay for it rather than claiming from your insurance. As your excess may be higher than the repair amount. Fewer claims will help keep your insurance premiums down.
There are different types of excess, and your excess is typically set in advance. Choosing a high excess when taking out your car insurance policy may result in you getting an unpleasant surprise if you need to make a claim further down the line. So, don't forget to check in on this if you aren't sure what your excess amounts are.
Why are some cars more expensive to insure than others?
Just like car insurance types are different, so are car types. The type of car that you are insuring is a major factor when calculating your premiums. Typically, if a specific car make and model costs more in claims, then that vehicle will see higher rates.
There are a few other reasons why certain cars are more expensive to ensure than others, these include:
High-performance cars typically attract 'riskier' drivers. Also, faster cars will generally have a higher risk of being in an accident, which will drive up the insurance premium.

The local availability of spare parts is another major factor. Some cars have parts that are cheap and easy to find, while others need to be sourced internationally – which is expensive.

A higher retail value will mean a higher insurance premium. As your insurer will need to fork out a higher amount should your car be stolen or written off.

In South Africa, certain cars have a higher risk of being stolen or hijacked. This increases the risk profile of the car which then increases the premium. For example, some of the most commonly stolen cars in South Africa include Toyota Hilux's, Toyota Venture's, Nissan bakkies and Volkswagen CitiGolf's.

The colour of your vehicle can also have an influence on your premium. For example, white cars are considered safer due to their higher visibility on the road, meaning that their insurance premiums may be lower.

Smaller cars may also have a higher premium as they tend to sustain more damage in an accident. Many larger cars have higher safety ratings, which can lower their insurance premiums.
If you want low insurance premiums, get a sensible car with low maintenance, easily available parts, and an average retail value. Toyota, VW, Honda and Opel's generally fall into this category. Though, as mentioned above some models from these car manufacturers have a high theft risk – so just make sure to do your research beforehand.
Does cover include towing and roadside assistance?
Towing and roadside assistance is not included on all of our car insurance policies. Towing and storage as well as our Road Assist benefits are covered with our Comprehensive and Third-Party Fire and Theft cover options. They are not covered with our Third Party Only policy.
If covered, we will pay the costs for towing your vehicle from the scene of the accident as well as the storage of the vehicle (for up to 72 hours). However, you will be personally responsible for the cost of the towing and storage of your vehicle if you do not call the towing number and/or do not use the approved towing operator we appoint.
The Road Assist benefit includes both Breakdown Assistance as well as Accident Assistance. It includes things like roadside assistance for a flat tyre or battery, emergency delivery of fuel, and referral assistance.
Our customers generally score us 9.2 out of 10 when asked how easy it was to interact with us.