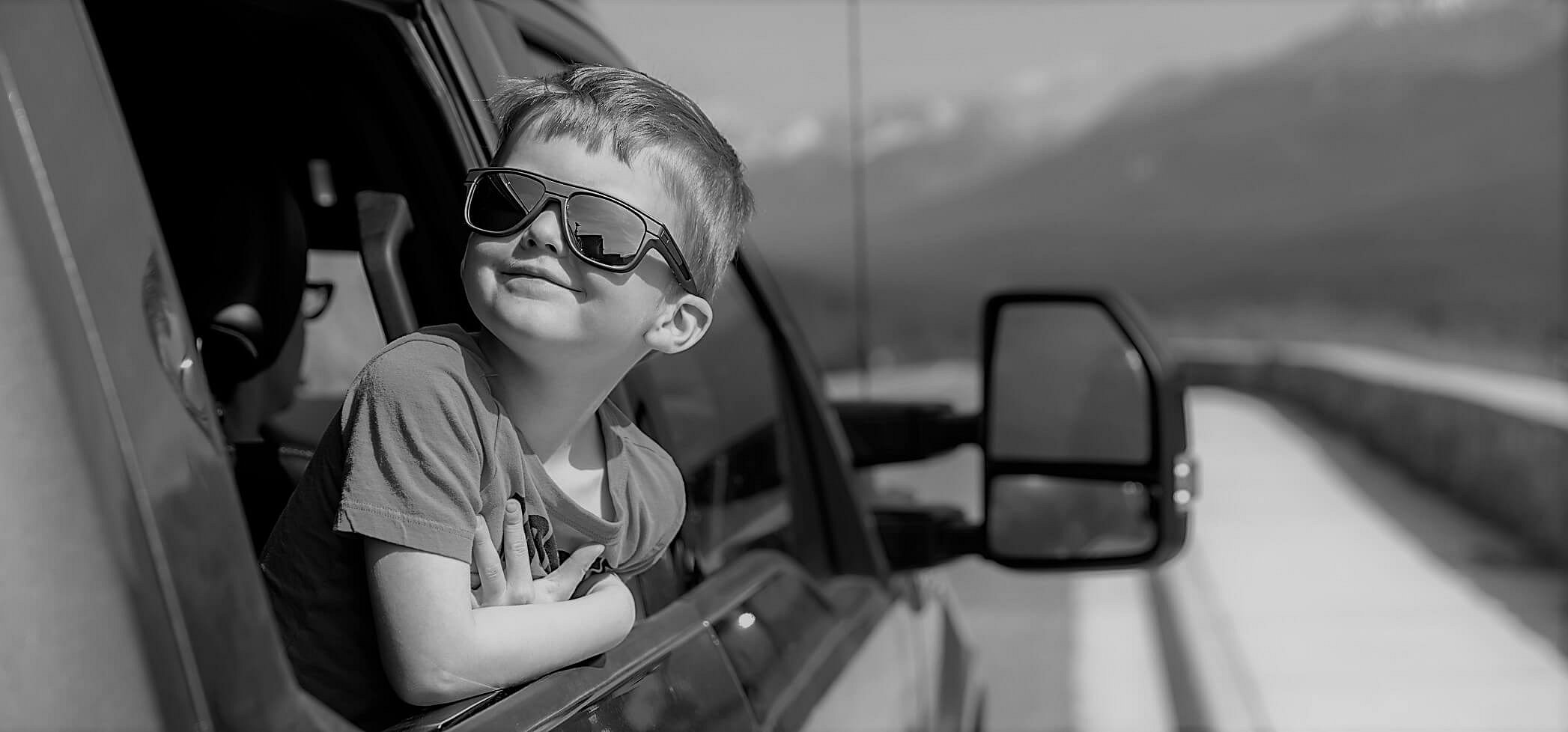 Now is the time to review your insurance cover
Monday, 19 October 2020
It's a new year and you can now hopefully look back on a wonderful festive season having spent time with family and friends and enjoying all those Christmas gifts you received.
Some of these are sure to be big ticket items. Maybe you've purchased or received a new vehicle or the latest mobile phone as a gift. Or, did you finally receive those fabulous earrings you've coveted the entire year?
If you have not yet considered reviewing your insurance cover in order to ensure that these items are sufficiently insured, then it is now time to take action.
Contact your broker immediately if you have not done so, to ensure that you have cover, should anything happen. In this regard we have listed some frequently overlooked considerations, which we would like to bring under your attention.
Always immediately ensure that you have the correct insurance cover in place when you receive a gift or buy a big-ticket item.
In order to ensure that the item is insured correctly, you need to establish what the cost of the purchase was, especially if bought on credit e.g. a car, you need to incorporate the cost of insurance and any maintenance or warranty plans. These costs will need to be paid either monthly or once off.
Confirm whether there are any waiting periods for cover to commence or in the case of a vehicle, whether there are any requirements to have the vehicle inspected.
Provide your insurer proof of purchase or the cost of the item when it is place don cover, this makes the claims process smoother and ensures the document is readily available.
I you have any further queries, please contact your broker directly.
---
Keeping your client's vehicle on the road, with reliable repair work