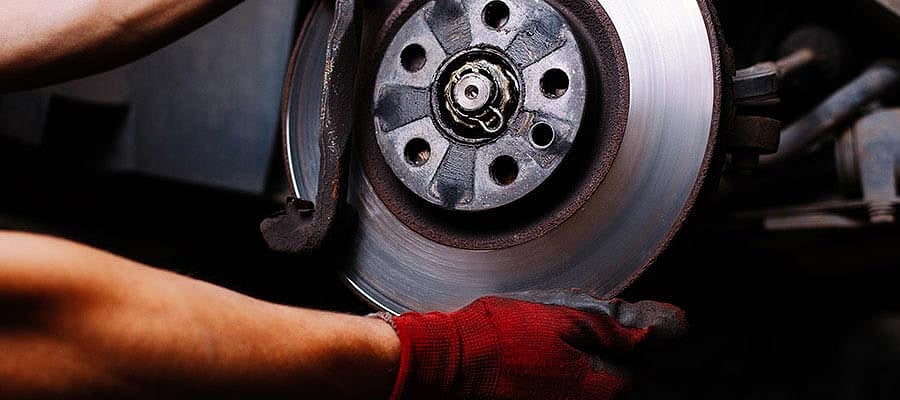 The truth about car maintenance
Thursday, 3 September 2015
How many of us, in all honesty, make sure that our car goes in for its regular service?


Now, we're not talking about when it's covered by a service plan, but rather when the cost is to our own account. Certainly, we'll make sure that the car is in ship shape for a long trip, but when it comes to taking it in every 10, 15 or 30 000kms, well that's another story.


The truth is that car maintenance is not often high on everyone's list of priorities, and in fact, the Car Care Council found that 84% of vehicles need service or parts.


Here's how their survey broke it down:
25% had low or dirty engine oil
13% had low or contaminated brake fluid
18% had dirty air filters
17% had inadequate cooling protection or low coolant levels
16% needed new windshield wiper
27% had low or contaminated washer fluid
18% needed new belts


We understand that it can be frustrating to have to get your car regularly maintained. Often it seems like an expense that you just don't have room in the budget for. That said, to have to deal with car trouble, especially if you're in a hurry or on a long distance trip, can be even more frustrating and can lead to even bigger costs.


This can be avoided by making sure that you have your car regularly checked. This is often referred to as 'regular preventative maintenance'.


There are three kinds of check-ups that you can do: basic, long trip, and major. A basic check-up will help you ensure that your car is always performing at its best. It also gives you the chance to catch poor performance early. This kind of check-up is what usually prevents the large overhaul costs later on. The 'long trip' check-up is exactly as it sounds. This kind of maintenance is what you do just before you head out on a family trip. It provides you with the peace of mind that nothing should go wrong with your vehicle while you are driving with your nearest and dearest. This kind of maintenance usually involves checking your brakes, tyres, and engine.


The last type of check-up is a major one. This involves the Full Monty, where every nook and cranny is examined so that you can keep your car running for as long and as efficiently as possible. In addition to this, though, it also means that you will get a good price for your vehicle, knowing that you can present prospective buyers with a comprehensive service history and a quality car.


Now, if you don't have a service plan, it is imperative that you implement regular preventative maintenance of the vehicle that keeps you going from A to B alive and kicking should be. We have detailed below what you need to get checked and when, courtesy of the Car Care Council.


Do it: FREQUENTLY
Engine oil level
Lights
Tyre pressure and condition
Windshield washer fluid
Dashboard indicator lights


Do it: EVERY 3 MONTHS
Elements from your frequent list
Battery and cables
Automatic transmission fluid
Belts
Engine air filter
Engine oil
Exhaust
Hoses
Lights
Power steering fluid


Do it: EVERY 6 MONTHS
Elements from your frequent list
Elements from your 3 month list
Chassis lubrication
Wiper blades


Do it: EVERY 9 MONTHS
Elements from your frequent list
Elements from your 3 month list
Elements from your 6 month list


Do it: EVERY 12 MONTHS
Elements from your frequent list
Elements from your 3 month list
Elements from your 6 month list
Elements from your 9 month list
Brakes
Cabin air filter
Coolant
Steering and suspension
Wheel alignment


The final part of making sure that your vehicle is well cared for is to make sure that you have the right vehicle insurance product. Auto & General offers an extensive range of vehicle insurance options for you to choose from, including Off-Road Vehicle Insurance, Mechanical Breakdown Insurance, Tyre & Rim Guard, and of course, Comprehensive Car Insurance. These are but a few, so why not take a few moments to browse through our vehicle insurance offering or contact us and let one of our knowledgeable consultants take care of your insurance needs for you?
---
Keep Safe On The Route to Good Health