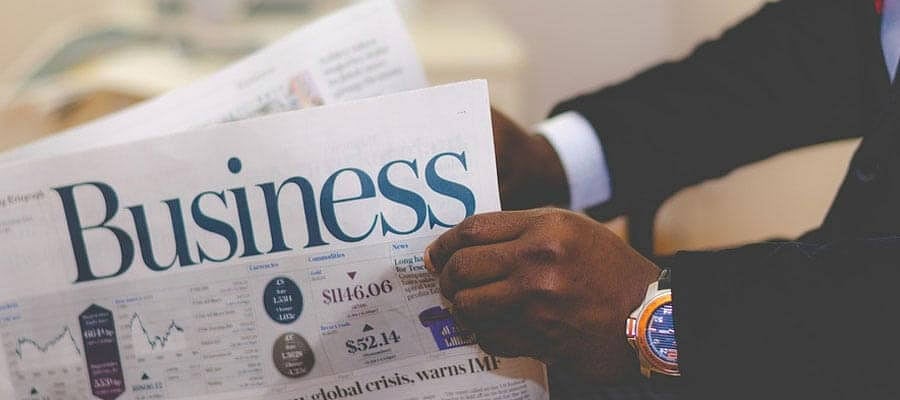 Bikers for Mandela Day convoy
Thursday, 16 February 2012
Convoy visited a high school in bankies. Bankies High School located slightly outside Queenstown, has few classrooms and buildings to meet the needs of its learners. Prior to the Biker's visit, the learner's daily meals had been cooked inside the classroom's – whilst learners were expected to focus and learn – with empty stomachs during their morning school hours, a reality experienced in many disadvantaged South African schools. Identified by the Lead Biker's Initiative, potential supporters were brought together to improve the lot of these learner's who, despite their circumstances, continue to aim for the try line.

So much so, that the school's rugby team had recently won the area's rugby league. Herman Kirstein, supporter of the project, noted that the learner's steely determination had inspired them to garner as much support as possible to make even a small difference within the learner's lives. Revving their engines into the school, the lead convoy immediately set to work on building a foundation for the makings of a new school kitchen. Joining the group onsite, the South African Rugby Union (SARU) had also been brought on board to support the school's burgeoning Springboks, and inspire hope in the learners. SARU provided rugby kit, training for their coaches and promised to return to create an appropriate training space. Local foundations such as the Tirisano Trust and Atlas Copco also provided support.

The 2012 Bikers for Mandela Day journey is supported by auto & general Insurance, a proudly South African company who has been part of the local fabric for 27 years. "The Bikers for Mandela Day initiative is a unifying force for good that promotes community cohesion. It is our hope that South Africans can sustain the humanitarian legacy of Madiba and try to make every day a Mandela Day," says Carl Louw, Senior Executive of Auto & General Insurance.

Bikers for Mandela Day was started in 2010 as a tribute to Madiba and the selfless sacrifice he made for all South Africans. Inspired by his example, over 3,000 km's have been travelled to uplift communities and projects in need. This year, the Bikers will support over 2,000 beneficiaries across the Gauteng, Free State and Eastern Cape Provinces.
---
Proud sponsors of the Super 14 Lions rugby team