Looking for insurance brokers in your city?
How insurance brokers work in the Eastern Cape
Eastern Cape, South Africa
Insurance brokers play a unique role in South Africa. They can offer you the advice you need and help you through insurance-related challenges. Find out what they do and how they can benefit you here.
If you're looking for advice regarding insurance, assistance with buying a policy, or help with claims challenges, an insurance broker in Eastern Cape may be the solution. There are many insurance brokers operating in the Eastern Cape, but not all of them are the same. This is why it is important to understand what to expect from a broker.
Armed with a greater understanding of what they do and how the best insurance brokers operate, you can ensure you don't end up paying more than necessary for your insurance. Just as you would scrutinise any advice-giving service, so brokers should be assessed before you do any work with them. They are financial service providers, and this means their trustworthiness can influence your money.
Below we answer the top questions South Africans ask about insurance brokers. Can they actually benefit you? Can you trust them? What work do they do? How do they get paid? And how can you tell if the broker you want to hire is really trustworthy?
What is the Eastern Cape Insurance Broker's Job?
Insurance brokers in the Eastern Cape work for individuals, families, companies, or other legal entities. Their job is to help you with insurance, simplifying the process and helping you save money. Insurance brokers are also there to offer advice and tips that can help you make better decisions when it comes to your insurance.
You can expect your broker to help you find one or more quotes for single or bundled insurance that will meet your needs and budget as far as possible. Your broker should discuss the merits and pitfalls of each option they present to you and answer your questions candidly. Once you've chosen the policy you want, the insurance broker can help you fill in forms and finalise your purchase.
When you institute a claim, the insurance broker can help you, ensuring the best possible outcome. Because insurance brokers need to be knowledgeable about the industry and continuously update their knowledge with the latest information, they are well equipped to help you navigate the insurance world. They are also the ideal candidate for communicating with the insurance company on your behalf.
Their expertise, knowledge, and experience can benefit you if they are determined to get you the best results. Unfortunately, not all brokers are as reliable or motivated by your needs alone. Although many brokers operate legally and honourably, there are unqualified and untrustworthy brokers out there. Here are a few questions you can ask to figure out if your broker is reliable or not.
Ask About These Things Before Hiring an Insurance Broker
References & History. Ask the insurance broker to provide you with references. You can also ask how and when the company started. Details about the company history can help provide proof that a well-functioning brokerage exists. It can also give you details about the brokerage's experience in the field. References can set your mind at ease and show you the kind of work the broker has done in the past.
Fees & Commission. Ask the insurance broker if they charge any fees above what they get from insurance providers as commission. Many South African brokers do not charge any extra fees. According to the law, insurance brokers in South Africa should mention any fees upfront and you need to agree to the fees in writing before any work commences.
Advice & Processes. Insurance brokers can benefit their clients by offering them good advice and insights into the insurance world. Help with paperwork and communication is also a big benefit. Not all brokers offer advice, insights, and assistance with administrative procedures. You can ask the broker whether they are willing to offer you advice from time to time, help you fill in claims forms, and help you communicate with your insurance provider.
A good insurance broker will tick all the boxes and offer you in-depth knowledge that comes from extensive experience. If your broker is reluctant to share information or if they evade your questions, they may not be the right broker for you.
What's the Cost of Hiring a Broker in Eastern Cape?
Broker fees are not regulated with a standard amount. This means a broker could charge exorbitant fees or no fees at all. It really is up to them. It's up to you to decide whether their fees equal the value you receive from their services.
Insurance brokers earn income through agreements with insurance companies. These agreements allow a broker to receive a percentage of the monthly premium you will pay as an income. Aside from this commission, any excess fees are the only other way they can earn money. With the help of a reliable and competent insurance broker, your insurance journey could become much simpler and cheaper.
Information quoted is correct at the time of publishing this article. The information in this article is provided for informational purposes only and should not be construed as financial, legal, or medical advice.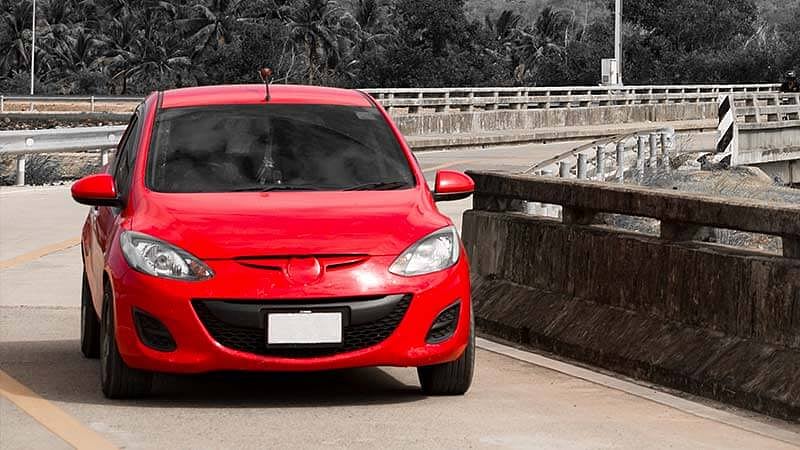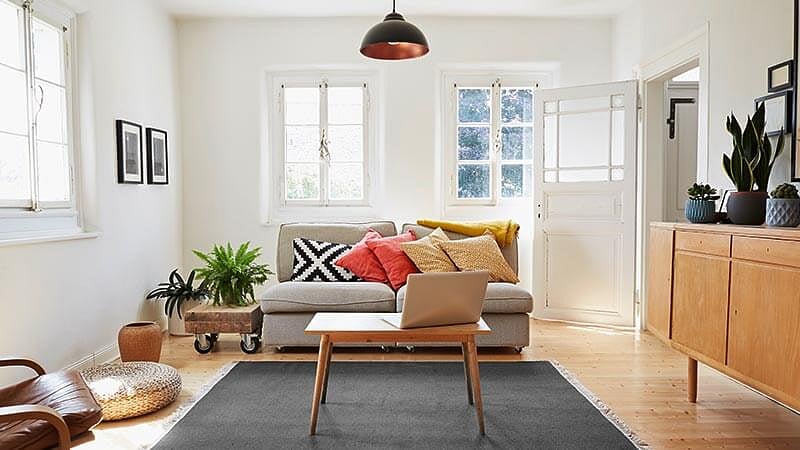 Home & Personal Insurance