At Auto & General, we treat our brokers with the importance they deserve. We empower you to reach out to your clients during those key moments of truth when they need you most. And we're completely transparent: we don't hide how excesses are structured, how we deal with claims, or any other operational aspect that may impact on your relationship with your clients.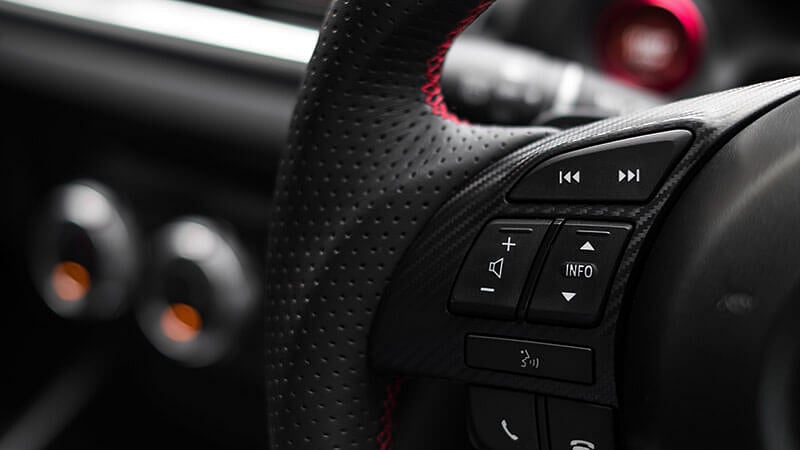 Vehicle Insurance
If your clients are looking to insure their car, motorcycle, off-road vehicle, caravan, trailer or watercraft you will be able to offer them the ideal vehicle insurance product from Auto & General.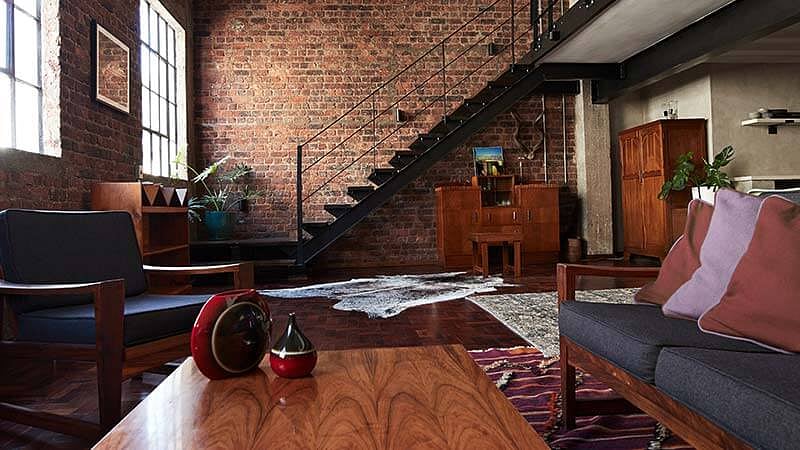 Home Insurance
Your home is your safe space. Help your clients find peace of mind and be the Insurance Broker that brings some of the best in comprehensive home cover: from home contents and their buildings, to liability cover and cell phones, your clients have risk-cover in every area.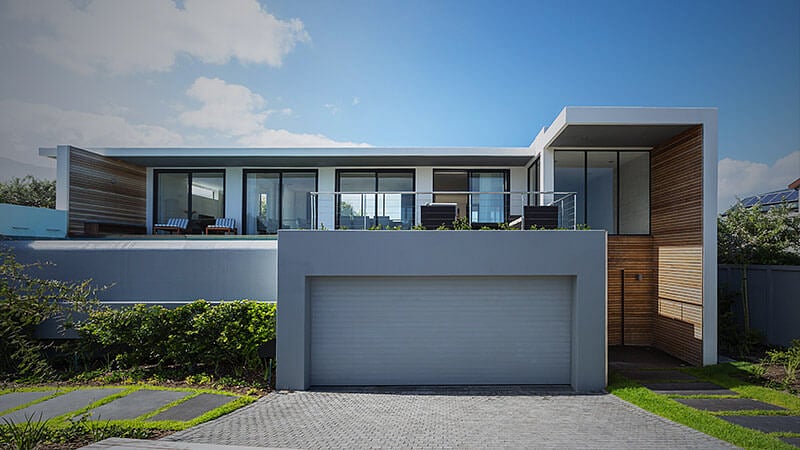 Buildings Insurance
Your Insurance Portfolio is complete when you are able to meet your client's every need. Auto & General offers a separate comprehensive insurance policy specifically for the structure of a home.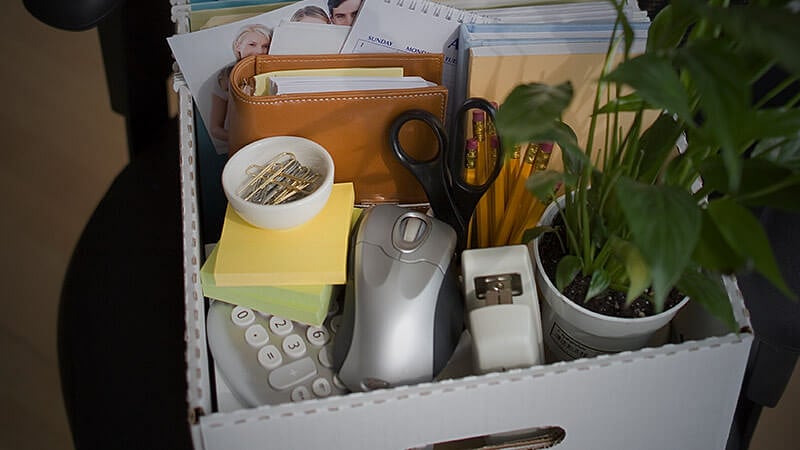 Portable Possessions
Mitigate your clients' every day concern about valuable items they own with our portable possessions cover.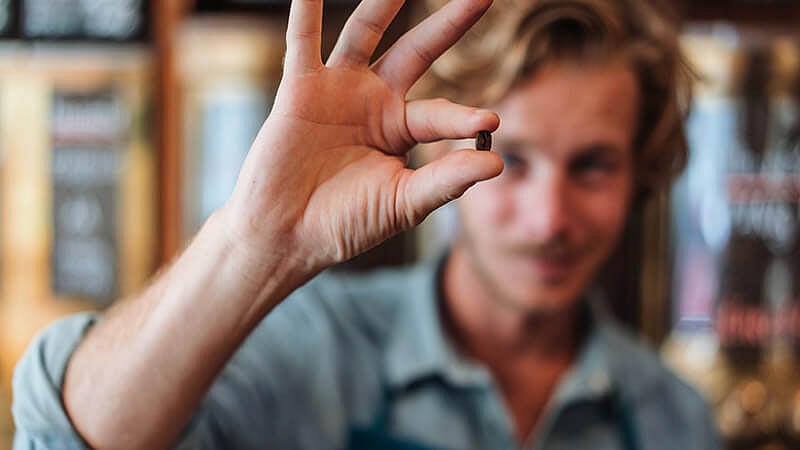 Value Added Products
Value Added Products offer your clients a wide range of additional cover options that will enhance their existing policies or can be taken out as stand-alone products to cater to their motor and lifestyle insurance needs.