A vehicle is probably one of your client's most important possessions. With our vehicle insurance, your client will be ready to face the unexpected, giving them peace of mind on the road.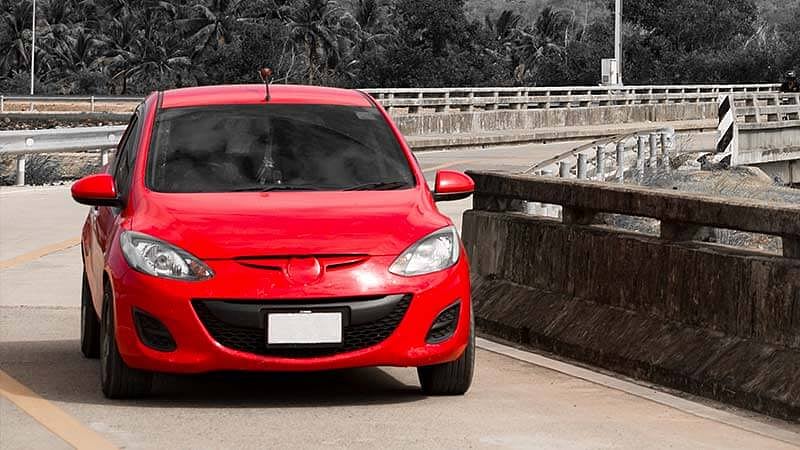 Car Insurance
With our vehicle insurance products, your clients don't need to worry about damaged or stolen cars. And that means they can focus on what is really important – driving safely.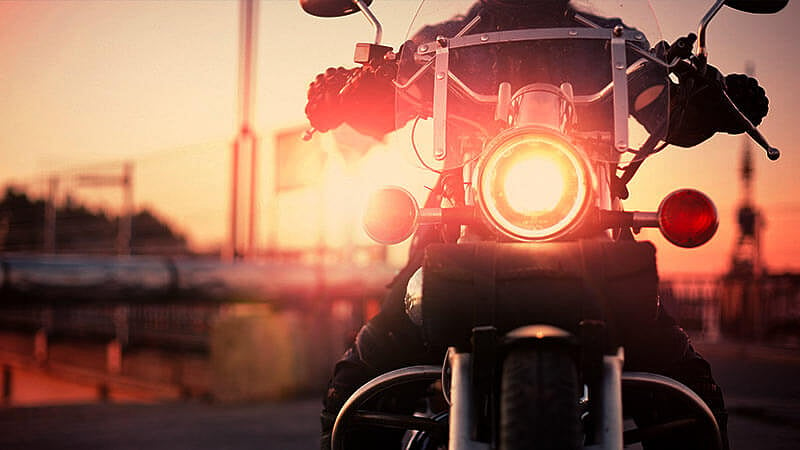 Motorcycle Insurance
As an Insurance Broker, you need to be mindful of the needs of your motorcycle-riding client: they face more risk on the roads than those on four wheels, and their accessories are easier to steal.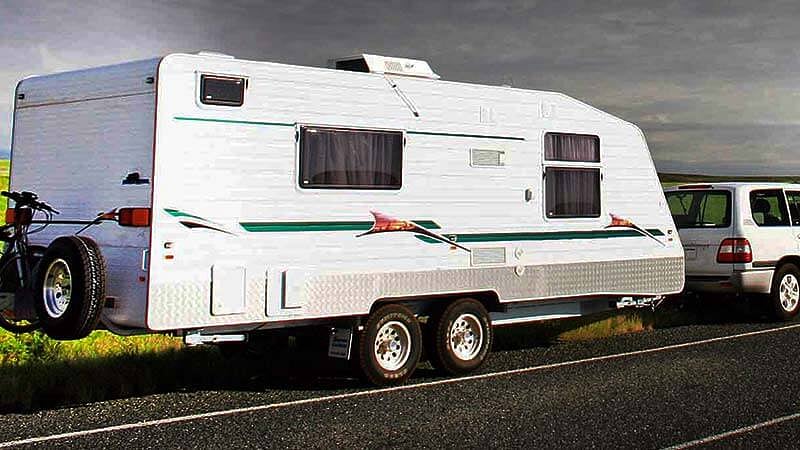 Caravan Insurance
Loss, accidental damage and theft are nothing to worry about when it comes to our Comprehensive Caravan Insurance. Being comprehensive, you can assure your client that it comes with all the bells and whistles.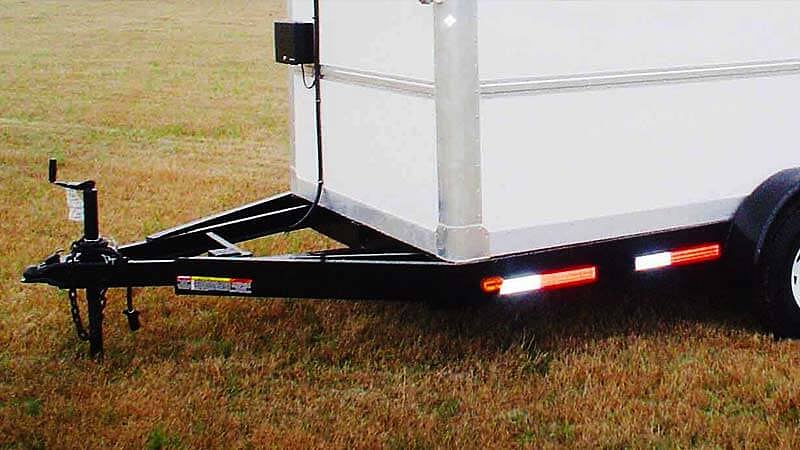 Trailer Insurance
Your client's trailer makes travel and transport that much easier, but manoeuvring with the extended length on the car increases their risk on the road and their need for Trailer Insurance.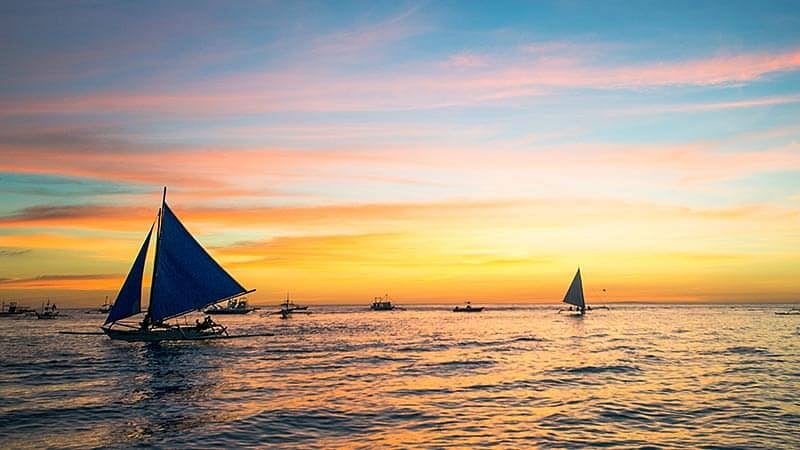 Watercraft Insurance
As a reliable Insurance Broker, you never leave your client high and dry. That's why our Watercraft Insurance fits perfectly into your arsenal of insurance products, insuring your client against theft, loss and damage.
Off-road Advensure
Taking it off the road doesn't mean your client shouldn't expect the same insurance benefits that they are used to on the road. Advensure is comprehensive cover for off-road vehicles and off-the-beaten-track adventures.