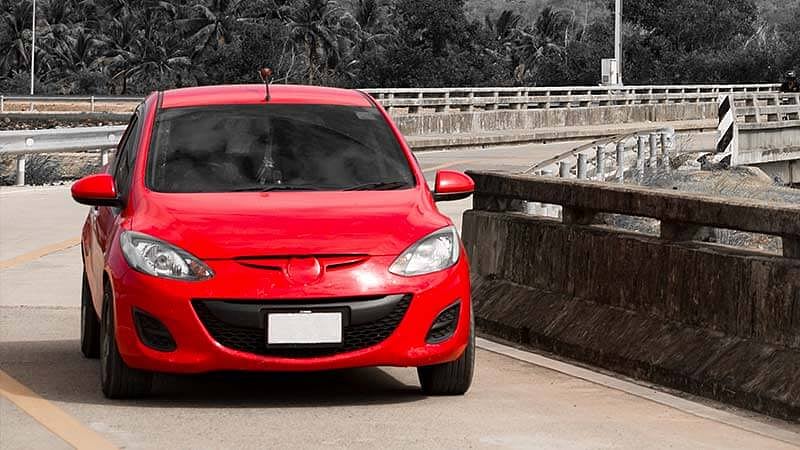 A car is probably one of your client's most important possessions. With our car insurance, your client will be ready to face the unexpected, giving them peace of mind on the road.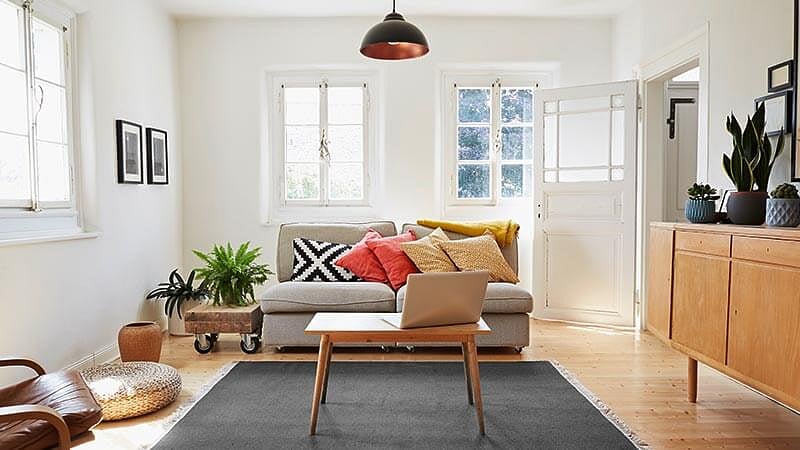 Home and Personal Insurance
Your client's home is their safe space. Help them find peace of mind and be the Insurance Broker that brings some of the best in comprehensive home cover: including home contents; buildings; liability cover; and portable possessions cover. Your client can have cover in every area.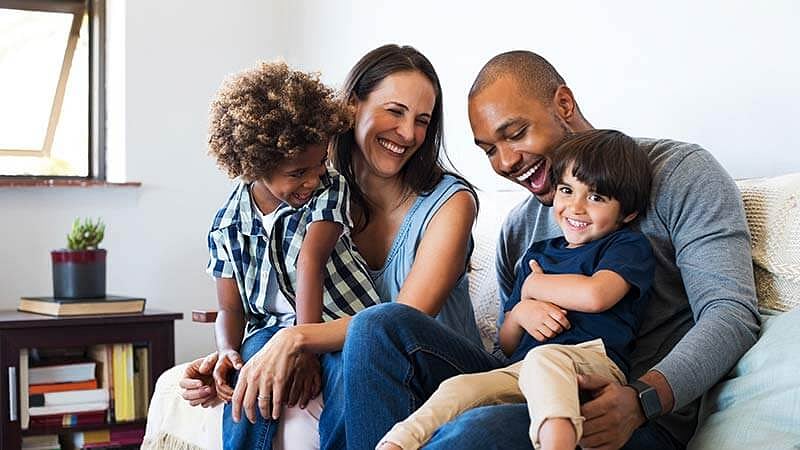 Life Insurance
Life is too unpredictable and unexpected which is why Auto & General has partnered with 1Life to bring you long-term insurance that includes Pure Life, Disability, Dread Disease cover and Expo-sure.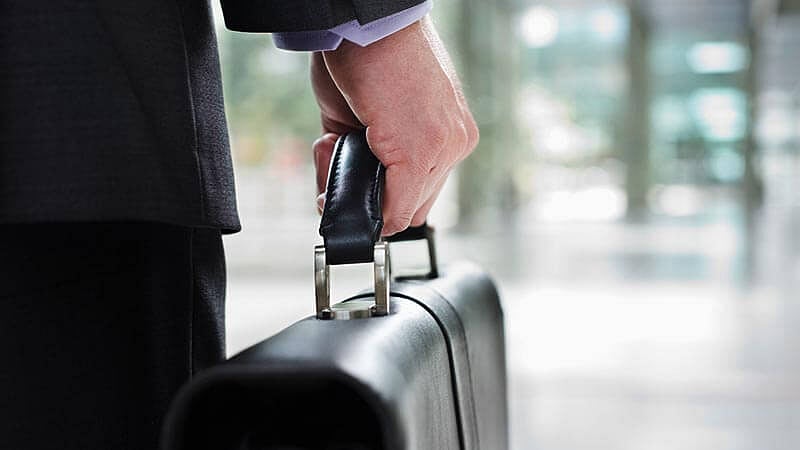 Business Insurance
We offer Commercial and Professional Liability insurance to a variety of Small and Medium Enterprises that's suited to the risks you face.