Partnerships are valuable to us. Our brokers are our partners, and in the spirit of this relationship, we go out of our way of equipping them with the tools they need to establish and maintain valuable relationships with their clients. Similarly, your clients can benefit from a number of Value-Added Products and Services, access to personal loans and so much more from one central point.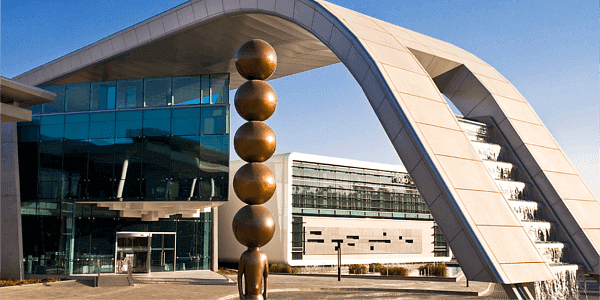 Europcar
Your clients can benefit from a variety of courtesy cars on offer from Europcar.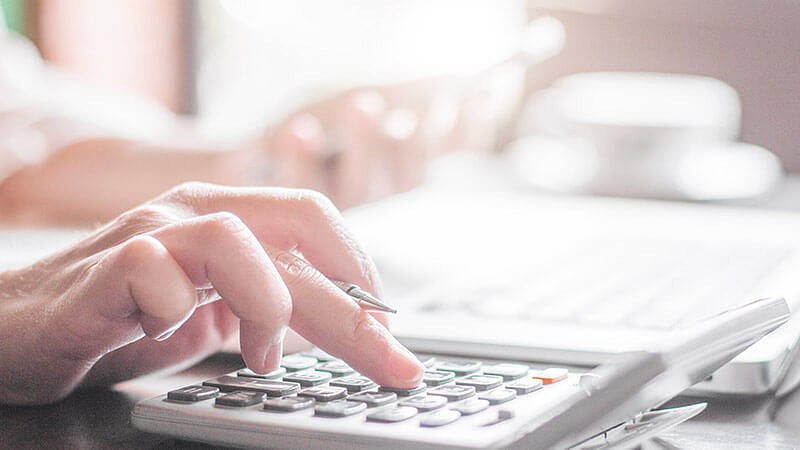 Personal Loans
As a business owner yourself, you know that life has a tendency to spring a few surprises on us from time to time. A large part of our personal touch is ensuring that we're there for your clients in a variety of situations, including times when a little financial help will go a long way.