Looking for insurance brokers in your city?
Everything you need to know about insurance brokers in the Free State
Free State, South Africa
Searching for insurance? You may be wondering if hiring an insurance broker to do the searching on your behalf is worth the money. To help you decide, we've detailed everything you need to know about insurance brokers in the Free State, South Africa below.
Find out what South African insurance brokers do, how much it costs to hire them, and what warning signs to look out for. Our list of tips can help you find the best broker and hopefully protect you from untrustworthy or unreliable dealings.
What Can You Expect from a Good Insurance Broker?
Even though insurance brokers operate in different ways, some standard services can reasonably be expected of them. The most important value to look for in an insurance broker is their drive to get you the best deal as their client. This means they should prioritise what you need and what is best for you, not what is best for their pockets.
You can expect the insurance broker to find one or more quotes, sometimes combined options from multiple service providers, that will meet your insurance needs. They should offer insights into the positives and negatives of the options they present you with. They should also answer your questions in detail and be honest about any down sides to the policies they show you.
You can expect a good insurance broker to help you with processing claims, filling in forms, and completing insurance processes. Communicating with insurance companies is another beneficial service an insurance broker should provide. Because they need to be up to date with the latest changes in the industry, they are better equipped to sort out insurance challenges on your behalf.
How to Hire an Insurance Broker in the Free State
Anyone can hire an insurance broker. Insurance companies have agreements with insurance brokers that allow brokers to receive commission on the monthly premiums of any policies they sell. So, if a broker sells a policy to you, a percentage of the monthly amount you pay will go to them. The percentage is regulated by law and can be between a maximum of 12% and 20%.
The percentage can depend on the type of insurance and on the agreement the insurance broker has with the company. The more agreements a broker has, the wider the options they can offer you. Brokers also specialise in different types of insurance, and it's important to hire an insurance broker that works with the type of insurance you need. If you need medical insurance, a business insurance expert may be less beneficial to you.
It's easy to hire an insurance broker. Simply find a brokerage and contact them. Some advertisements may be sketchy, so it is important to validate the operations of the brokerage before you hire them. Start by looking for insurance brokers in your area using the yellow pages, Google, and by speaking to acquaintances. Sometimes a certain insurance provider can also point you in the direction of a broker who has an agreement with them.
Consider the following before hiring:
The type of insurance the broker typically works with (e.g. personal, medical, specialised, business, short-term, long-term) It's best to work with a broker who specialises in the type of insurance you need.

The broker's fees if they charge any. If a broker charges extra fees, you might have to pay more for insurance than you planned to. Many insurance brokers don't charge any fees, but if they do, they should let you know upfront..

What do online reviews say about the insurance broker you are looking at hiring? Websites like hellopeter.com can often give you a better picture of their work. One or two negative reviews aren't a train smash, but a negative pattern could be spotted easily.

Is the insurance broker registered with regulatory boards such as the FCSA? The Financial Sector Conduct Authority allows anyone to search their list of registered financial services providers on their website. In doing so, you can make sure the broker is adequately regulated for your financial protection.

The Short-Term and Long-Term Insurance Acts of South Africa require that insurance brokers discuss their fees with customers before doing any work. The customers should also agree to these fees in writing. If your broker mentions fees upfront, this could be a good sign.

Consider your broker's qualifications. You may ask them to show you qualifications in the field, including certificates, degrees, or even case studies and referrals.

Finally, you can ask your attorney to search for records of any disciplinary actions or records of malpractice involving the insurance broker.
Be careful of the following:
Brokers who aren't registered with the FCSA.

Brokers without a registered address that you can physically visit to verify.

Brokers that offer to break or bend rules and laws for you.

Brokers who don't help you with forms and processes.

Brokers who aren't honest about positives and negatives of the policies they want to sell to you.

Brokers who do not want to offer advice or insights.
What's the Most Affordable Option?
Usually, working with an insurance broker is the cheaper option if you find a really good broker. It is possible that they could benefit your insurance journey and possibly save you money. It all depends on their services, agreements with insurers, and fee structure.
Information quoted is correct at the time of publishing this article. The information in this article is provided for informational purposes only and should not be construed as financial, legal, or medical advice.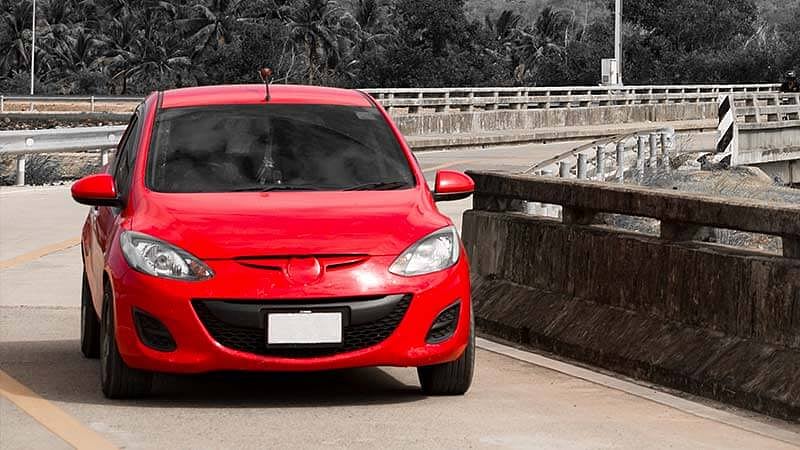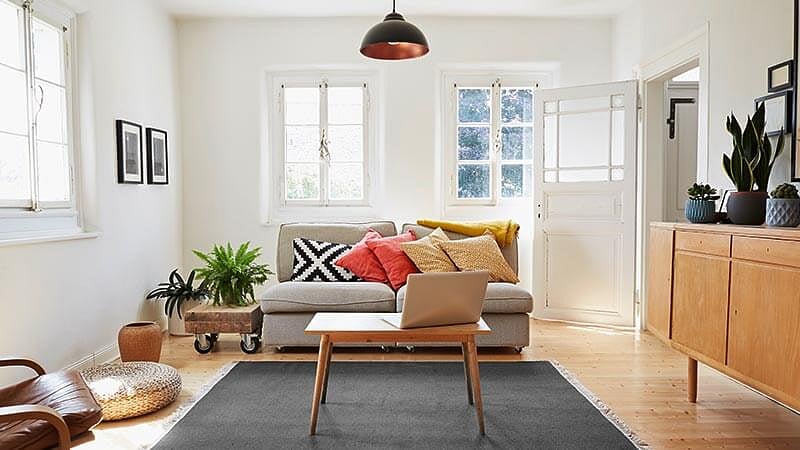 Home & Personal Insurance