Insurance brokers in Benoni
The art of finding a good insurance broker in Benoni.
Benoni, South Africa
When you need help with insurance, finding a good insurance broker can make all the difference. Not all brokers are equal when it comes to getting you the best insurance deals and advice. The question to answer, then, is how to find the best insurance broker for your needs.
Are insurance brokers your best option, or is there an alternative? How much will the endeavour cost you (because most often, saving money is the whole point). Find out what insurance brokers actually do and how you can distinguish an unreliable broker from one that will really make a positive impact on your insurance journey. We look at the cost, affordability, and other details of insurance brokers in Benoni, South Africa.
The Work You Can Expect from Insurance Brokers in Benoni
Understanding what a broker should be doing for you can help you choose the right one for your needs. Here's what to expect from an insurance broker you hire:
Insurance Quotes.
A person's journey with an insurance broker usually begins with insurance quotes. The insurance broker will find out what type and scope of insurance you need. Next, they will find you the best insurance solutions for your needs and budget. This should result in a one or a few quote options you can choose from and discuss.
Open Discussion & Insights.
Next, you should have the opportunity to ask questions, raise concerns, and discuss the details of your options. Your insurance broker should be open about positives and negatives in the options they present. Your broker should willingly offer insights that can help you choose wisely. The broker should have your best interest at heart because they work for you even though they can also have agreements with the insurance company.
Bundled Insurance Solutions.
Often, insurance brokers can use their connections and agreements with insurance providers to tailor a custom insurance solution for your needs. These bundles could potentially save you money and offer you better cover if your broker is savvy. Sometimes the bundled policy options a broker can get you will not be something you could access on your own.
Assistance Acquiring a Policy.
Once you have chosen your policy option, a good broker will help you to acquire the policy by assisting you with the entire process. Insurance brokers are required by the FCSA to remain up to date on all the latest changes in various South African insurance companies. This means they will be aware of exactly what the insurance companies require from you at every step.
Assistance Completing Forms.
Part of the job of an insurance broker is helping you fill out forms. The best insurance brokers can fill in forms for you or assist you with filling in the form step-by-step. They know which forms you need to fill in and at what point. In addition, good brokers will get these forms to the right person at the insurance company. From beginning to end, you should be able to rely on an insurance broker to help you with every imaginable insurance process.
Assistance Processing Claims.
A valuable way insurance brokers can make a difference is by assisting you with claims, claim processes, resolving issues, and making sure your claim isn't rejected. They do this by making sure your paperwork is in order, discussing any things you still need to do beforehand, communicating with the insurance company, and ticking all the necessary proverbial boxes. Removing the stress of claims and the concern that you might have missed a step or form is a big reason why people hire insurance brokers in South Africa.
Sound Insurance Advice.
One of the most important roles an insurance broker fills is that of advisor. They are considered financial services providers and must be registered with the FCSA. The FCSA regulates the industry and ensures that brokers and their clients are both protected and equipped. A good insurance broker should be able to offer you the best advice, with insights you could not access easily on your own. This advice is so valuable, that many people call insurance brokers insurance advisors instead.
Communicating with the Insurance Company.
Finally, you can expect your insurance broker to help you by communicating with the insurance company on your behalf. They know the "insurance speak" and who they need to speak to at the insurance company. A good insurance broker can communicate effectively so you don't have to stress about any problems.
What is an Insurance Broker vs. An Insurance Agent?
An insurance agent isn't the same as an insurance broker. An insurance agent works for the insurance company, meaning they want to keep the insurer happy. An insurance broker works for the insured person, whether an individual or a company. This means the insurance broker's goal is to get you what you need. Sometimes insurance brokers can also work for insurance companies.
What Will it Cost Me to Hire an Insurance Broker?
Many brokers don't charge any extra fees because they get a commission based on agreements with one or more insurers. Sometimes brokers do charge extra fees, and these fees are completely their prerogative. The other aspect to consider is whether the broker will save you money by helping you find a cheaper insurance option.
Insurance Brokers Fees & Commission in South Africa
According to the Long-Term and Short-Term Insurance Acts, the percentage of commission a broker can get from the monthly premium paid to the insurer is limited. Depending on the type of insurance, it could be between up to 12,5% and up to 20% of your premium! This is another point to consider. Sometimes a broker could benefit financially from selling you a more expensive policy, although the FCSA requires that they be honest and fair in their advice to you.
Reliable insurance brokers will make your interests their priority, follow everything prescribed by law and regulating bodies, and save you money. If they charge extra fees, the pricing should be fair, and their advice should be unbiased.
If you decide to work with an insurance broker, it could be one of the best decisions you make in your insurance journey. It really depends on the broker. You can also contact insurance companies directly. Most insurance companies allow customers to get free online quotes directly from them.
Information quoted is correct at the time of publishing this article. The information in this article is provided for informational purposes only and should not be construed as financial, legal, or medical advice.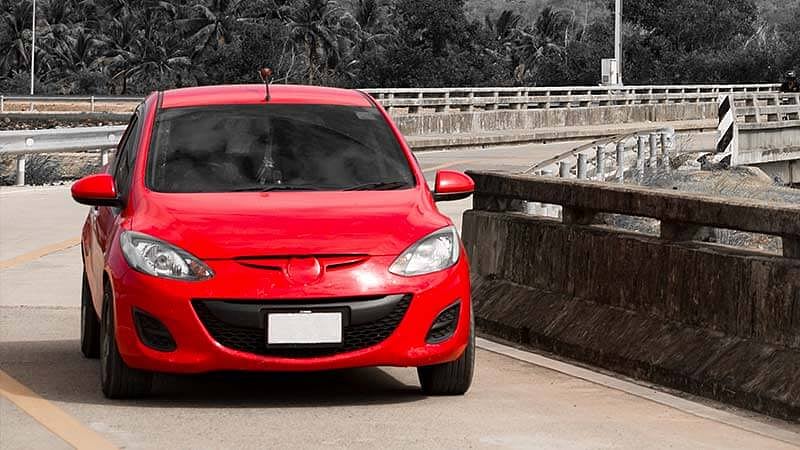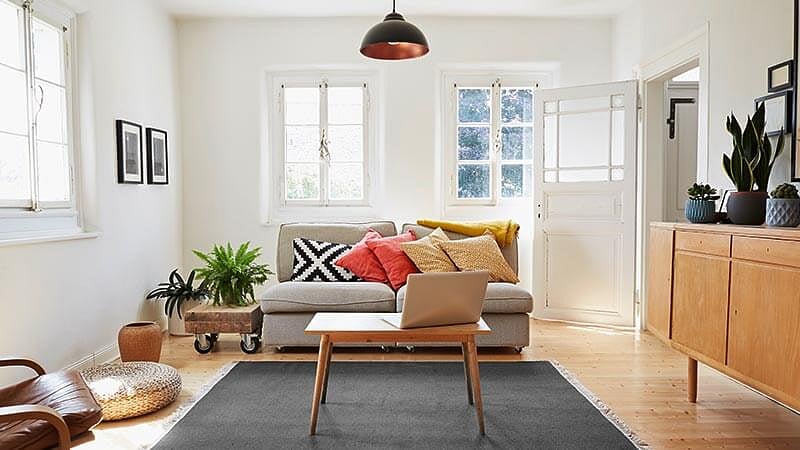 Home & Personal Insurance