Insurance brokers in Centurion
Everything you need to know about insurance brokers
Centurion, Gauteng, South Africa
What is an insurance broker?
Insurance brokers are also called short-term insurance advisers in South Africa. They represent entities and individuals looking for insurance. In Centurion, you will find insurance brokers who sell various types of cover and use their knowledge and experience to get you a great deal on your insurance.
Brokers offer many services, usually beginning with getting insurance quotes in Centurion from various insurers and presenting the best ones to you.
When you work with an insurance broker, you get advice, guidance, and assistance with insurance questions, steps, processes, and policies. Because your broker works in the insurance industry, they understand the complexities involved and can find you combinations of insurance packages or deals you might not find on your own. This is also helpful when it's time to claim, as they have comprehensive knowledge of what information to provide an insurance company when submitting a claim.
What is the difference between an insurance broker and an insurance agent?
Insurance agents work in the insurance industry and represent insurance companies, while brokers typically represent the insured. The broker, therefore, represents their clients' interests ahead of the interests of the insurer, which makes their unbiased advice highly beneficial for their clients.
Is it cheaper for me to use an insurance broker?
Many insurance brokers will charge their clients a fee. If they do this, they are legally obligated to let you know what that fee is upfront. For this reason, going directly to the insurer can be more affordable. However, with a broker, you're essentially paying them to handle the hassle and administration involved in taking out and maintaining an insurance policy, so it's up to you which benefits you value more.
Who pays an insurance broker?
Brokers can be paid a fee by their clients, a commission by an insurance company, or a combination of both. The commission is calculated as a percentage of the client's monthly premium. South Africa's Short-Term Insurance Act 53 of 1998 prescribes the percentages that insurers should pay brokers, ranging from 12.5% to 20% of the insurance premium. These percentages are considered the maximum commission brokers may earn and vary depending on the type of insurance.
Insurance brokers in Centurion are obligated to meet the requirements of the amended Short-Term Insurance Act as the area falls under the jurisdiction of South African law. If they charge a client a fee in addition to the commission earned from an insurance company, they must meet certain requirements, such as disclosing the fees in full to the client and charging reasonable prices. The client must also agree to these fees in writing.
How much does it cost to hire a broker?
If you're going through a broker, the fees you will pay may vary depending on the type of insurance you're taking out and what percentage the broker has agreed to receive as commission from the insurance provider.
Should you use an insurance broker in Centurion?
If you're looking to take all the admin and hassle out of your insurance, using the services of a broker is right for you. If you prefer a cheaper premium and like to handle your insurance matters yourself, you may want to go direct to the insurer for your cover.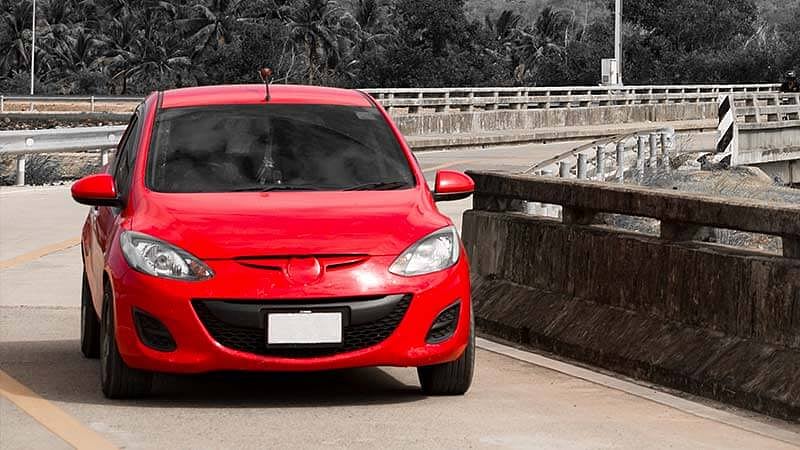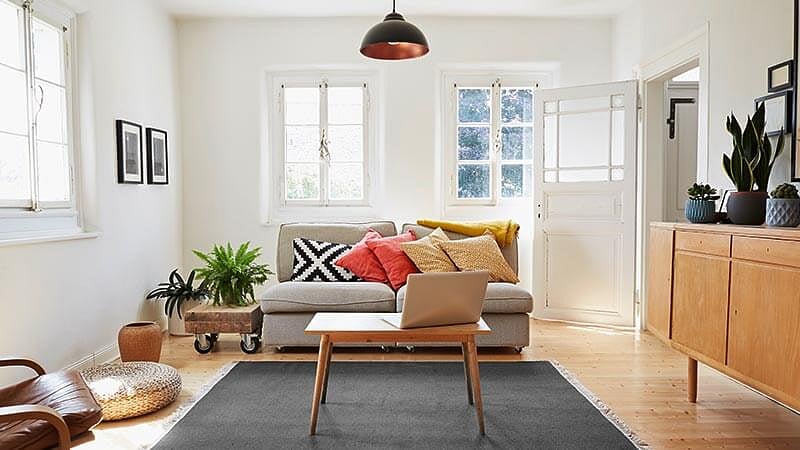 Home & Personal Insurance