Insurance brokers in Pretoria
Everything you need to know about insurance brokers
Pretoria, South Africa
Are you looking for an insurance broker? Maybe you're considering speaking to an insurance broker for assistance with your insurance. Before you decide to work with an insurance broker, here is everything you need to know.
Find out what regulations and laws apply to them, and what to expect. Find out what they do, how they get paid, and how much it is going to cost you. Learn what the pros and cons of working with an insurance broker are compared to speaking directly to an insurance company. Understanding how insurance brokers in Pretoria, South Africa operate can help you choose your best way forward.
Who Do Insurance Brokers Work For?
Simply put, an insurance broker works for you when you hire them. It's a little more complex when we go into the details. Sometimes insurance brokers have agreements with one or more insurance companies too. Any good insurance broker should prioritise your needs and your outcomes above that of their own or of an insurance provider. In South Africa, this often means an insurance broker can help a person, a family, a business, an organisation, and any legal entity with finding insurance and insurance advice.
How Do I Get an Insurance Broker?
Any legal entity can hire an insurance broker to assist them with acquiring insurance and with navigating the systems for claims and applications. There are insurance brokers who specialise in certain kinds of insurance. When you search for an insurance broker, be sure to mention the area in which they operate and the kind of insurance you need help with. A pilot, for example, could search for brokers that work with special aviation in Pretoria.
You can search for reputable brokers on the internet by Googling it, or you can request referrals from an insurance provider, financial adviser, or friend. Some insurance brokers will be listed in the Yellow Pages or the back of newspapers too. Before you choose an insurance broker, make sure you are hiring one with a good reputation.
Ask These Questions Before Hiring an Insurance Broker
How much are their fees above any commission they receive from insurance providers?

Are they experienced in the type of insurance you are looking for?

What are online reviews saying about them? If you can find a high percentage of positive reviews, that's a good sign.

Ask yourself whether their advice to you seems biased in any way.

Do other people know this broker and is there anyone who can vouch for their good reputation?

Ask whether the broker mentioned their fees upfront? (Because the law requires this)

Ask your broker how many policies they have sold in the past year, and for which insurance providers the policies were.

Ask the insurance provider to show you their qualifying documentation, for example, a Financial Services Board license.
Insurance Broker versus Insurance Agent
You may have heard an insurance broker referred to as a short-term or long-term insurance adviser or an insurance agent. While a short-term or long-term insurance adviser refers to an insurance broker, an insurance agent is something else altogether. An insurance agent represents insurance companies and does different work than an insurance broker.
As someone looking for insurance or help with insurance issues, an insurance agent will not benefit you, but an insurance broker with a good reputation can make a big difference. Brokers often have a lot of experience in the industry and can help you navigate complex matters. They can also help you with claims and any questions you may have. Brokers even send you quotes and options to consider for your insurance that will best suite your budget and needs.
Can Insurance Brokers Save Me Money?
Sometimes an insurance broker can save you money by finding you deals and policies that are more affordable which you may not have found on your own. They can also save you money by helping you navigate complex insurance matters and helping you process claims.
Sometimes brokers charge their clients a fee, and it is possible that you might not save any money by using them in that case. Sometimes, if the insurance broker offers biased advice, you may end up buying a policy that is more expensive than what you need.
Anyone looking for insurance has the option to speak directly to insurance providers and look for Insurance quotes in Pretoria from insurance providers themselves online. Nowadays there are many easy ways to compare options and choose what you feel will work best for you. If you choose not to work with an insurance broker, you won't be able to discuss claims and other challenges with someone experienced in the industry. In the long run that could also cost you lots of effort or money.
How Do Insurance Brokers Get Paid?
In South Africa, insurance brokers receive commission from insurance providers, and sometimes they also charge their clients fees. The commission an insurance broker receives from insurance companies is calculated based on what the law in South Africa requires and is taken from the monthly premium you pay. Percentages prescribed by law for short-term insurance, for example, range between a maximum of 12.5% and 20%.
If you are worried that this commission might bias their advice to you, we suggest asking the above questions and considering their answers carefully before agreeing to work with them. All insurance brokers who have fees above the commission need to tell you upfront about the fees. You then need to agree in handwriting according to the South African law.
If you find a reliable insurance broker in Pretoria, they can really benefit you when things get difficult. A good insurance broker follows what South African law prescribes and keeps your interests and needs their top priority.
Information quoted is correct at the time of publishing this article. The information in this article is provided for informational purposes only and should not be construed as financial, legal, or medical advice.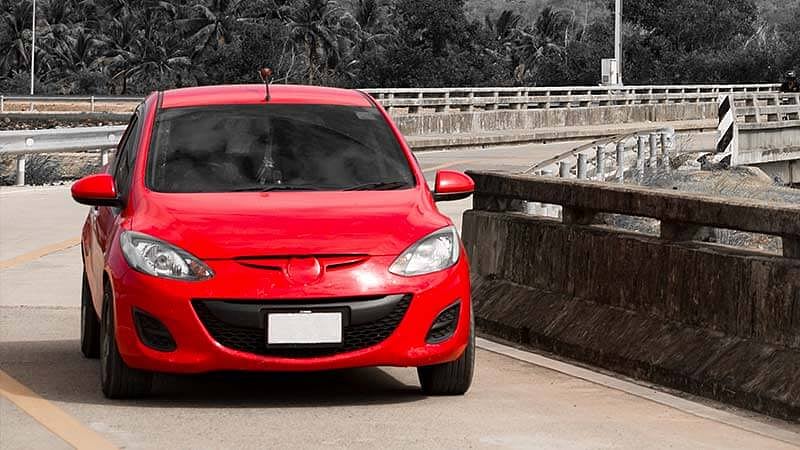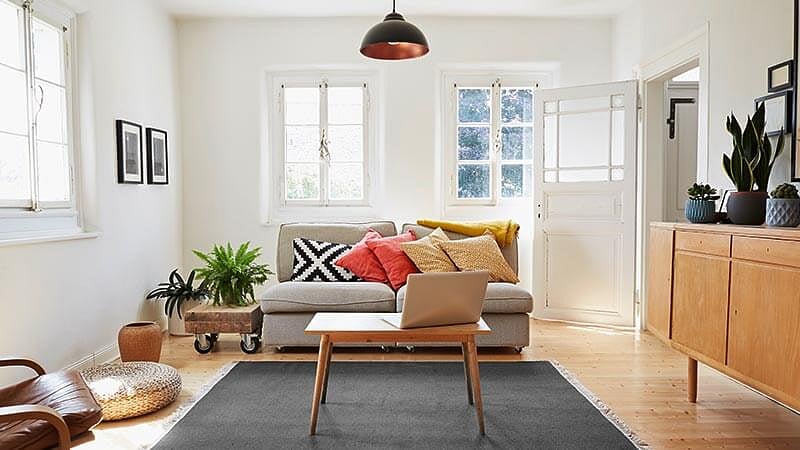 Home & Personal Insurance