Looking for insurance brokers in your city?
All the information you need to know about Kwa Zulu Natal's insurance brokers.
KZN, South Africa
Which option is best for you, hiring an insurance broker, working with an insurance agent, or getting insurance directly from the insurance company? There are pros and cons you may not be aware of. Below we discuss everything you need to know to make your choice and answer all your hottest questions.
What does an insurance broker actually do, how do they get paid, and can they really benefit you? How can you tell if a broker is really reliable? Understanding the ins and outs of Kwa-Zulu Natal's insurance brokers can help you make informed decisions about your insurance pathway.
What Does an Insurance Broker Do?
Insurance brokers help their clients to get the right insurance for their needs at the right price. This is their foremost role, and it starts with the broker finding out what your insurance needs are and getting you quotes that can meet those needs. An insurance broker should worry first about your needs as their customer and not be concerned about keeping insurance companies happy. When you hire them, they work for you, even though they may also do work for insurance companies and have agreements with them.
Not all brokers operate in the same way, and there is a slight chance that some may deviate from what's expected. This is why it's good to know what they should be doing for you. Once you have chosen the insurance you want, the broker should help you to fill in forms and complete the process of getting a policy. Sometimes a broker can arrange a combined policy that includes elements from multiple insurance companies and multiple types of insurance.
Combined insurance policies can be very beneficial to you if they save you money and offer you the best cover. You may have questions and concerns, and a good broker will discuss them, answer you truthfully, and offer insights. A broker's advice is valuable and is often one of the biggest reasons why people hire them. To really benefit from a broker, look for someone who freely discusses positives and negatives regarding any quotes they bring to the table.
Insurance brokers can reasonably be expected to assist their clients with claims processes, filling in forms, and with communicating to the insurance provider on behalf of their customers. The end result should be that you pay less for insurance, stress less about it, and get the best cover possible. These are pros to hiring an insurance broker, and if your broker is reliable and willing, you could enjoy these benefits.
How to Hire an Insurance Broker in KZN
Hiring an insurance broker is easy. Simply find brokers that work with the type of insurance you're looking for and contact them. Before the broker does any work for you, they should discuss their fee structure upfront. It is a good idea to ask them questions at this point and to decide if they are a good fit for you. Once you're happy, work can commence on your behalf.
Individuals and companies can hire insurance brokers to work for them in South Africa. To get the best results, look for a broker who specialises in the type of insurance you need that operates in your area. If you need a broker in Kwa-Zulu Natal, you can search on Google, in the Yellow Pages, or even speak to insurance providers that may point you to a broker who has an agreement with them. Finally, you can check the newspapers or look for reviews on the internet.
How to Choose the Right Broker for You
Before you agree to work with a broker, it's a good idea to ask them about the following:
What type of insurance do they typically work with? An expert in medical insurance may not be helpful in finding the right homeowners' insurance, for example.

How much do they charge? Some brokers have no extra fees, but some may charge you for the work they do on your behalf.

Do they prefer a specific insurance provider? If the answer is yes, you will most likely get a policy from that insurance provider.

What do other people say about the brokerage? Online reviews, friends and family, or recommendations can set your mind at ease regarding the reliability of the insurance broker you are considering hiring.

Are fees discussed upfront? This is required by law if the broker has fees over and above the commission they get from insurance companies.

Are they properly qualified? You can make sure they are registered with the FCSA as an authorised financial services provider, and you can also ask to see any qualifications they may have.

Have there been any disciplinary actions or malpractice cases against them? If yes, consider finding a broker with a better record. It is ideal to hire a reliable, experienced, and hard-working insurance broker.
Warning Signs:
If a broker displays the below behaviour, it may be a sign that they are not the right broker for you or that they may prove to be unreliable in the long run:
Brokers who offer to bend the law for you.

Brokers who are unwilling to discuss positives and negatives of policies.

Unlicensed brokers or brokers who aren't registered with the FCSA.

Brokers with no official registered address.

Brokers who are unwilling to assist with forms and processes.

Brokers who evade your questions and concerns.

Brokers unwilling to give advice or insights.
Is Hiring a Broker the Affordable Option?
While an insurance broker could save you money, there is also a chance that they could cost you more. It depends on the broker, their operations, their agreements with insurance companies, their fees, and above all their trustworthiness.
Information quoted is correct at the time of publishing this article. The information in this article is provided for informational purposes only and should not be construed as financial, legal, or medical advice.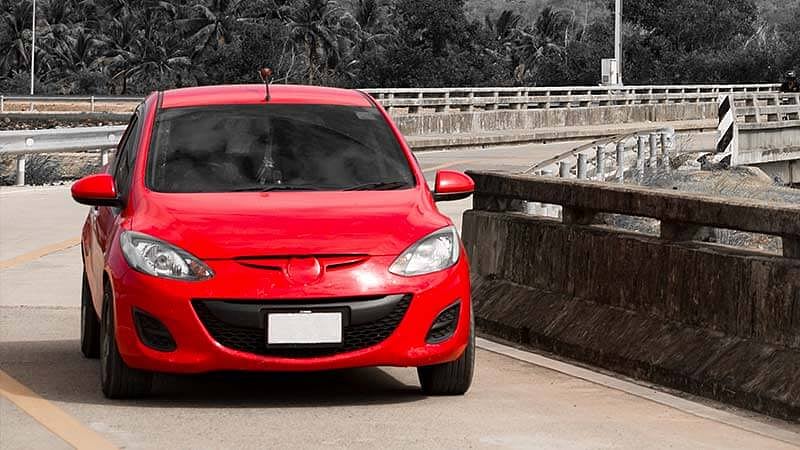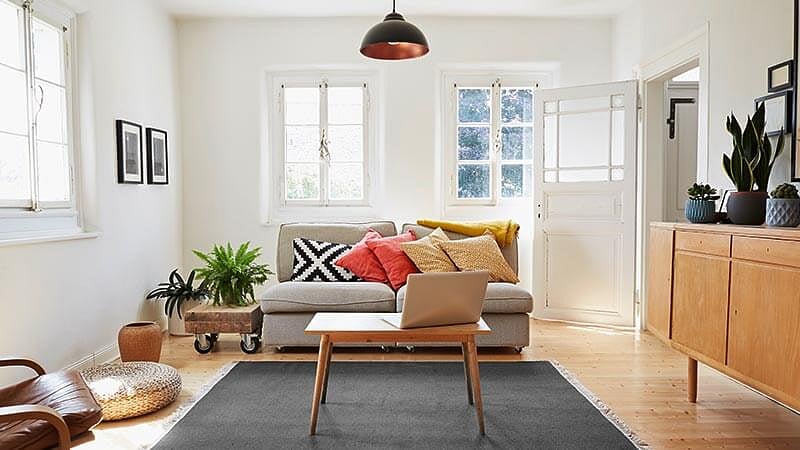 Home & Personal Insurance