HOW TO CHOOSE THE RIGHT INSURANCE BROKER FOR YOU
Everything you need to know about insurance brokers
East London, Eastern Cape, South Africa
Could you make smarter insurance decisions by using the services of an insurance broker in East London? It could pay off or it could cost you in the long run. There are many reasons why insurance brokers can be beneficial to you, and many cautionary points to consider. Getting value for money can be challenging, or the endeavour could pay off. If you choose the right broker, you might just save a large amount, but the wrong insurance broker could end up costing you.
Sometimes appointing an insurance broker for your personal or corporate insurance needs can result in less time wasted, less stress, and a higher level of effectiveness. Sometimes it can also lead to significant savings on expenditure. It all depends on which insurance broker from East London you choose to work with and whether they get you the results you need.
What to Expect from a Good Insurance Broker.
To choose the right insurance broker for you, it is important to understand what you can expect from a good insurance broker. A portion of your monthly premium serves as a commission for your insurance broker when the broker has an agreement with the insurance company.
These percentages are often determined based on South Africa's Short-Term Insurance law. This commission usually serves as a payment for work the insurance broker does on your behalf. This means they aren't working for the insurance company but you. They need to help you find the right insurance plan or bundle for you, help you sign up, help with paperwork, and help with claims.
You can expect a good insurance broker to:
● Help you find the right insurance policy for you.
● Answer your questions and concerns honestly.
● Work out bundled options that save you money and give you the best deals.
● Be honest about the negative points of any policy they suggest for you.
● Offer you advice and insights about the policy offered to you and about their field of insurance expertise (for example business insurance or medical insurance).
● Act as a representative of your needs by communication with the insurance provider on your behalf, whether for queries, applications, concerns, or otherwise.
● Assist you with processing claims.
● Assist you with filling in forms and completing administrative procedures.
● Contact you regularly to offer insights, advice, and updates or changes you need to be made aware of.
The insurance broker works for you, not for the insurance company. This means they should negotiate for you whenever there are disputes or claims or issues that need to be resolved between you and the insurance company. A broker who does all these things can really be worthwhile if they are good at their job. This is the kind of continued work you can expect from a good insurance broker.
Things to Consider When Choosing an Insurance Broker.
Brokers in East London have different standards and work ethics. Some are willing to do much more for you than others. Some brokers are also much more experienced in their field, which can benefit you because a broker's advice is considered one of the top positives for hiring them. In fact, some people call insurance brokers insurance advisors. Here's what you should consider before you hire a broker.
Their Fees.
Even though brokers receive a commission from insurance companies, they sometimes charge a fee over and above it to you. This fee might influence your ability to save on insurance through the broker, or you could pay more for insurance than planned due to insurance broker fees. A broker who charges no extra fees is ideal.
Our country has included rules for insurance brokers in the Short-Term Insurance Act. One of these obligations is that the insurance broker needs to discuss their fees with you before they do any work for you, and that you should agree in writing. If the insurance broker doesn't discuss their fees with you upfront, it could be a sign they may be unreliable or biased in some way.
The Schemes They are Contracted to.
In South Africa, brokers work for you, but they get paid by insurance companies. They will be contracted to what's called a scheme or several schemes from various insurance providers. There are at least 23 schemes currently, but it is unlikely your broker will be signed up to them all. It's ideal to hire a broker belonging to more schemes rather than less. This diversifies the options they can offer you and increases the chances you'll get a good deal.
Their Reliability.
One of the most important points of value in an insurance broker is their reliability. A reliable insurance broker is sure to keep your interests as their top motivator or acquiring better deals and results. If, however, a broker is unreliable, they may get you to spend more on insurance than you intended or be of no benefit to you. This is why determining whether the insurance broker you want to hire is reliable is vital. You can look for reviews and complaints online or ask the insurance broker for references.
Their Experience.
An experienced broker brings a lot to the table and can improve your insurance journey. When searching for an insurance broker, look for one willing to offer advice, tips, and industry insights. If they have a lot of experience in their field of expertise, this can benefit you, and if they are willing to share that insider knowledge, they can save you a lot of time, effort, and money. You can ask the insurance broker you want to hire what their experience is and whether they can present any case studies to you.
Their Qualifications.
Is the insurance broker adequately qualified? You can ask them to show you their qualifications. Find out whether they are registered with the Financial Sector Conduct Authority and whether they are license as a financial services provider. A trustworthy broker will be eager to share their qualifications.
Their Field of Expertise.
Is the broker you want to hire experienced in the type of insurance you're looking for? A broker experienced in business insurance will not be helpful with car insurance of medical aid, for example. Before you hire a broker, find out what their experience is.
Even though brokers can sometimes benefit an individual or company, you can also speak directly to the insurance provider. Insurance companies have made it quite easy for anyone to find Insurance quotes online and to get policies.
Information quoted is correct at the time of publishing this article. The information in this article is provided for informational purposes only and should not be construed as financial, legal, or medical advice.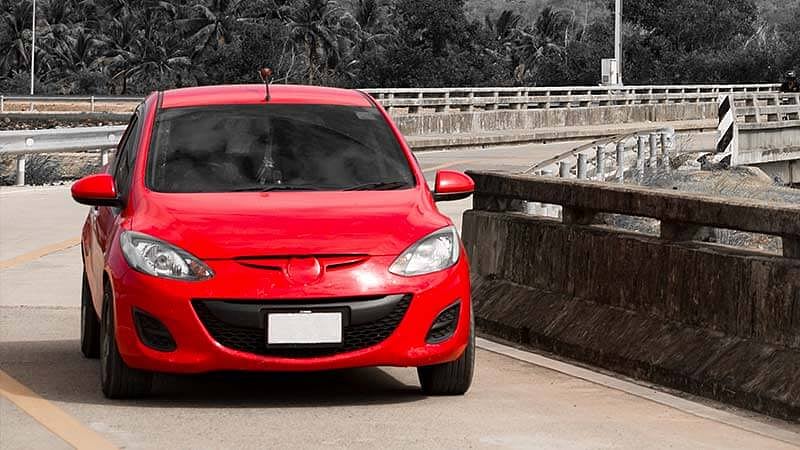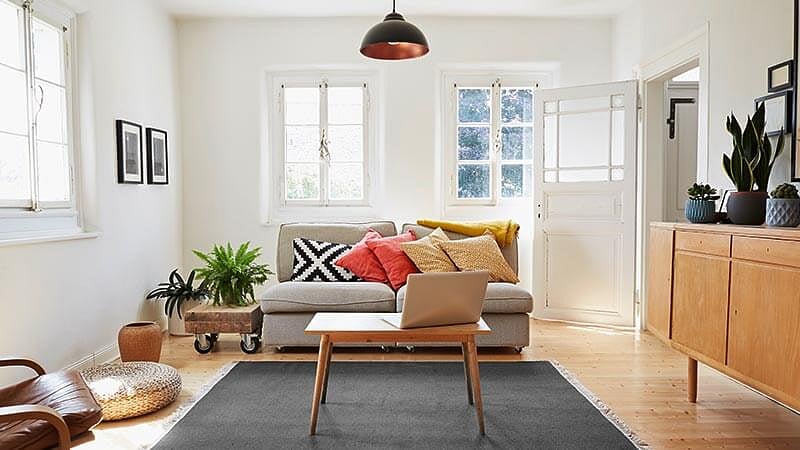 Home & Personal Insurance