Everything you need to know about Pietermaritzburg's insurance brokers
Everything you need to know about insurance brokers
Pietermaritzburg, Kwazulu-Natal, South Africa
What's better, working with an insurance broker, speaking to an insurance agent, or going directly to the insurance provider themselves? There are benefits and pitfalls to each option. To help you make your choice, we've found all the information you need regarding insurance brokers in Pietermaritzburg South Africa.
Discover what role an insurance broker plays and how it differs from what an insurance agent does. Learn about what you should expect from an insurance broker, what work they do, how they get paid, and how to determine whether your broker is trustworthy. Find out if an insurance broker could benefit your insurance journey and what your options are.
What to expect from an insurance broker
Insurance brokers may operate in different ways, but there are certain things you can expect from any good insurance broker as their client. Firstly, you should expect them to have your best interest at heart and to prioritise your needs. The insurance broker should primarily be interested in getting you the best deals.
Secondly, you can expect your insurance broker to offer advice and insights regarding your insurance decisions. In fact, insurance brokers are often called insurance advisors in South Africa. Finally, you can expect your insurance broker to assist you with insurance paperwork, claims, and communication with your insurance provider. One of the biggest benefits of hiring an insurance broker is their ability to communicate effectively with your insurance provider to get the results that are best for you.
How does one hire an insurance broker?
Insurance brokers can work for a person, family, company, or organisation, but they do not work for the insurance provider. That means you can hire an insurance broker in your personal capacity or as a legal entity in South Africa. Some insurance brokers are specialists in certain kinds of insurance, so when looking for an insurance provider, find out what their area of specialty is. It will also benefit you to find an insurance broker who operates in your area.
To find an insurance broker in Pietermaritzburg, you can start by Googling insurance brokers near you. You can also request referrals from insurance providers or friends, and you can look at reviews online. Sometimes you can find brokers listed in the Yellow Pages or in local newspapers.
What to ask before hiring an insurance broker
Before hiring a new insurance broker, ask them the following questions:
● What kind of insurance does the broker typically work with? (Business? Personal? Medical? Specialist?) Hire a broker who specialises in the type of insurance you need.
● What are the broker's fees, if any? A broker's fee structure can influence how much you end up paying and whether you save any money.
● Does the broker tend to sell insurance from a specific provider a lot? If they do, this could indicate a bias towards that insurance provider and could mean you won't necessarily get the best deal.
● Can you find many positive reviews about the broker online? It's not abnormal to find one or two negative reviews, but if their reviews are mostly positive, that is a good sign.
● Are there others who can vouch for the broker's trustworthiness? Any friends, acquaintances, companies, or regulatory boards who can vouch for the broker's trustworthiness.
● Does your broker mention their fees upfront? It's a requirement in the Short-Term Insurance Act, so if they mention fees upfront before any work gets done, it is a good sign.
● Verify their reliability with regulatory boards like the Financial Sector Conduct Authority. The FSCA has a search function on their website that allows you to search for and verify financial service providers like brokers.
● Ask your broker to show you their qualifications and to discuss their experience with you. This may take the form of case studies, referrals, certificates, and licences.
● Search for any disciplinary records of malpractice your broker may have been involved in in the past. These are never a good sign.
When not to hire an insurance broker
You should not hire the insurance broker if:
● They are unwilling to share advice or insights into the insurance industry.
● They evade your questions and use a lot of jargon that they do not explain.
● They do not reveal positives and negatives of each plan they offer you.
● They offer to "bend" the law for you.
● They are not licensed and/or registered with the FSCA.
● They do not have an official address of office that is registered and can be verified and visited.
● They are not willing to help you with forms and processes.
Can insurance brokers save me money?
Sometimes you can save a lot of money when you work with an insurance broker, and sometimes not. This depends on their aptitude in dealing with claims and disputes and what fees they charge you. Lastly, a biased broker is unlikely to save you money, because your best interest won't be their top priority. By considering all the above when looking for an insurance broker, it is possible to save money.
Information quoted is correct at the time of publishing this article. The information in this article is provided for informational purposes only and should not be construed as financial, legal, or medical advice.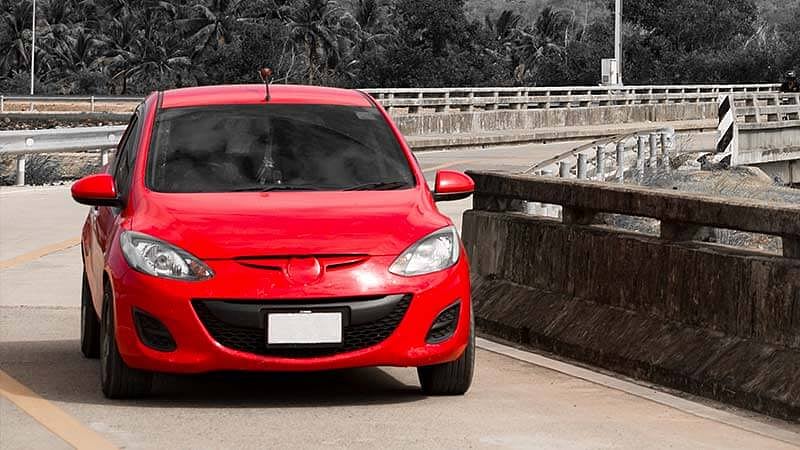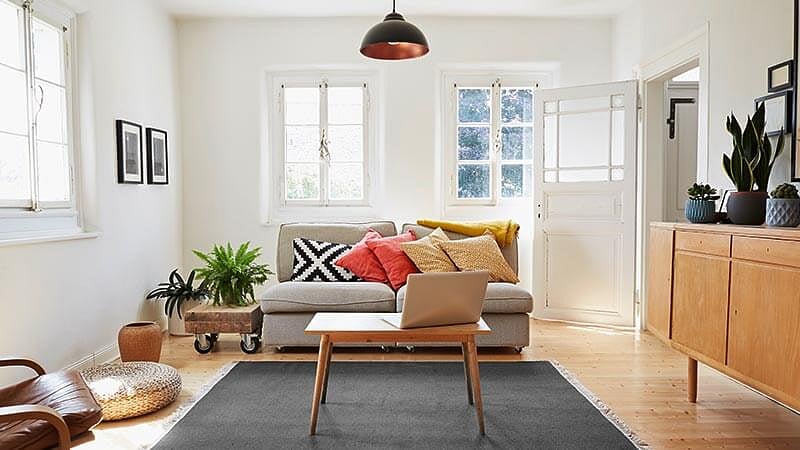 Home & Personal Insurance