We offer you a number of additional Value Added Products that will enhance your existing policies or can be taken out as stand-alone products. These will take care of you and your family when the unexpected happens and are part of our mission to give you peace of mind, knowing that we're always there and it's always a pleasure.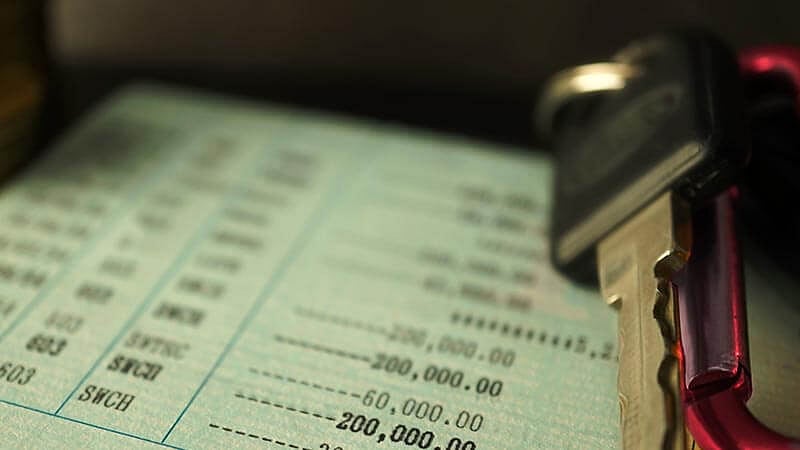 Auto Top-Up
Your clients pay their car instalments month after month – and that's on top of the big deposits they put down upfront. In fact, most insurance clients take great care to have full coverage in place, so that they're protected, should the unexpected happen. But what about the deposit they paid or the outstanding amount owing on the car, should disaster strike? We created Auto Top-Up, and optional Deposit Protector cover, so that this important (but often overlooked) part of their expense is sorted.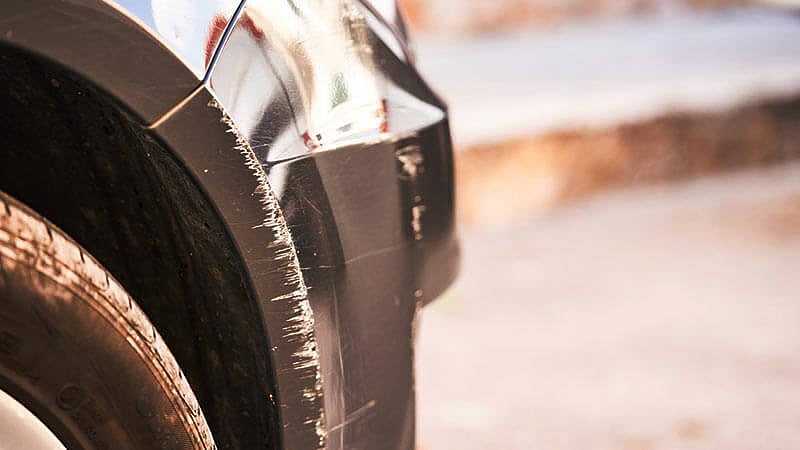 Scratch & Dent
Minor dents, chips and light scratches are par for the course when you own a vehicle – but very few people allow for it in their monthly budget. We come to the rescue with Scratch & Dent; a just-in-case insurance product that keeps your client's vehicle as good as new.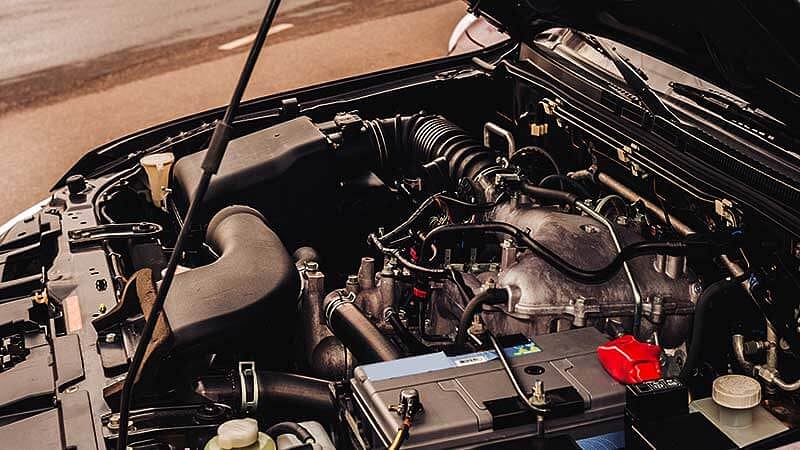 Mechanical Breakdown Warranty
When your client faces a mechanical breakdown, they're in for a frustrating, expensive ride. Mechanical Breakdown is the solution: this handy insurance product protects your clients against the cost of vehicle breakdowns as a result of electrical or mechanical failure.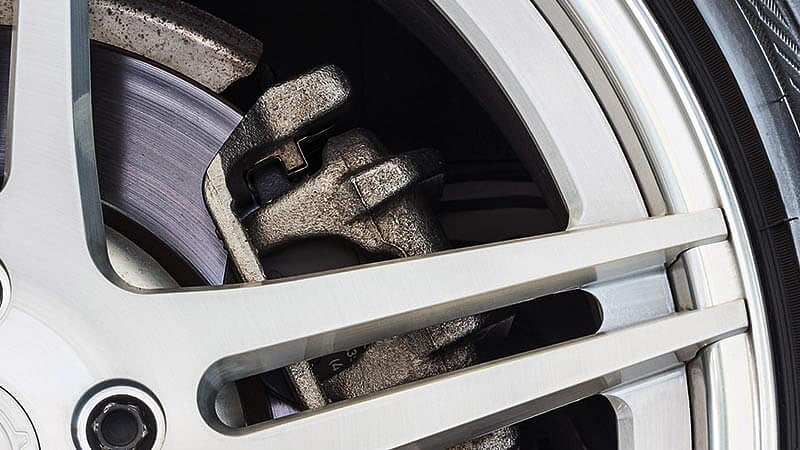 Tyre & Rim Guard
South African roads are not in the best state – the size and number of potholes increases almost daily! Most insurance clients are caught off guard by potholes and uneven roads, which leads to major damage to their vehicles' tyres and rims. That's why we developed Tyre & Rim Guard, to protect your clients against unforeseen expenses due to pothole damage.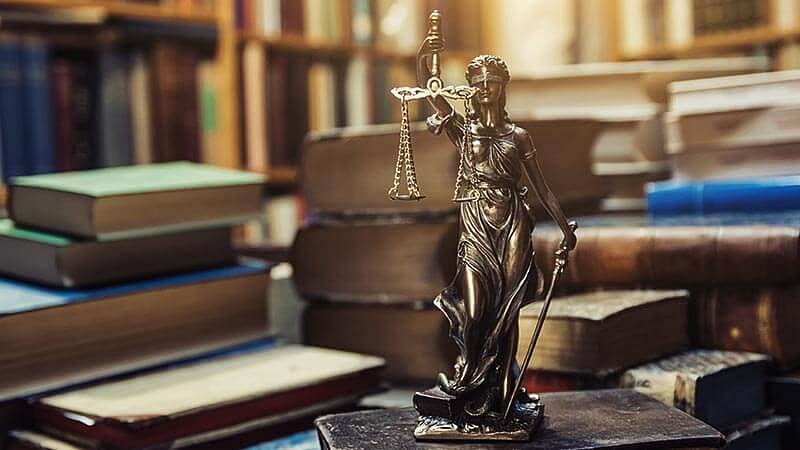 Legal Cover
You understand how important the right advice is. Offer your client our Legal Cover product and give them access to legitimate legal advice for private, legal or labour matters. The three benefits included in this product (Mediation Benefit, Litigation Benefit and the Basic Benefit) are there for your clients when they need them most.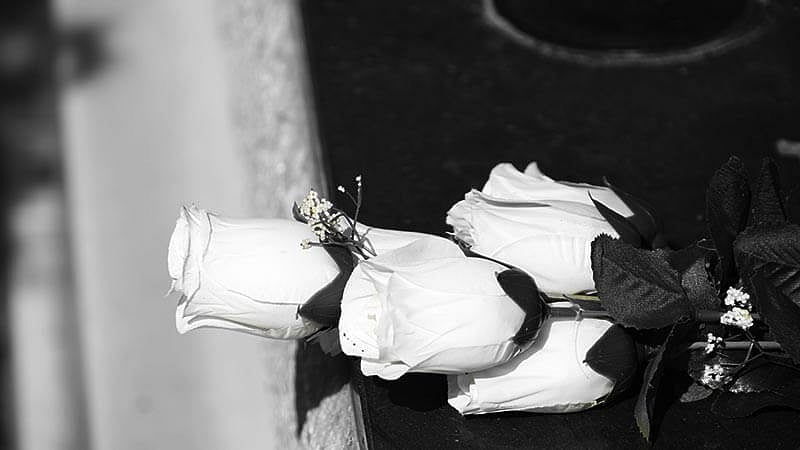 Funeral Plan
As an insurance broker, you're dealing in peace of mind. Our Funeral Plan covers funeral expenses (for your client or a spouse or child) so that financial strain isn't a factor during this difficult time.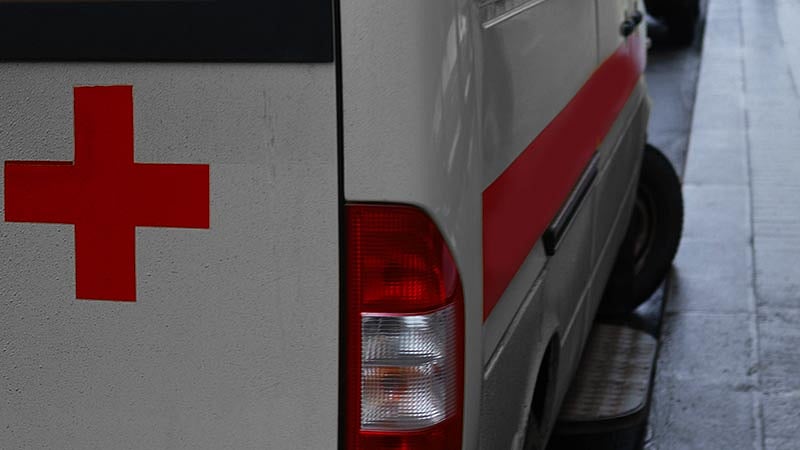 Personal Accident
Our motto is to always be there for our clients. We are sure you strive to do the same. Our Personal Accident insurance product ensures that in the unfortunate event of disability, hospitalisation or death, your client and their families are taken care of.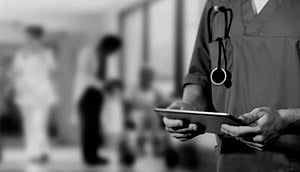 Medical Gap Cover
Medical Gap Cover, also known as medical expense shortfall cover, is designed to relieve the unexpected financial burden of in-hospital procedures. Even if your clients are covered by medical aid, there is often a shortfall between what the medical aid will cover and what hospitals and specialists charge – and your client will be responsible for the outstanding amount. Medical Gap Cover helps provide for this shortfall, giving them and their families peace of mind.