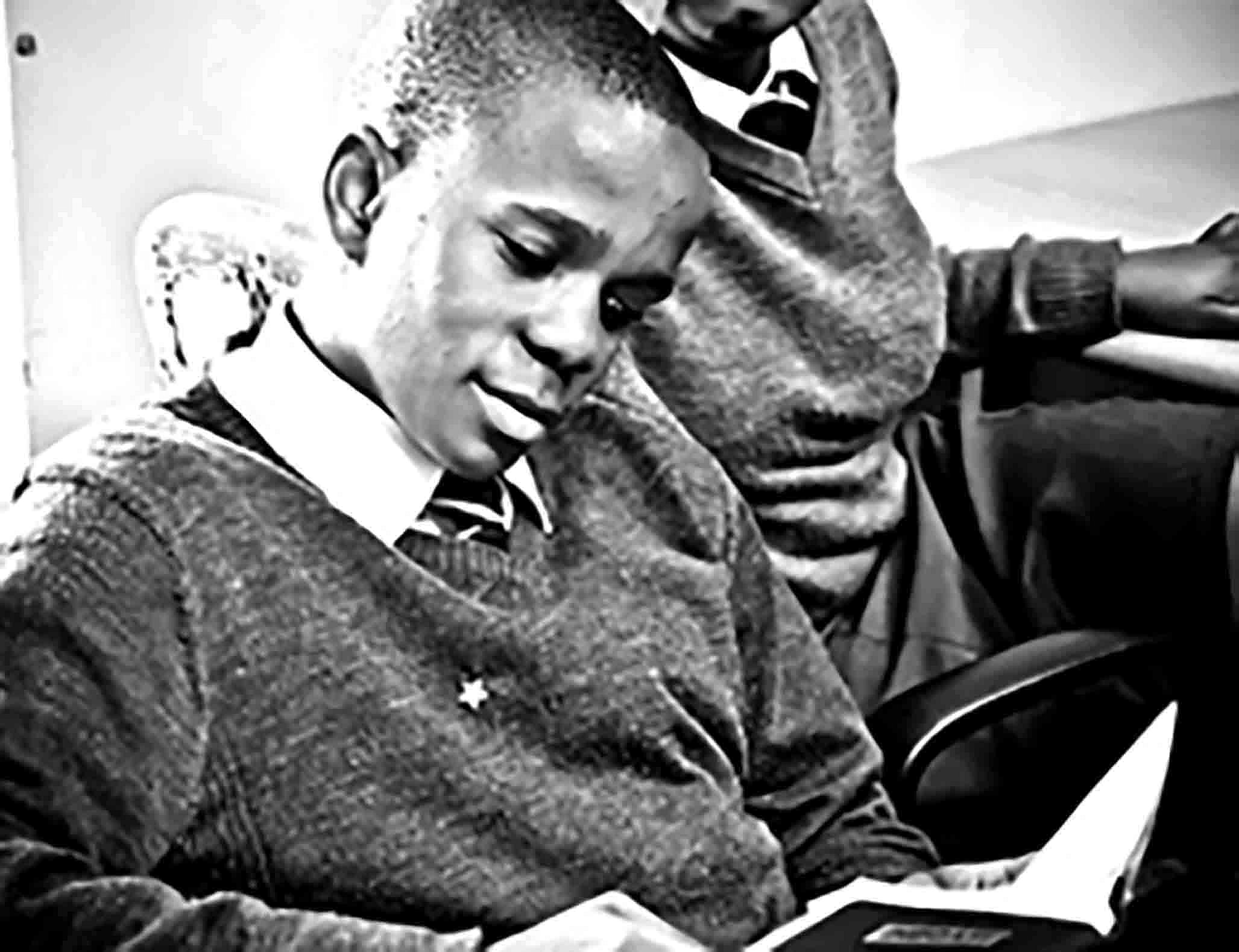 ONE GIANT LEAP FOR THE YOUTH OF DIEPSLOOT
Wednesday, 8 June 2022
Auto & General has been a long-standing supporter of LEAP Science & Maths Schools, focusing specifically on learners in grades 8 to 12 in Diepsloot.
Through LEAP, learners are provided with student-centred, maths and science-focused education that ensures optimal academic results which will allow for lifelong learning, and a fulfilling future.
The LEAP model works – since 2011, Diepsloot-based LEAP learners have had an average Grade 12 pass rate of 98%. 95% of the LEAP matriculants achieved a bachelor or diploma pass. Overall, 32% of LEAP learners go on to study business and accounting, 14% go into engineering and 12% choose education.
There's no doubt that LEAP's combination of personal empowerment and academic success is the key that unlocks real change.
During the Covid-19 lockdown, LEAP pivoted to online learning via Zoom and WhatsApp. Learners without cellphones were provided with a device and data. While the learners missed the in-person interaction, their resilience and highly-adaptive spirit shined through.
When talking about the LEAP programme, learners say they benefit from increased confidence, increased critical-thinking skills and the ability to better express themselves. They all have dreams of pursuing high-income careers and understand that a quality maths pass would enable them to attend tertiary education to enable them to pursue their dreams.
---
10 Unique gifts for Father's Day