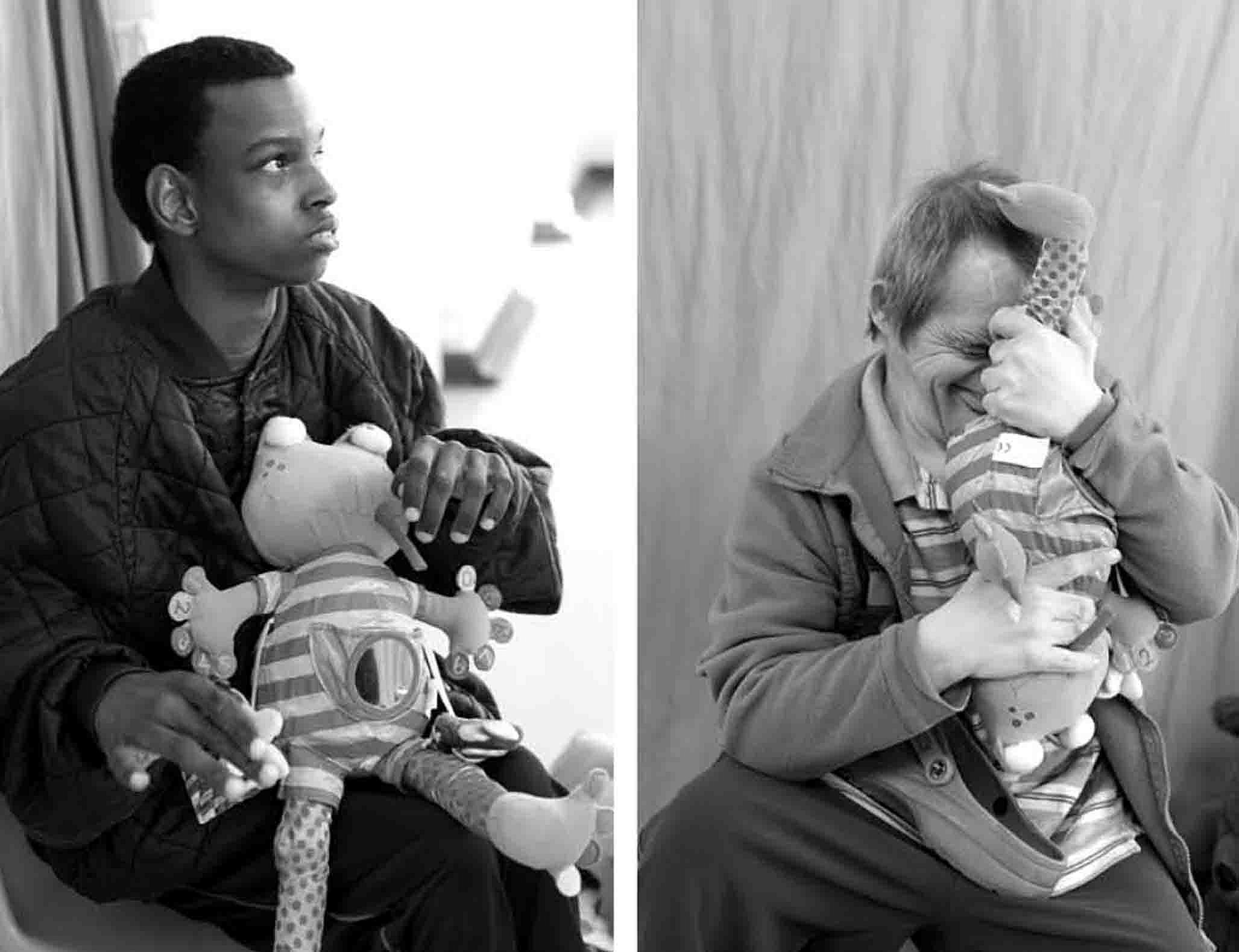 Woodside Sanctuary, a home for the intellectually disabled
Friday, 8 July 2022
Giving back is at the core of who we are at Auto & General, we seek to support as many causes as we can, with the aim of making a tangible difference.
Woodside Sanctuary is one of those causes, it is a registered Public Benefit Organisation (PBO) and Non-Profit Organisation (NPO) which was established in 1955 by a group of concerned parents looking for a "home away from home" environment for their children with special care needs.
Currently, Woodside Sanctuary provides full-time residence to 86 children and adults (81 in 2021). 25 of the residents have no means of support and the Sanctuary carries the entire cost of their care, which amounts to R17 970.20 per month and R215 642.36 annually.
Residents have access to:
• Medical assessments
• Medical practitioner
• Prescription of treatment
• Review of medication
• Nursing care plans
• Daily monitoring
• Psychiatric assessments
• Occupational therapy
Over the intense COVID-19 period in 2020 and 2021, Woodside's priority was to ensure the safety of residents and staff and protect them against COVID-19 infections. There were no fatalities due to COVID-19 and 87% of residents and staff have been vaccinated.
The care and nursing staff received refresher training that covered feeding, positioning, practical CPR, dermatology, activity of daily living (ADL) skills, dehydration, and anatomy.
"The best way to find yourself is to lose yourself in the service of others." — Mahatma Gandhi
---
Buildings Insurance: An Overview