We offer you a number of additional Value Added Products that will enhance your existing policies or can be taken out as stand-alone products. These will take care of you and your family when the unexpected happens and are part of our mission to give you peace of mind, knowing that we're always there and it's always a pleasure.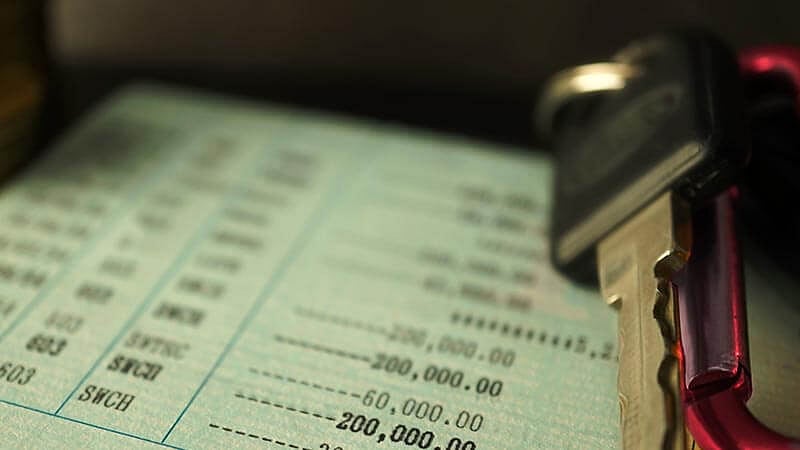 Auto Top-Up
You put down a big deposit and dutifully pay your instalments every month. You even have tailor‑made insurance for your car, so that you're covered when disaster strikes. But what happens to your deposit or the money you still owe the bank? That's where Auto Top-Up steps in.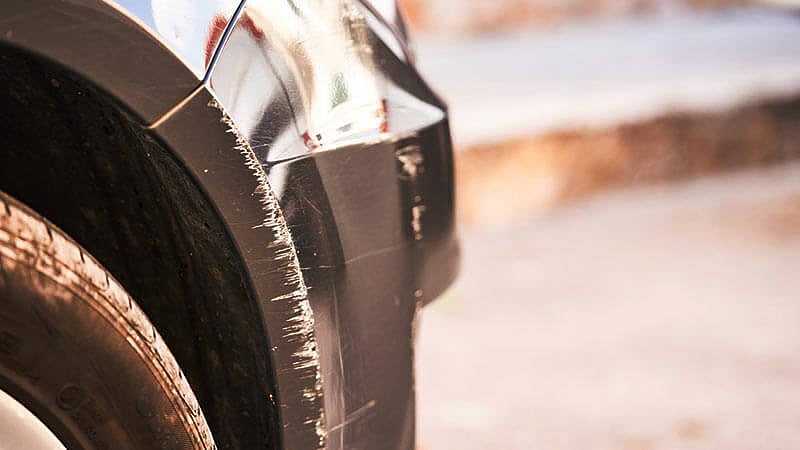 Scratch & Dent
Everyday motoring can cause annoying chips, minor dents and light scratches that often do not fit into your monthly budget. That's why we have created Scratch & Dent, a product that will help you keep your car in showroom condition, which you can add to your Auto & General vehicle policy.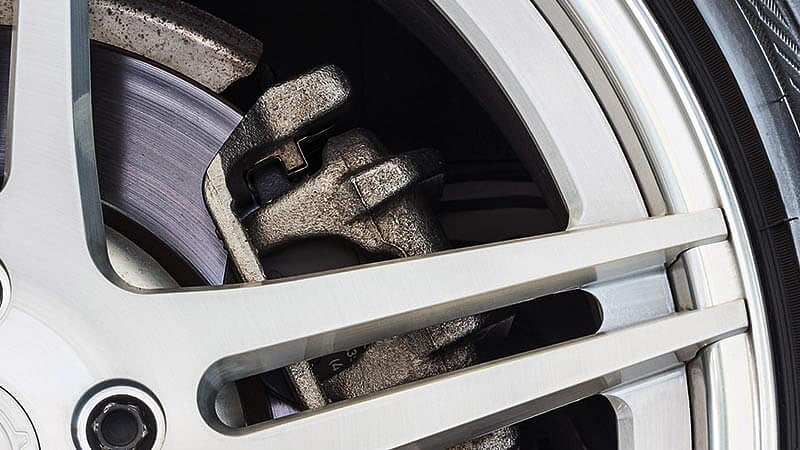 Tyre & Rim Guard
We've developed Tyre & Rim Guard in response to the continued deterioration of the roads in South Africa, as well as the increase in number and size of potholes. Much of the time uneven roads and potholes catch drivers unawares and cause significant damage to their vehicle's rims and/or tyres.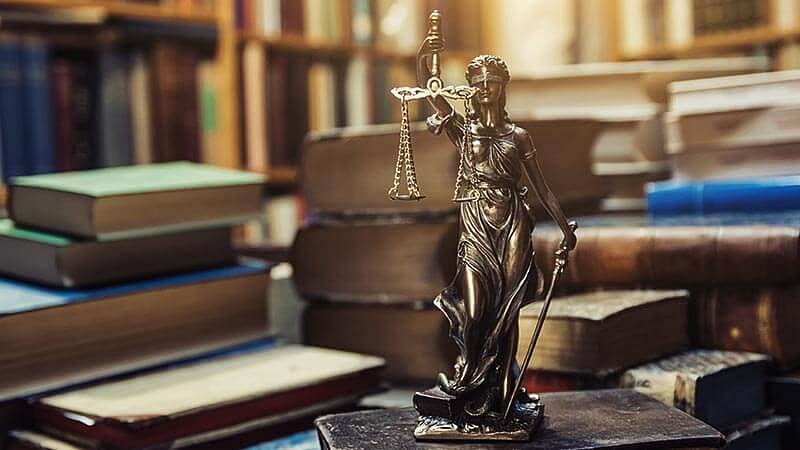 Legal Cover
With our Legal Cover product you will have access to advice on any private, legal or labour matter, regardless of whether the cause of dispute arose before or after the commencement of your policy. We offer three benefits that have been included with this product to help you when you need it most: the Mediation Benefit, the Litigation Benefit, and the Basic Benefit.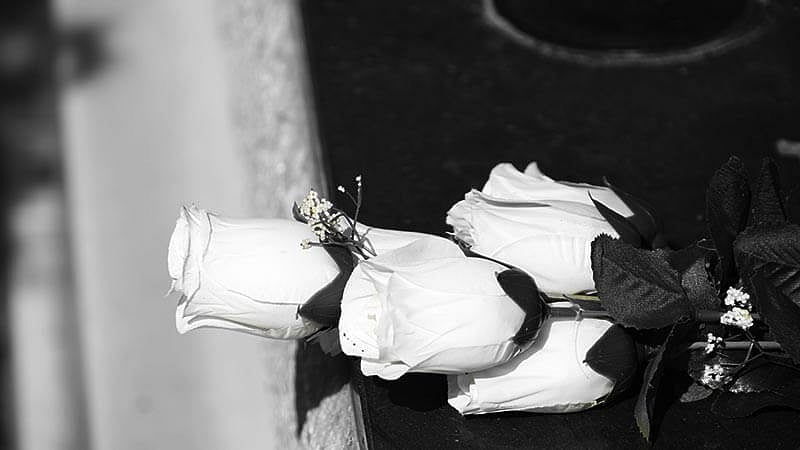 Funeral Plan
Our Funeral Plan product provides cover for funeral expenses in the event of your death or that of your spouse or children. We promise to provide your family with financial peace of mind during this difficult time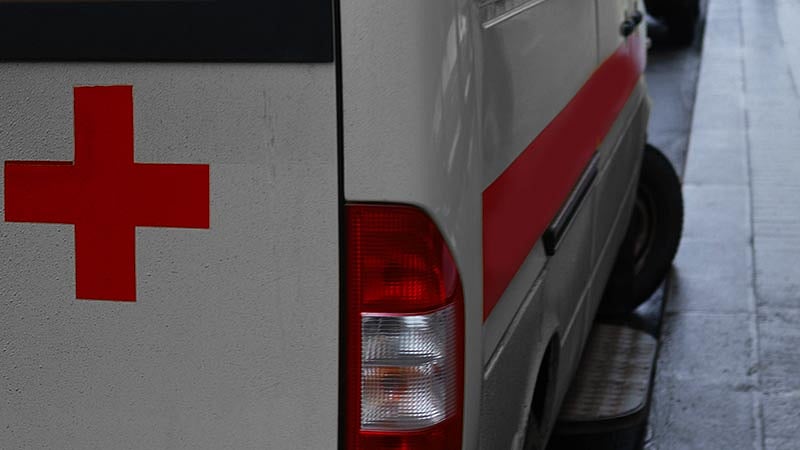 Personal Accident
We aim to live up to our motto of always being there for you, which is why if you are in an accident and become disabled, hospitalised, or pass away, our Personal Accident product will make sure you and your family are cared for.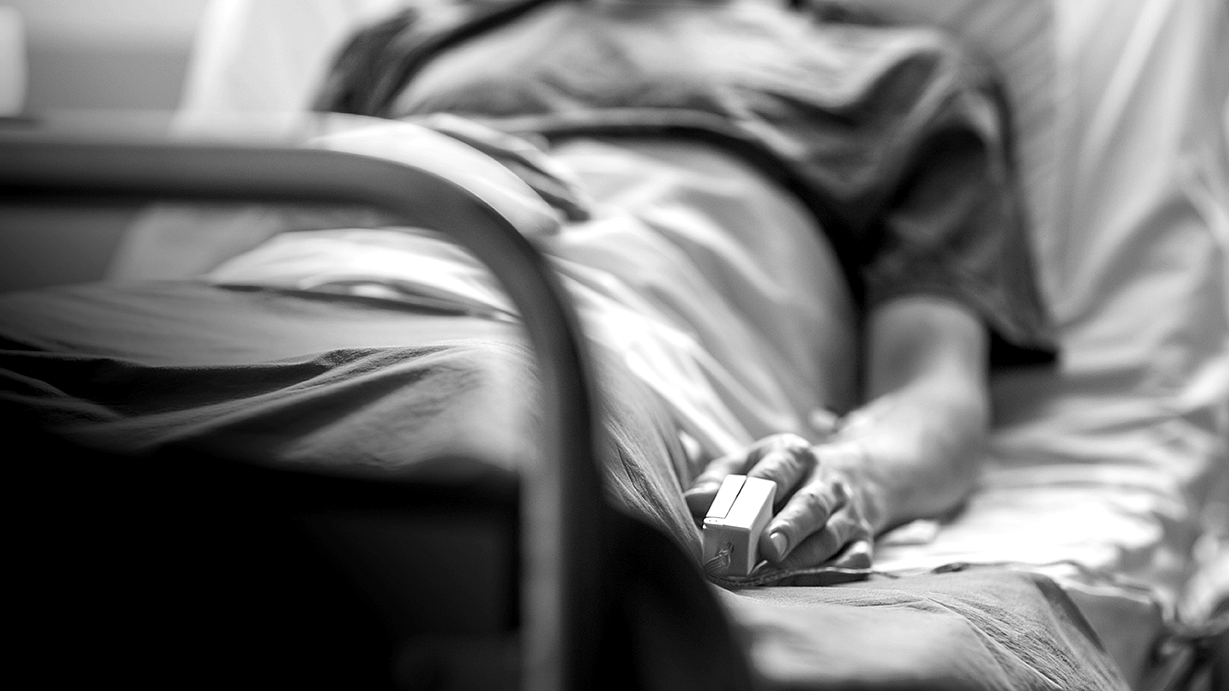 Medical Gap Cover
Medical Gap Cover is designed to relieve the unexpected financial burden of in-hospital procedures. Even if you are covered by medical aid, there is often a shortfall between what they will cover and what hospitals and specialists charge – and you will be responsible for the outstanding amount. Medical Gap Cover helps provide for this shortfall, giving you and your family peace of mind.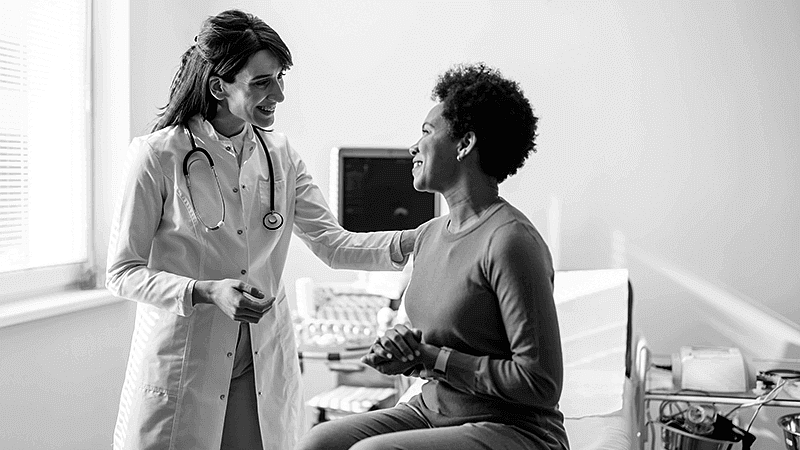 Flexicare Cover
If you don't have medical aid, you can still enjoy the benefit of private primary healthcare with Flexicare. This affordable cover offers you access to an extensive, countrywide network of private healthcare providers.

Vehicle Warranties
Keep your vehicle running smoothly, and avoid the high cost of a breakdown, with our Vehicle Warranties.