All assistance-related benefits can be accessed 24 hours a day, 7 days a week, 365 days a year by simply dialling 0860 10 42 10 from any cellular phone or landline. Please reserve these numbers for emergencies and assistance requests only.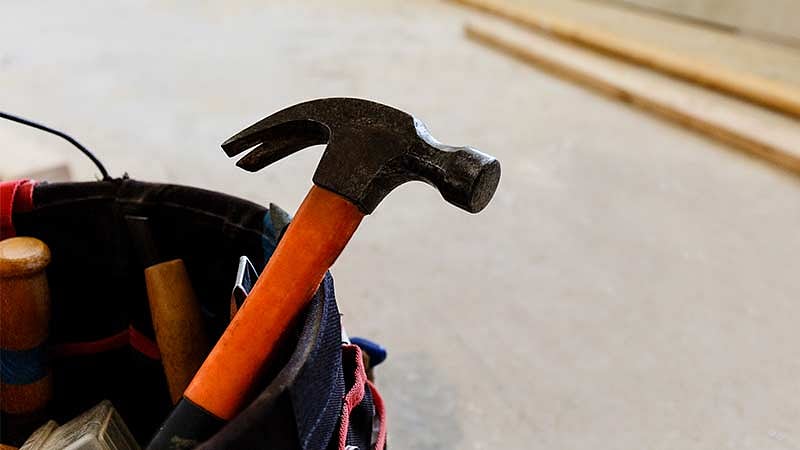 Home Assist
Home Assist ensures that home-related emergencies, like a burst pipe, no longer turn into major headaches.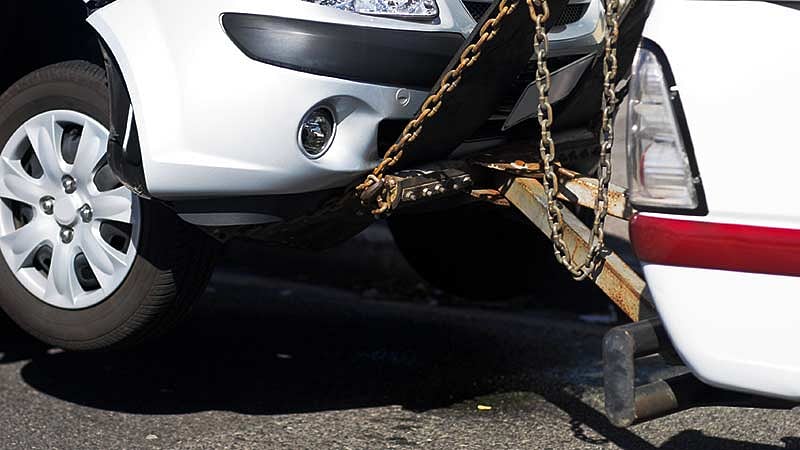 Road Assist
There are times when you need rapid roadside emergency solutions and thus we've provided you with Road Assist. This benefit includes two categories so that you're not at a loss when things go wrong.
Trauma Assist
Trauma Assist operates through a nationwide network of over 110 recognised trauma centres.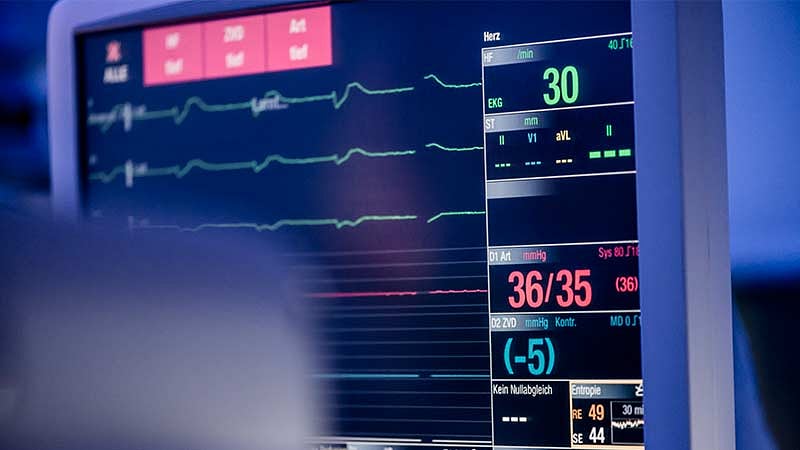 Medical Assist
Medical Assist helps you in the event of any medical emergency and provides you with complete access to various medical facilities.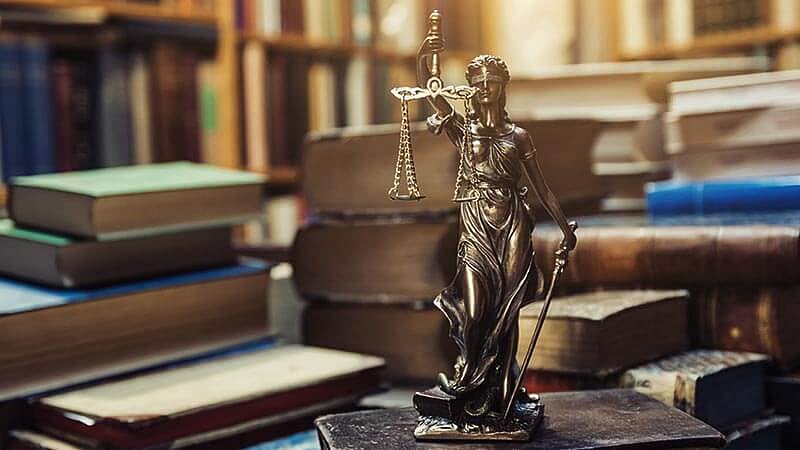 Legal Assist
Legal Assist gives you access to qualified attorneys who will guide you through legal processes, and provide telephonic legal and tax advice services.
Entertainment Assist
Entertainment Assist gives you access to information regarding all major entertainment events, hotel accommodation bookings, restaurants and bookings, and general travel arrangements.