Our Benefits are part of us always being there for you - especially in situations where a little help would go a long way. That's why our various benefits are included with your different policies.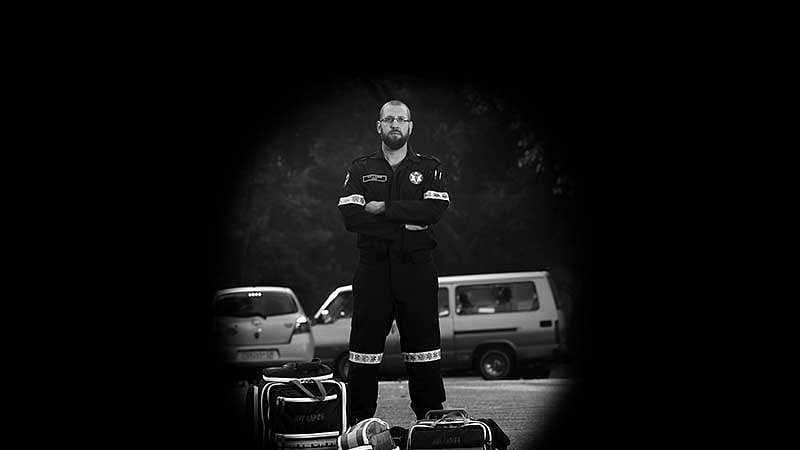 AutoSOS
When you insure your vehicle comprehensively, we give you access to an included assist benefit; a smartphone driven application that can automatically detect when the regular driver is in a serious accident and alert the AutoSOS call centre.
Assist Benefits
All assistance-related benefits can be accessed 24 hours a day, 7 days a week, 365 days a year by simply dialling 0860 10 42 10 from any cellular phone or landline.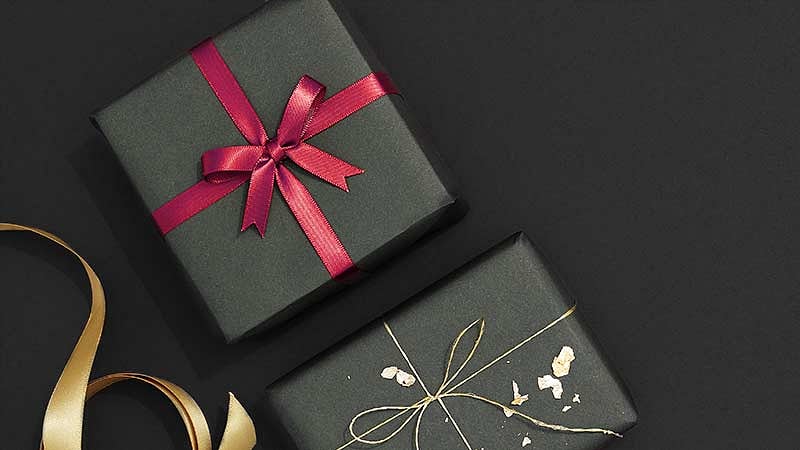 Cash Back Plus
With Cash Back Plus, we give you cash back if you do not claim. If you remain claim-free for four uninterrupted years, then you will be entitled to a pay-out of either your entire first year's premiums or up to 25% of all your premiums paid over those four years whichever is the lesser.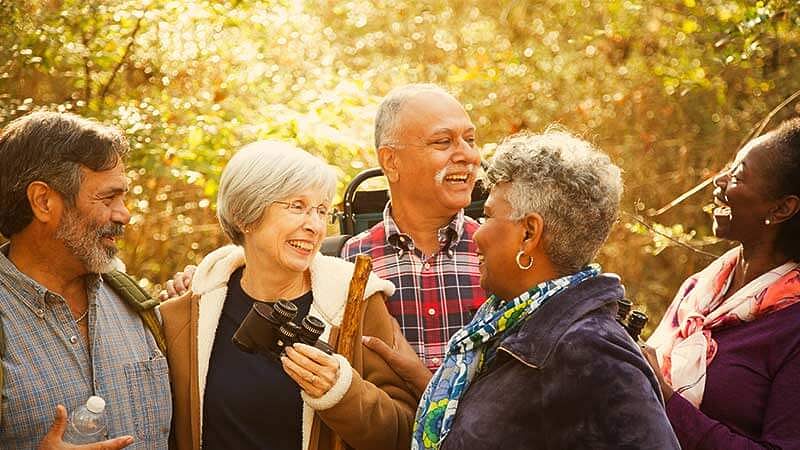 Young@Heart
Now that you're in your 50s, we have a product that has been specifically developed just for you. Our Young@Heart product adds essential benefits to your existing motor and household policies that are sure to enrich your overall cover.