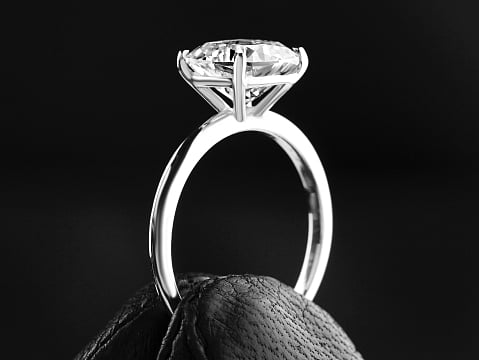 Your lifestyle requires a unique kind of peace of mind. We understand that owning high-valued homes, vehicles and other assets like fine art collections, put both you and your family at increased risk. That is why we designed an exclusive product to protect you from the potential loss associated with your most valued possessions.
Get a call back
Auto & General Signature has been designed to provide specific cover for your unique lifestyle and insurance needs. We provide niche specialist insight, advice and input to determine the correct insured value of assets such as your home, your art, wine and other collectables as well as luxury vehicles, and second or holiday homes. We also ensure that our dedicated and knowledgeable advisors engage with you on an annual basis to ensure that these values remain up-to-date and that you remain adequately insured at all times.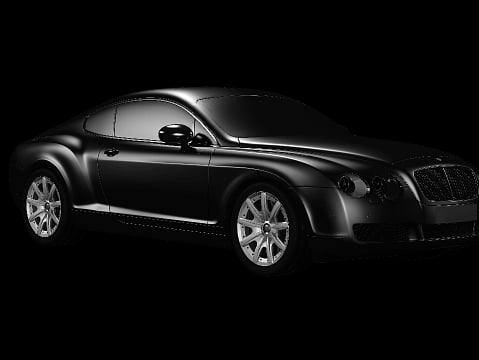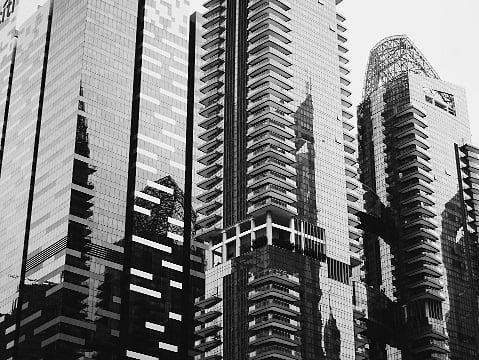 You need to have at least one of the following to qualify for Signature:
A minimum of one building to insure, with a value of at least R3 million.
A minimum sum insured of R1.5 million for Home Contents (including Portable Possessions).
Auto & General Signature benefits
We insure everything from high-valued vehicles to buildings and home contents, including your fine arts and valuables.
Insure your items at the right value by taking advantage of preferential rates from our preferred valuation provider.

No additional excesses are applicable to your vehicle cover (excluding a theft excess if no tracking device is installed in the vehicle).

Geyser and solar panel cover is automatically included.
We extend cover under our Home Contents policy to cover your business contents kept at home.
Automatic extension of All Risk Cover under Home Contents, which removes the need to specify all items that leave the home.