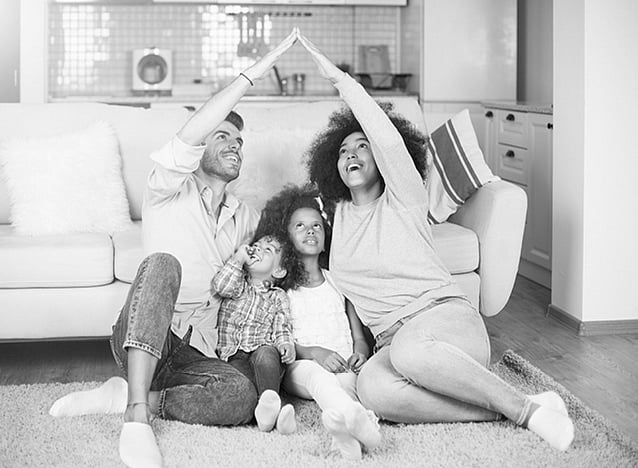 Why should we continue to pay insurance premiums during lockdown?
Tuesday, 28 July 2020
While many household incomes will be adversely affected because of the coronavirus crisis, it is within reason for people to think of ways to reduce their monthly expenses. Insurance premiums are one of those expenses that many think they can do without until they need it.
During trying times, why should we pay to keep our belongings safe when we are stuck at home, trying to keep ourselves safe.
We are not leaving our homes unattended for criminals to access, we are not driving our cars to work daily or going on long trips, we are not at risk of losing or damaging our portable possessions because we are not out and about. So why should we pay to keep them insured?
To beat the anxiety of lockdown and social distancing, we are decluttering our spaces, baking and cooking and attempting those long overdue DIY projects. We are going into unchartered territories of gardening and cleaning and while it keeps us busy and sane, we are most certainly not experts at it. This is often where our newly acquired skills let us down.
Suddenly the dishwasher breaks down due to throwing everything but the kitchen sink into it, the lawnmower buckles because you didn't clear out the stones from the lawn first, you decide to put the heavy tagine pot onto the glass stove top and the stove cracks and your teenager decides to practice his driving skills in the driveway and slams the back of the car into the driveway gate. Yes, these things happen to the best of us!
This is when we are glad to have insurance.
Insurance is an absolute necessity, especially when a crisis strikes. Therefore, it is important that premiums and policies don't lapse. The thought of having more money in your pocket may bring some short-lived relief but when you compare this to the cost of having to dish out money for the repairs and replacement of high-ticket items, it more often than not outweighs the short-term comfort.
Having an insurance policy gives you the security and peace of mind that you are taken care of financially should the unexpected happen to you and your family. To curb costs, consult a broker to get a better deal or re-evaluate your current needs, online.
Insurance premiums are a long-term commitment and if we take our eyes off the prize by looking at the here and now, we will certainly come up short in the future. Keep on paying your monthly premiums even if you must sacrifice a few other expenses.
---
Knit a scarf for hope this Mandela Day